[< Previous 3160 3161 3162 3163 3164 3165 3166 Next >]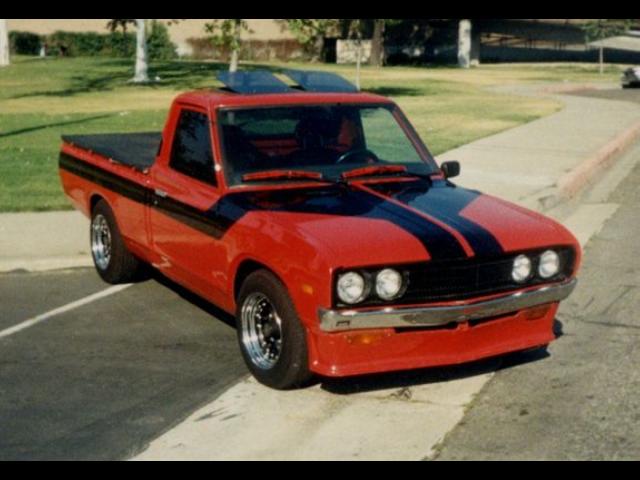 THIS IS COOL

Guest

2007/3/25 5:17

Tell a friend
1369

0

0.00 (0 votes)


This is my project I started around 10 years ago. My original idea was to build a Japanese version of the old Chevy Blazer. It wasn't until a few years later I found out that Nissan made something like it for sale outside of the United States ( the Safari and/or Patrol).

Right now it is still 2 wheel drive, but I have a '85 Nissan 720 4X4 that I'm planning on using it's frame, drive train, and engine to upgrade my '74 into a true 4X4.


expandWhen I bought the truck in '89, it was a Cal. mini. It had (and still does) a Weber carb and a Offenhouser duel plane intake. The truck was dropped down to the rubber stops.
[< Previous 3160 3161 3162 3163 3164 3165 3166 Next >]
The comments are owned by the poster. We aren't responsible for their content.