As pointed out, the 620 is a plain truck. The only factory ute based on the 620 is the U620 with B110 parts.
This custom job here is nicely one and looks a lot better than the U620!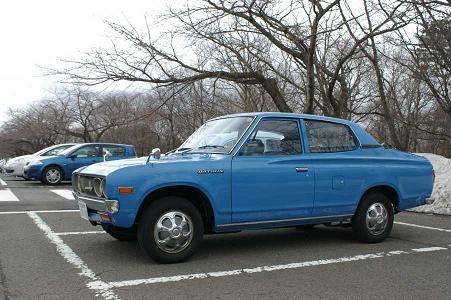 Datsun U620 was fitted with B110 bumper, taillights, B110 2-dr side windows...