[< Previous 2833 2834 2835 2836 2837 2838 2839 Next >]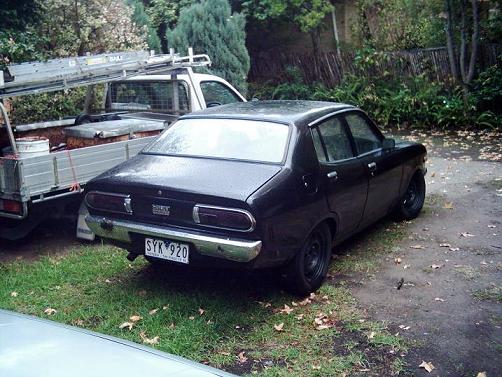 L20B 120y

grall3

2007/6/6 9:13

Tell a friend
1264

2

0.00 (0 votes)


A L20B with webers and extractors in a 120y. About 80 to 85 KW at flywheel.
[< Previous 2833 2834 2835 2836 2837 2838 2839 Next >]
The comments are owned by the poster. We aren't responsible for their content.
Poster
Thread
greendog

Posted:

2007/6/6 11:17

Updated:

2007/6/6 11:17

No life (a.k.a. DattoMaster)

Re: L20B 120y

thats a bad ass 120y!
Poster
Thread
grall3

Posted:

2008/1/26 7:18

Updated:

2008/1/26 7:18

Home away from home

Re: L20B 120y

Thanks man. Its actually the same car as in my avitare. I have apinted it about 3 times and each time I get a bit better. Started Yellow, then Green, then Green and Black then just Black.