[< Previous 2412 2413 2414 2415 2416 2417 2418 Next >]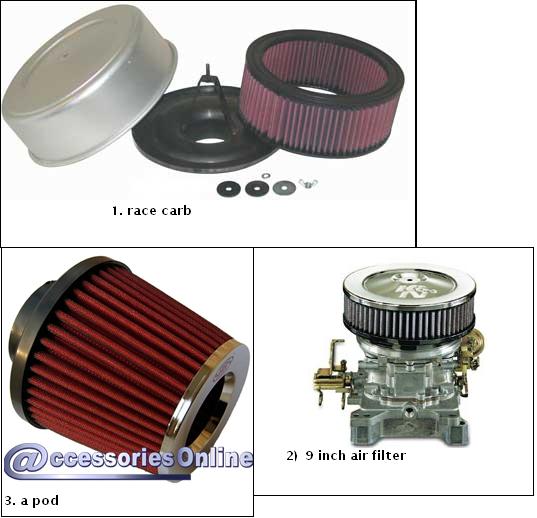 cab ya put pods on sus

spenc

2007/9/10 10:29

Tell a friend
1343

1

0.00 (0 votes)


hay heres some pics of some filters not shore witch one to use for my su carbs /webbers chers any help will be appreciated
[< Previous 2412 2413 2414 2415 2416 2417 2418 Next >]
The comments are owned by the poster. We aren't responsible for their content.
Poster
Thread
beattie

Posted:

2007/9/10 12:03

Updated:

2007/9/10 12:03

No life (a.k.a. DattoMaster)

Re: cab ya put pods on sus

What kind of webers?

For SUs try Ramflo's by Redline. Cheap and effective. Reuseable and look good. Or trumptes and sock filters.