[< Previous 169 170 171 172 173 174 175 Next >]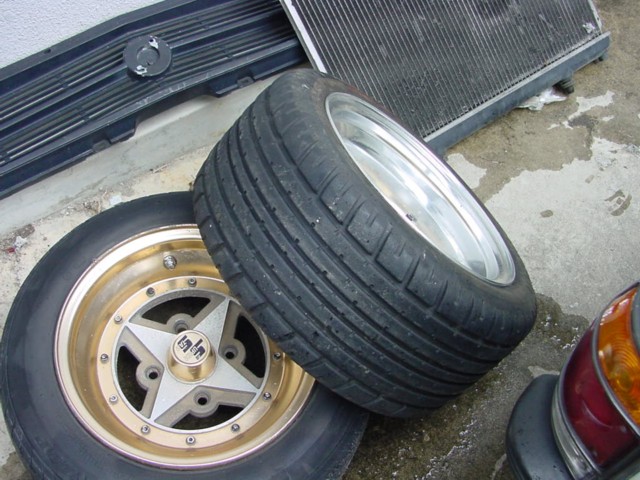 New Tires

2332owner

2003/6/7 11:06

Tell a friend
2911

0

0.00 (0 votes)


Old Advan wet racing tires, came on the Work rims. I just put them on and it's raining today so haven't got to test 'em out too much yet.
[< Previous 169 170 171 172 173 174 175 Next >]
The comments are owned by the poster. We aren't responsible for their content.