[< Previous 120 121 122 123 124 125 126 Next >]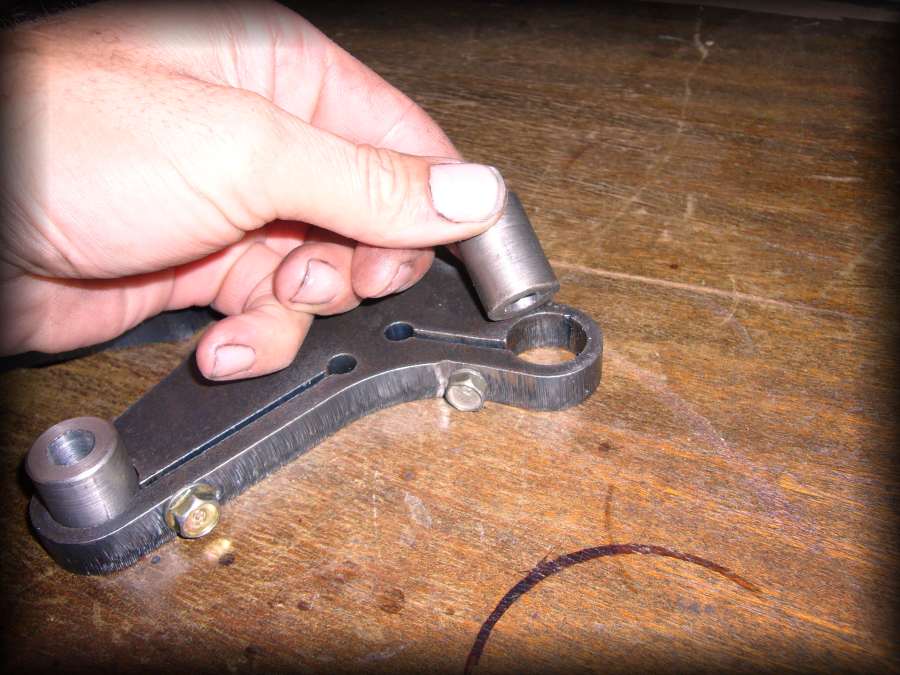 rear caliper brackets

3Rotor

2008/6/8 19:24

Tell a friend
731

1

0.00 (0 votes)


The nice laser-cut brackets for fitting Maxima rear calipers to a Ute's diff. these are nice, as they allow you to easily get the calipers nicely lined up with the disk, then just tighten to 2 small nuts and it's all done.
[< Previous 120 121 122 123 124 125 126 Next >]
The comments are owned by the poster. We aren't responsible for their content.