[< Previous 10 11 12 13 14 15 16 Next >]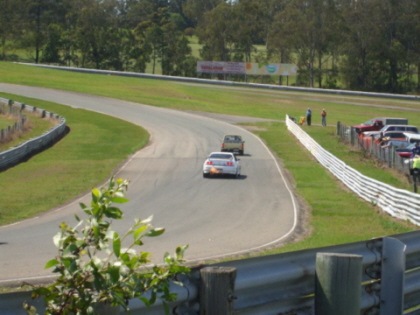 My 1200 at Lakeside

matty

2008/9/21 17:40

Tell a friend
1056

1

0.00 (0 votes)


Dicing with a Skyline into Hungary, I ended up with a 64.1 which is a 2 second improvement on my last outing at Lakeside. I'm slowly learning to lean on the car harder with the improved brakes and extra grip.
[< Previous 10 11 12 13 14 15 16 Next >]
The comments are owned by the poster. We aren't responsible for their content.