[< Previous 7147 7148 7149 7150 7151 7152 7153 Next >]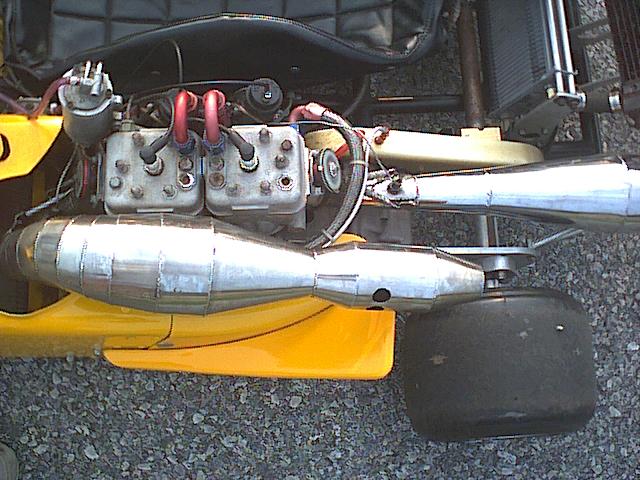 Yellow Kart engine from top

mareospeedwagon

2002/7/23 1:51

Tell a friend
9620

0

0.00 (0 votes)


Check out how the engine is incorporated into the frame. Every thing on this Kart is tricked out. Dellorto carbs, stainless exhaust, and weighs in with driver at 385 pounds before a race. 360 pounds class minimum at the end of each race.
[< Previous 7147 7148 7149 7150 7151 7152 7153 Next >]
The comments are owned by the poster. We aren't responsible for their content.