[< Previous 3 4 5 6 7 8 9 Next >]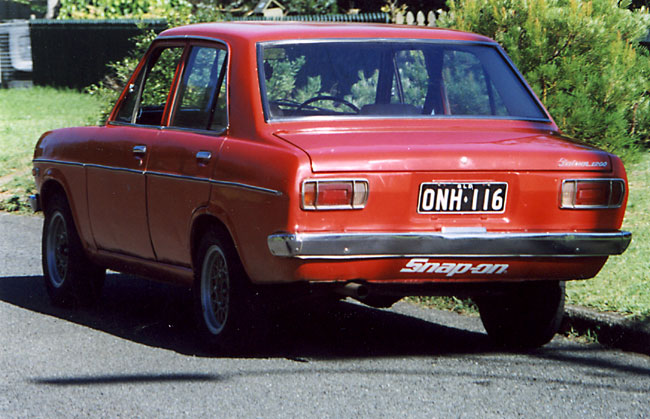 Red 1200 Sedan - Rear view

ca18_datto

2002/8/23 13:27

Tell a friend
1729

0

0.00 (0 votes)


A mechanic used to own this car hence the sticker! It still had the original black and white plates which I wanted to keep but the DOT made me hand them in to be destroyed.

[< Previous 3 4 5 6 7 8 9 Next >]
The comments are owned by the poster. We aren't responsible for their content.