[< Previous 5875 5876 5877 5878 5879 5880 5881 Next >]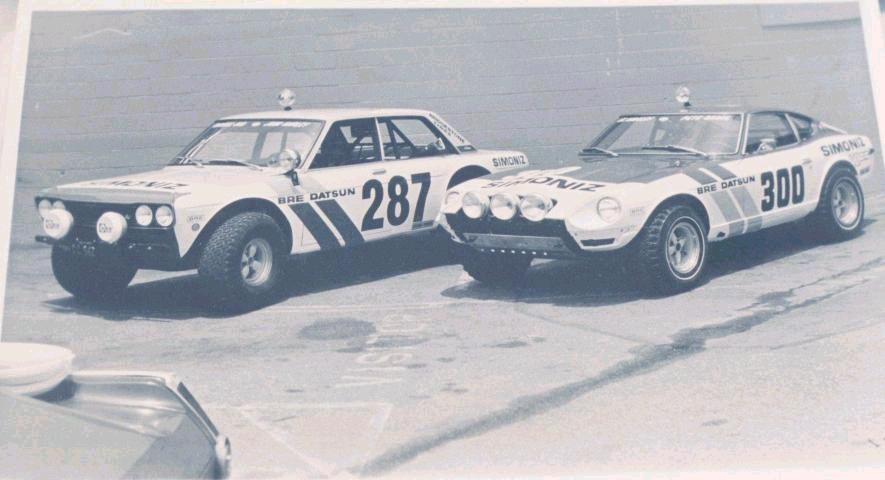 Baja

Autokat

2004/10/4 11:18

Tell a friend
1980

1

0.00 (0 votes)


check out the tyres on the 510
[< Previous 5875 5876 5877 5878 5879 5880 5881 Next >]
The comments are owned by the poster. We aren't responsible for their content.
Poster
Thread
kegs

Posted:

2004/10/5 1:40

Updated:

2004/10/5 1:40

No life (a.k.a. DattoMaster)

From:

campbelltown (sydney) australia

Re: Baja

is it just me or does the 1600 look quite long ??? actually looking at it they both look long, maybe its the wheels ???