Are there any members out there able to assist me with the collection of some parts? The parts are a set of wheels, 13inch Rebels to be specific.
Location is Cranbourne.
Happy to pay for your time and effort., but please be clear about what this cost is!
I am also happy (prefer) to trade a set of these if you are keen!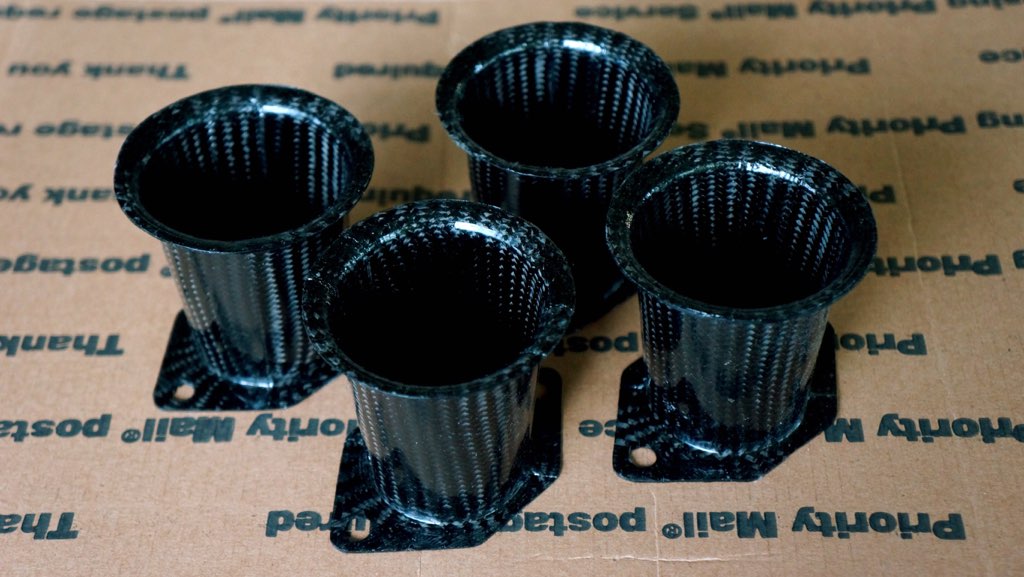 I MIGHT need to have the tyres removed for better transport to QLD.
Let me know if you are able to assist.
Thanks, Chris.