The famous E15ET Nissan Turbo engine was the pinnacle of the Nissan E Engine design. It produced 115 hp (86 kW).
Also see E-series Engine Swap
Power
Turbo Power! Right from the factory. Some question whether a regular E15 has any real advantage over an A15, but there is no question that the E15ET (the turbo version) is a superior design. The cylinder head flows more than other E-series engines.
Stock
115 PS (85 kW)

Modified
112.6 kw @ 5650 rpm
200 Nm @ 4322 rpm


Sources
1983-1986 N12 Nissan Pulsar ET/Nissan EXA (AUS)
1983 Nissan Pulsar NX (USA)
Nissan Sunny B11 GT/Sunny (JPN)
WIKI go to Wikipedia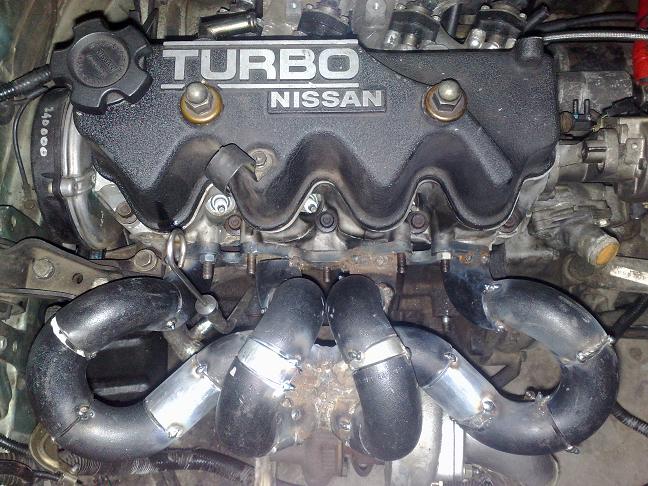 Album click to view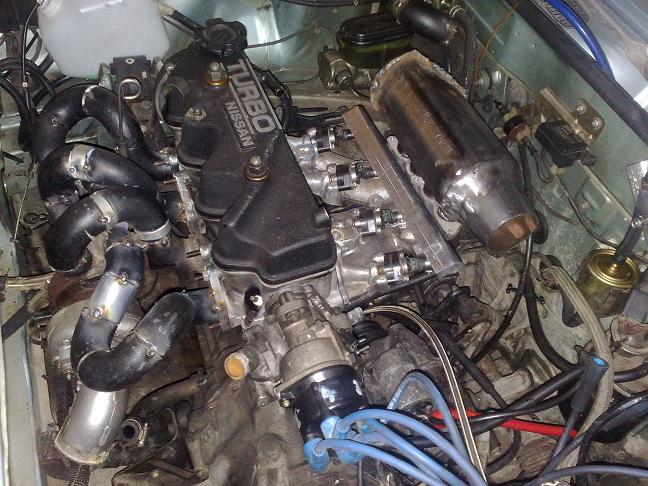 Album click to view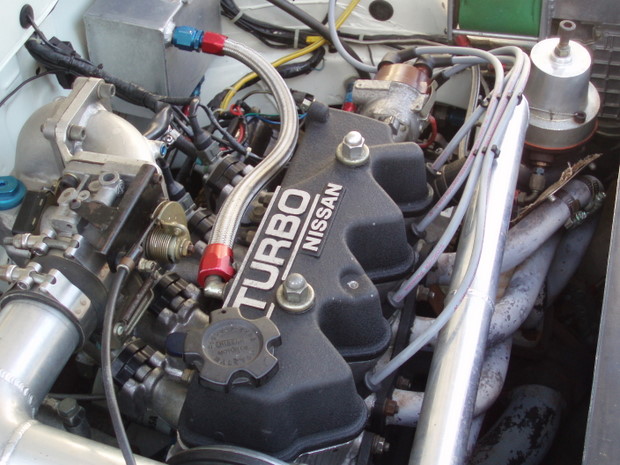 Album click to view
Album click to view
Turbo
Nissan N12 Pulsar NX Turbo (USA) 0283-0784
Nissan Cherry Turbo (EUR)
* 14411-17M00 TURBOCHARGER
** M26 AR .47
AiResearch M10/ Garrett TB020 

AiResearch M10 turbocharger from Nissan Sunny B11 (JDM)
* 14411-56A00

Distributor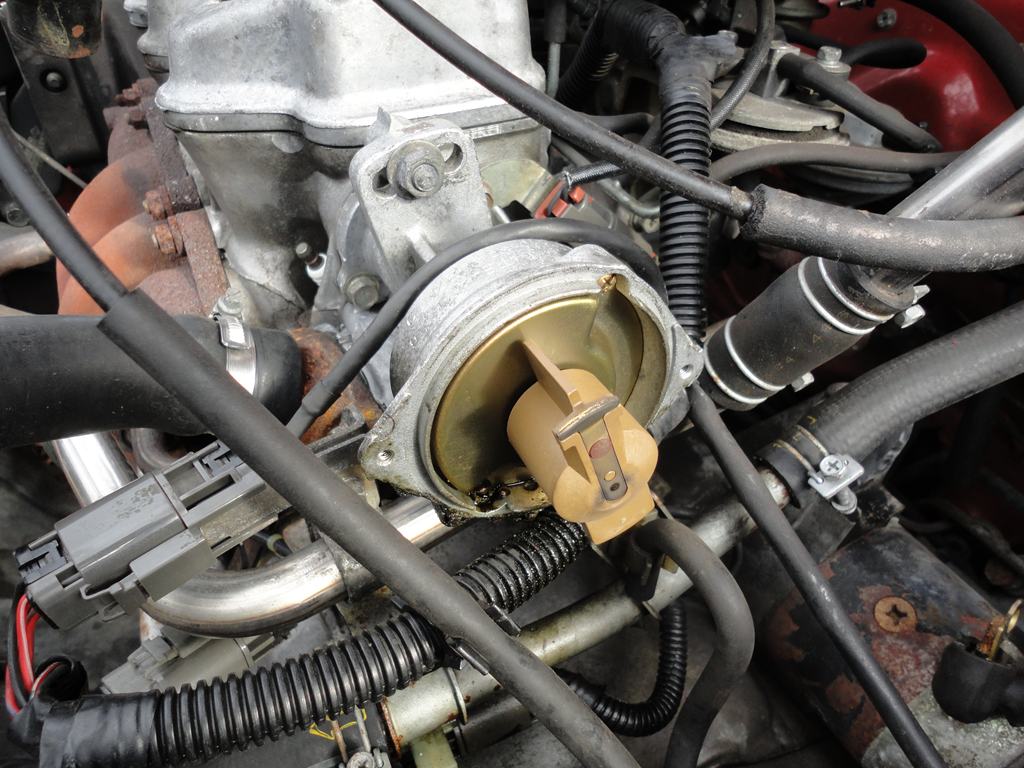 ¤