Blue Lake is the 2nd Datsun-Nissan meet of the Oregon Summer. Canby is in June, Blue Lake in August. This is a more laid-back event than Canby, it is a one day show & shine with a barbecue. Some say it is the best all-Datsun meet in the Pacific Northwest. Blue Lake Park admission is $5. If you'd like your car judged, it is optional at $15.
Next Meet
Next Blue Lake Meet:
2015 Sunday August 9
10am to 3pm

32th Annual Picnic - All Datsun/Nissan Show and Shine at Blue Lake Regional Park Presented by: Datsuns Northwest
https://www.facebook.com/BlueLakeDatsun
Datsun/Nissan Show & Shine (with awards)
Bar-B-Que
Door Prize Raffle
Park Entrance Fee: $5/car
Car Registration: $15.00 (Registration includes Show/Raffle Ticket/1 Food Pass)
Additional Food Passes $5.00
For more information contact Dan Uphoff (360) 687-7235 or Dan.Uphoff@wfhonline.org
For Park Directions and Details visit: Park web site
---

WARNING: No dogs allowed in the Park

---
First Blue Lake - 1984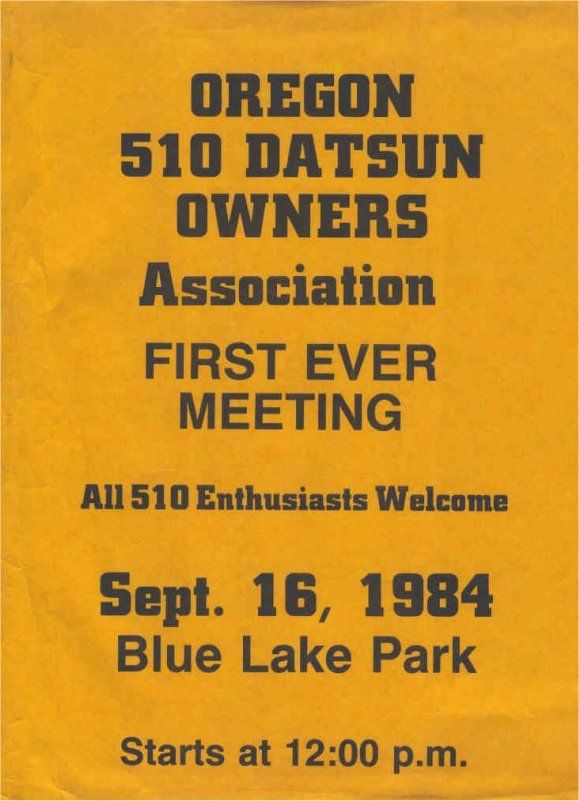 2011
Sunday August 14 saw the 28th Annual picnic. After morning clouds, it turned out a beautiful summer day.
ddgonzal's photo bucket (279 photos)
A USA record twelve 1200s were there, among other Nissan-Datsun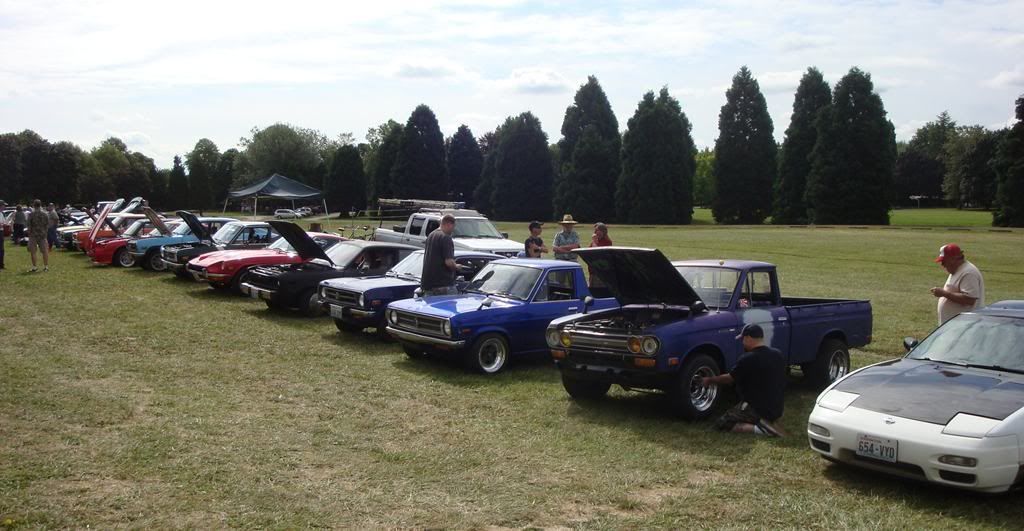 ddgonzal caravaning with the Datsun Roadster guys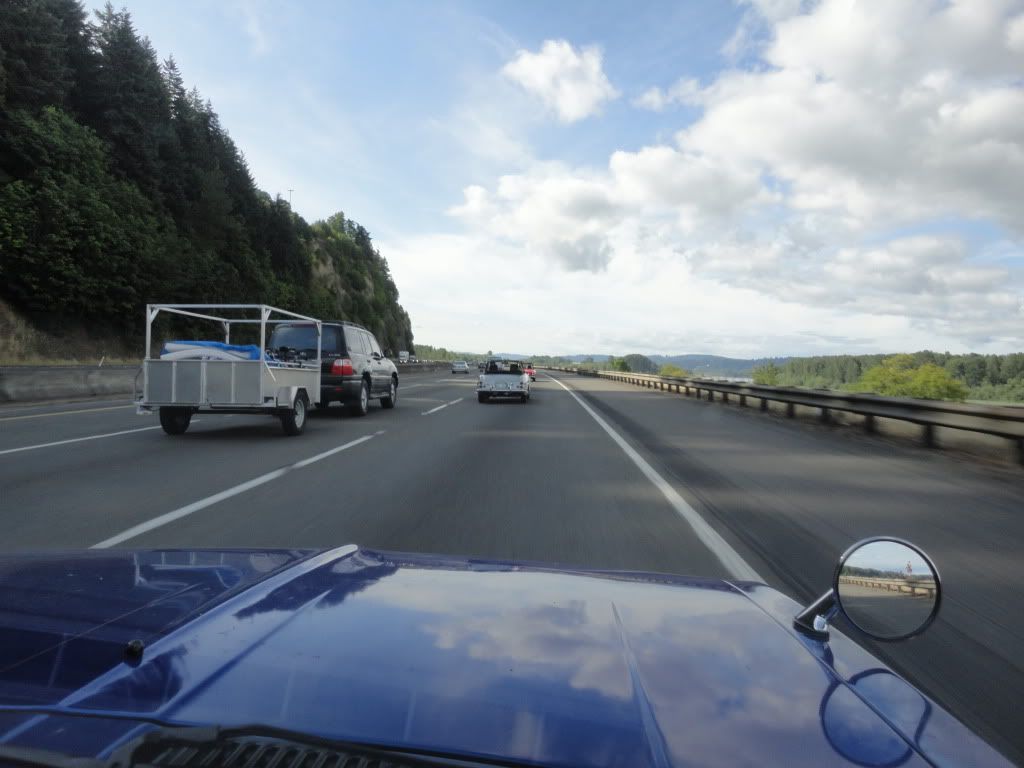 White Zombie showed too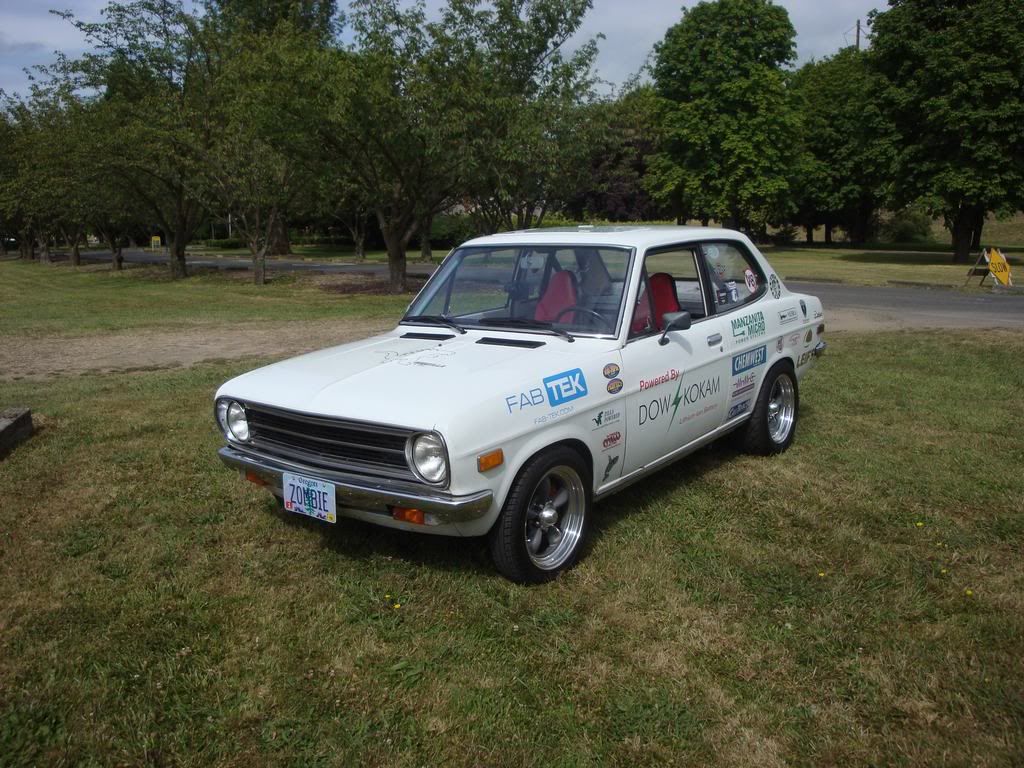 Doug Morrison "Smurf" 1200 (ex-Scott car) running Wats: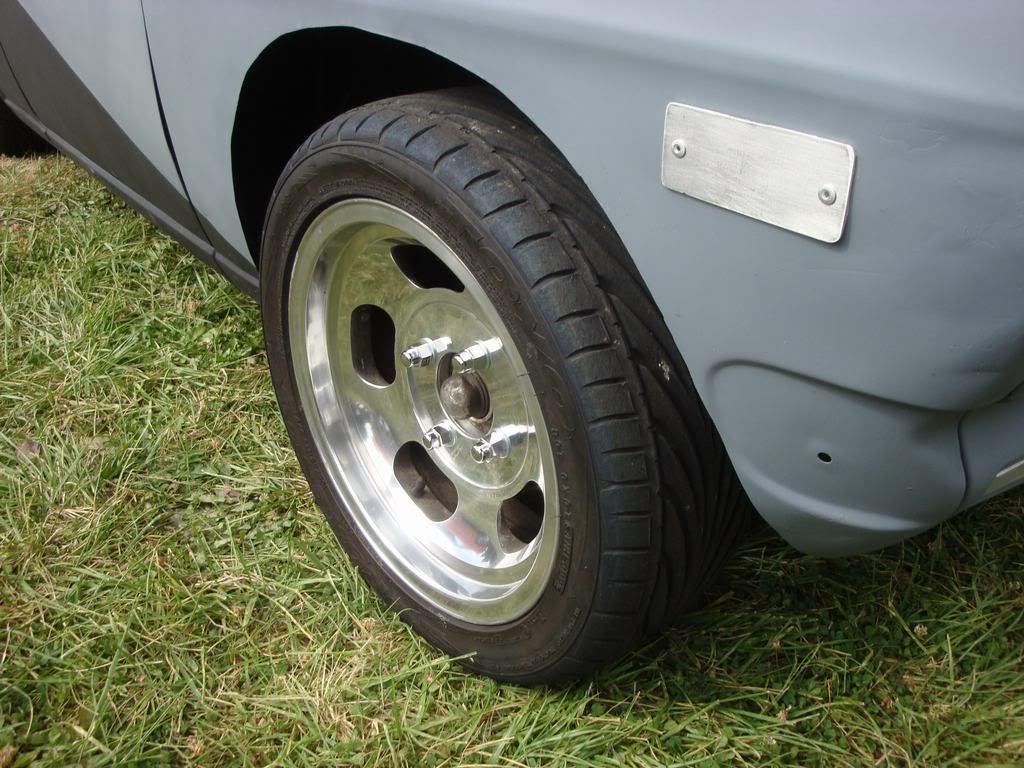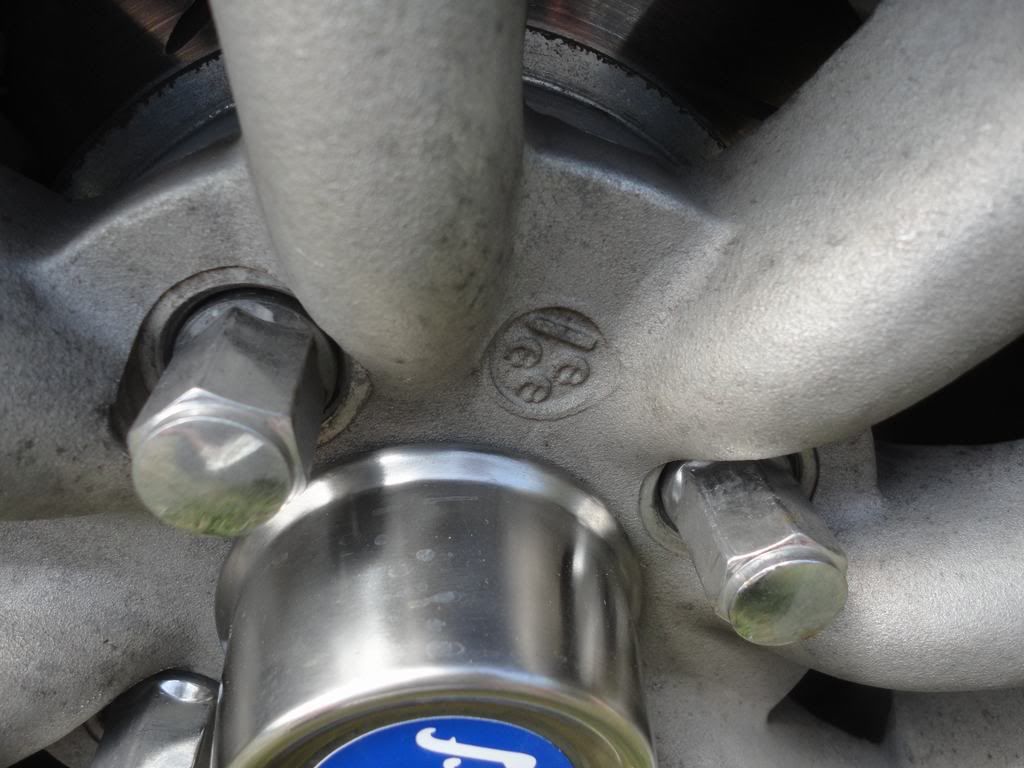 Jerry Sallee's street/race 1200: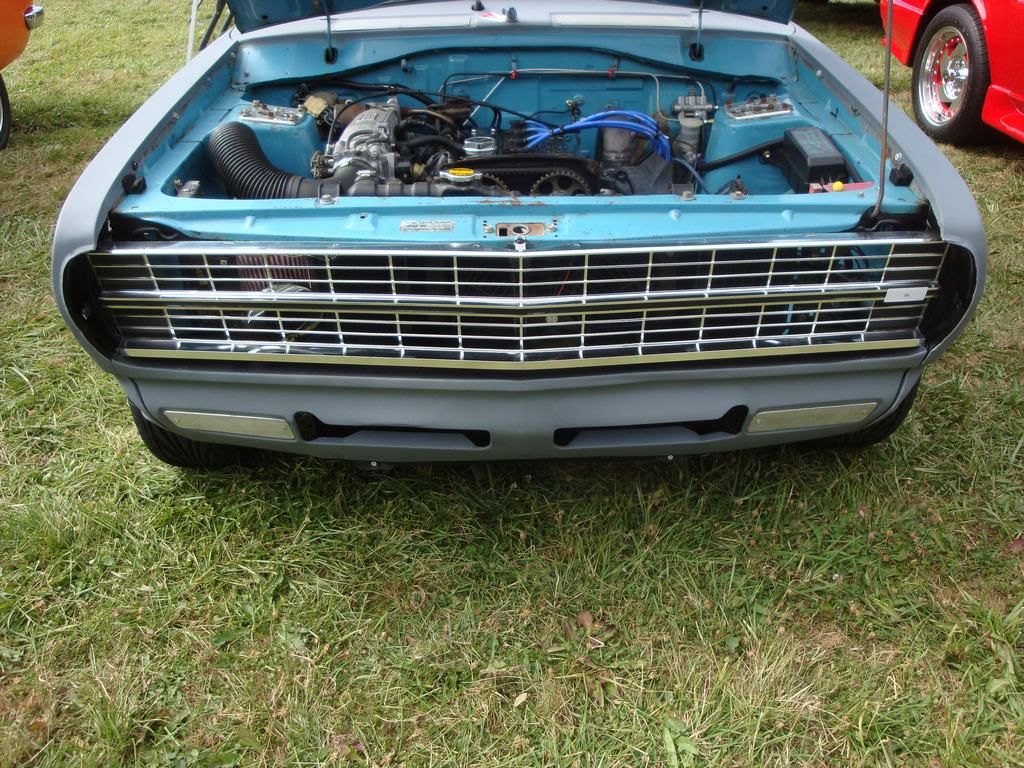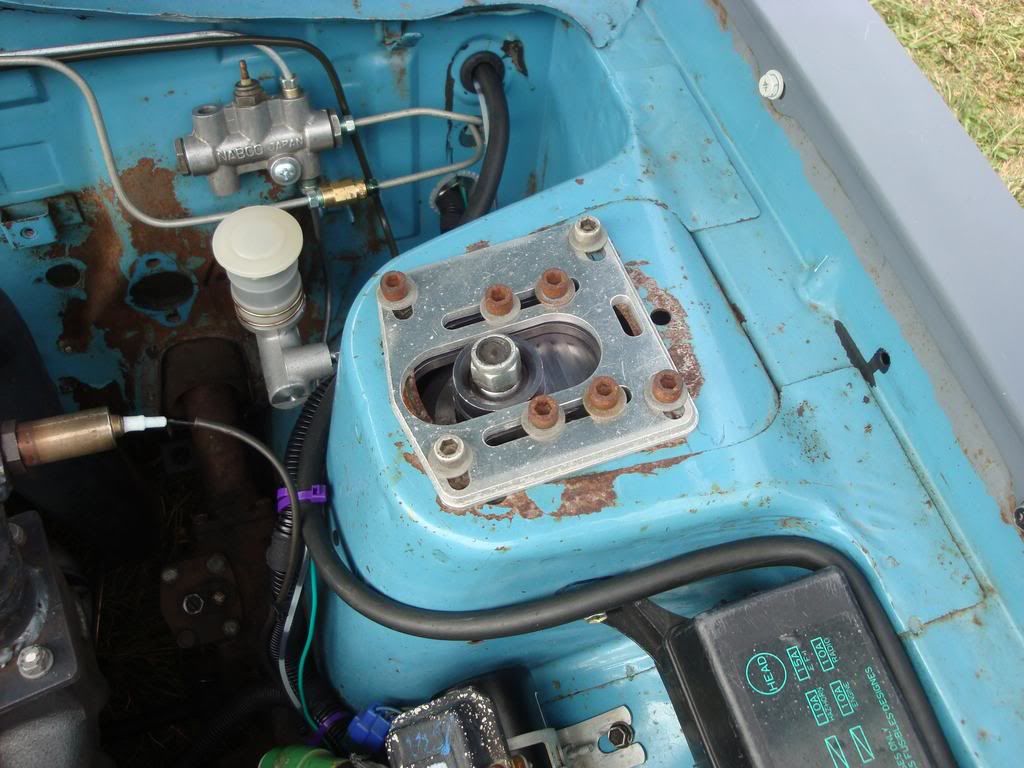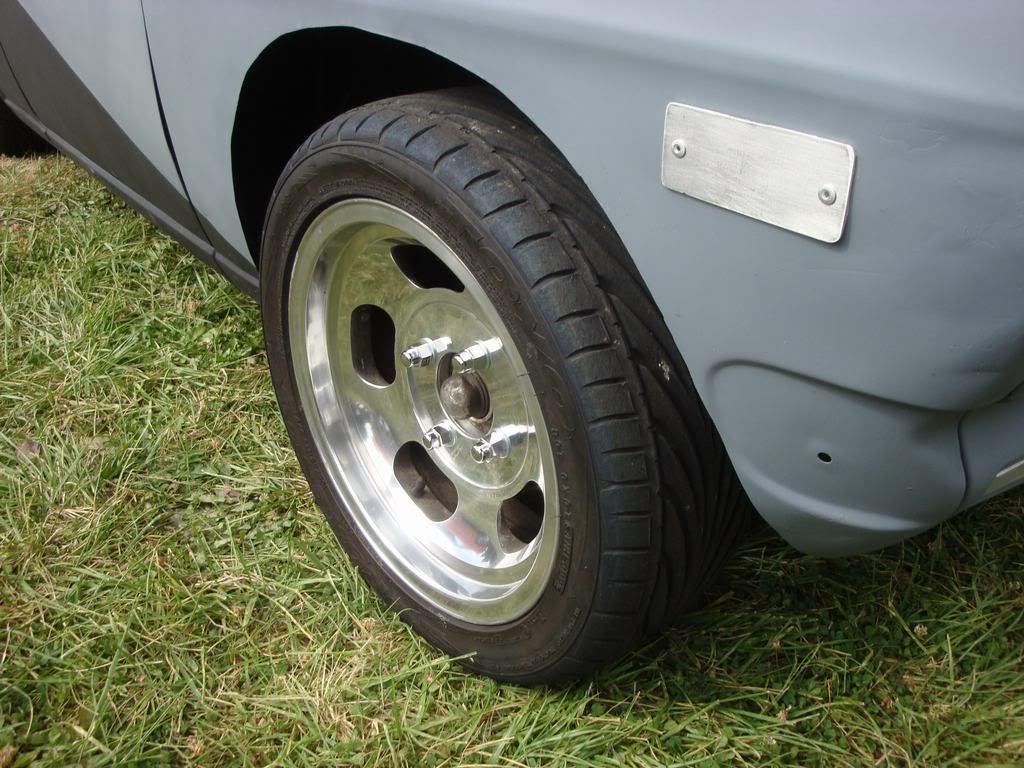 Jason's TRD 1200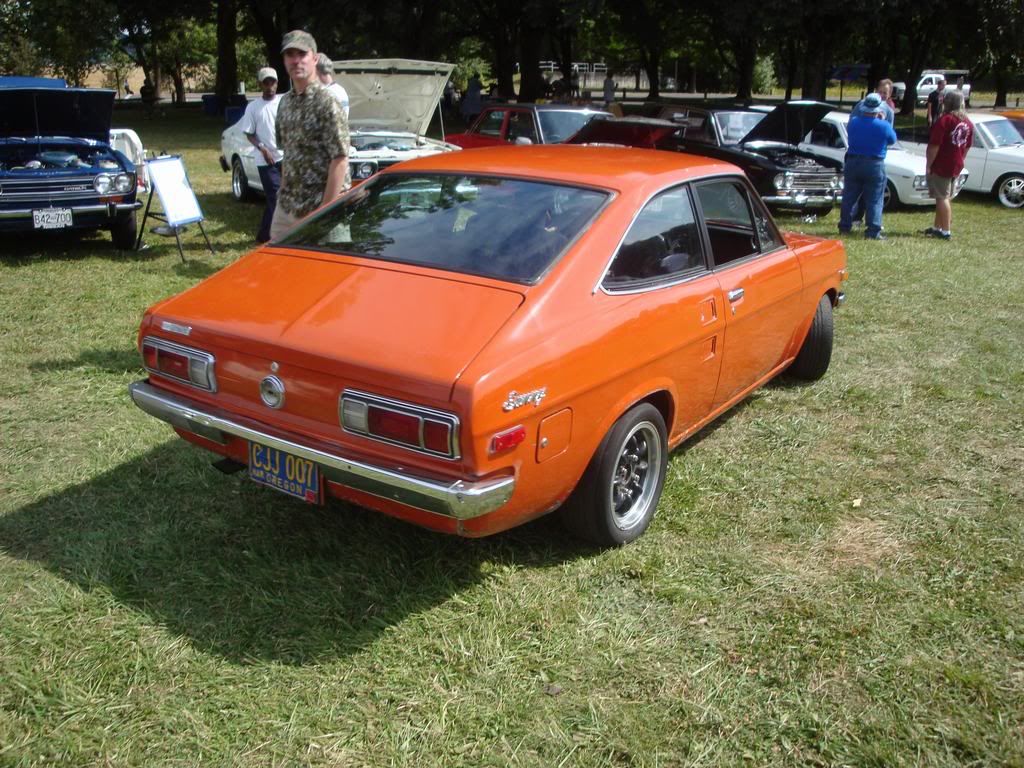 Post click for topic
Post click for topic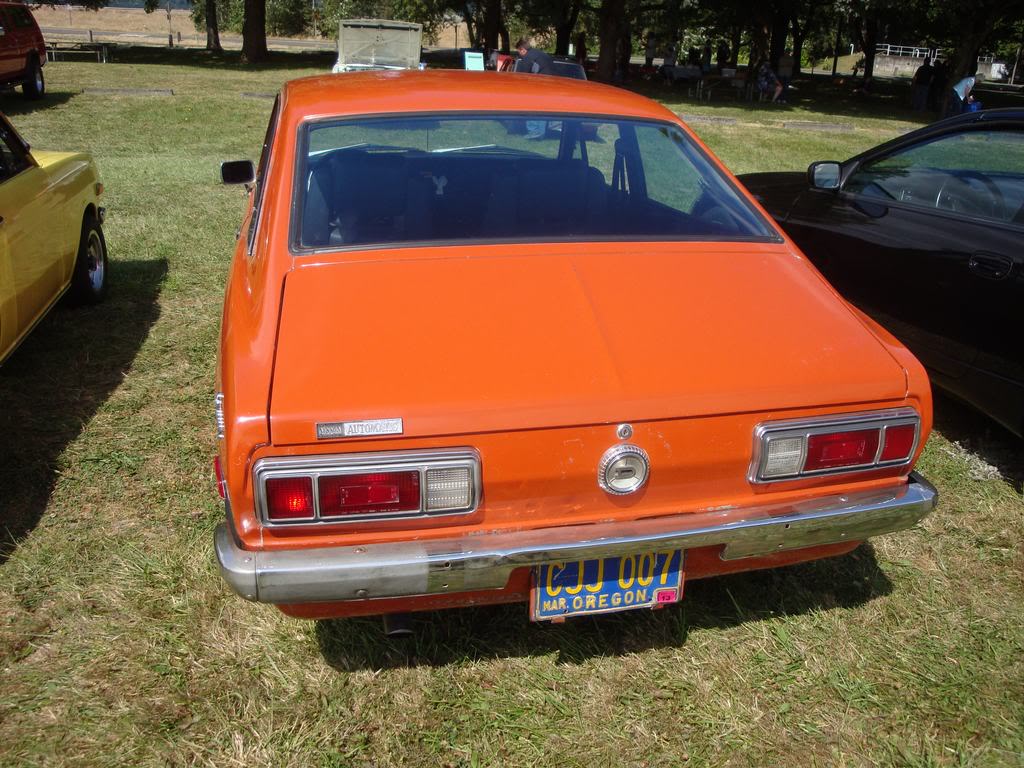 Post click for topic
2010
The Blue Lake show was good as always. We had a total of six 1200s this year. White Zombie and Blue Meanie both showed up while ddgonzal was conspicously absent for the first time in eight years. We heard a rumour that WZ ran a 10.4 in the 1/4 mile on july 31, 2010. From just a general count I would say around 220-230 cars there this year -- could it be that there were more than at Canby? A lot of new and different cars this year.
Forum Discussion

Our own silvia-specr drove his B10 2-dr sedan down and won best of show.

It was a Sunny Day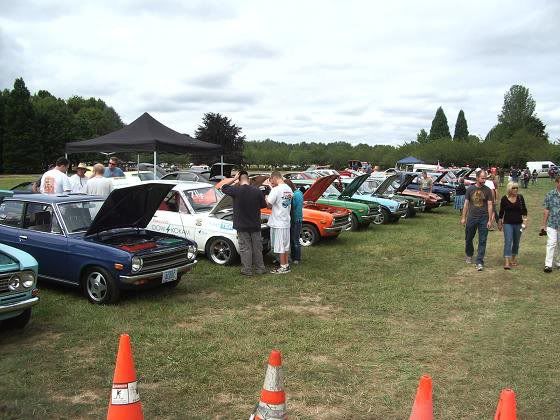 Jerry's 1200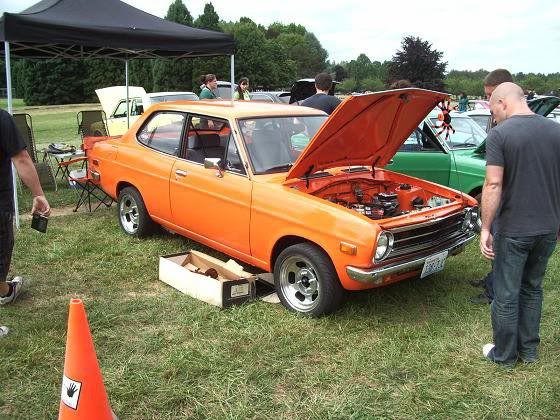 nismo_Dr's gallery (83 VGA images)

datdoug's gallery (57 medium photos)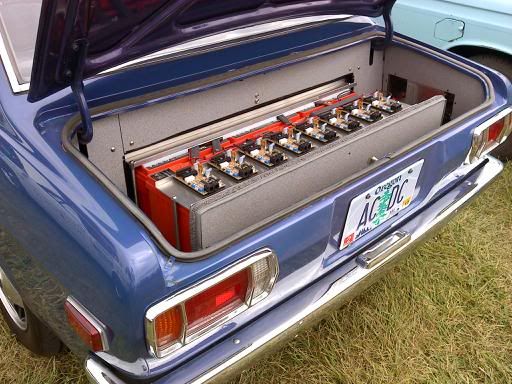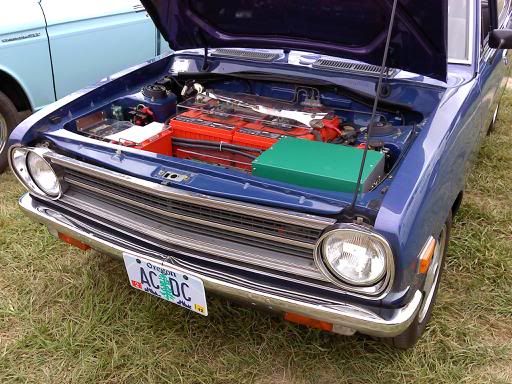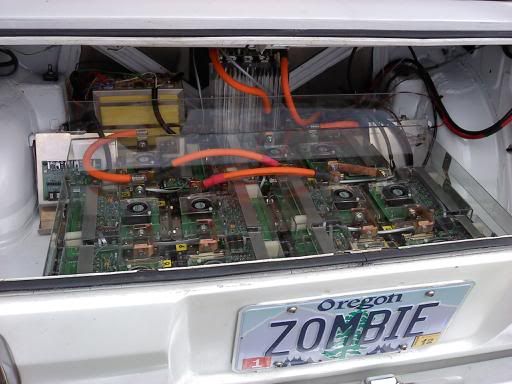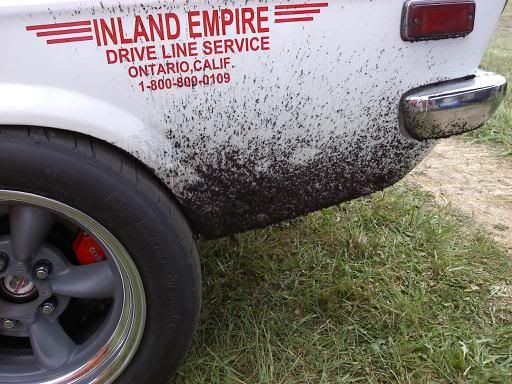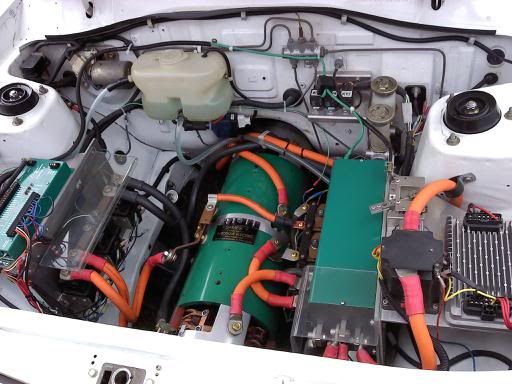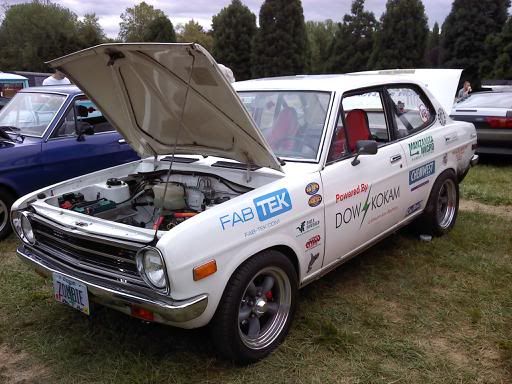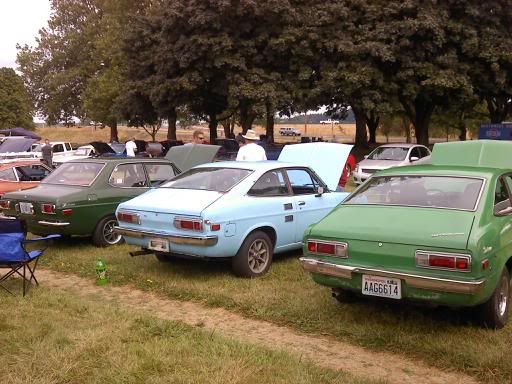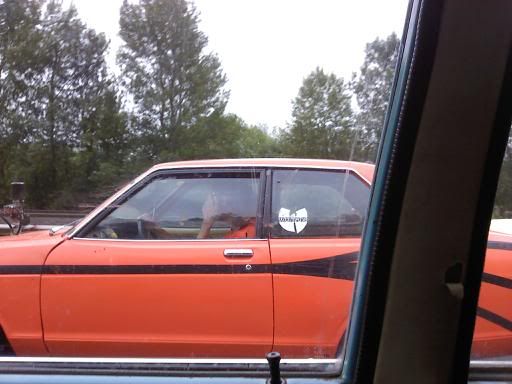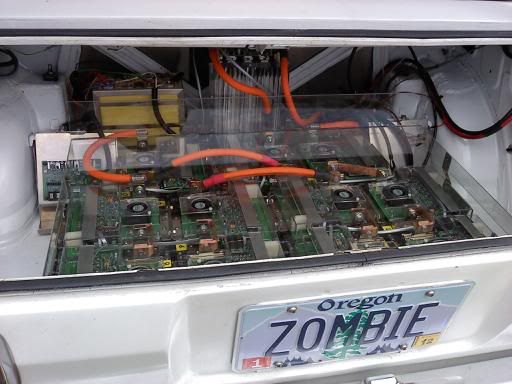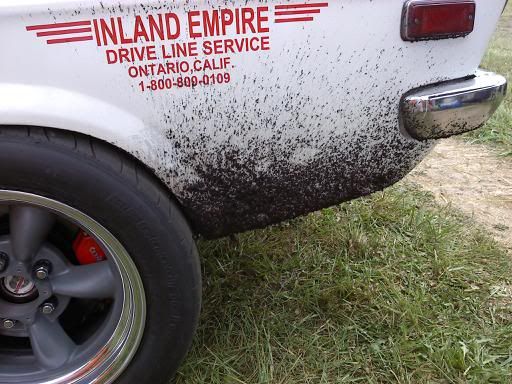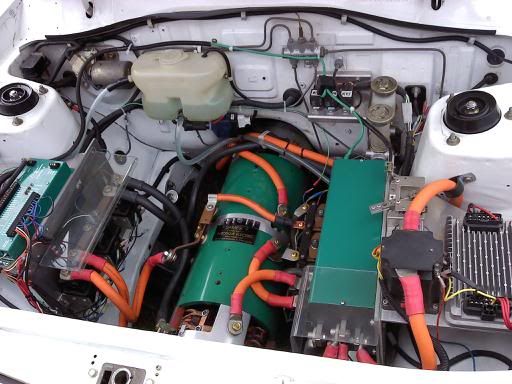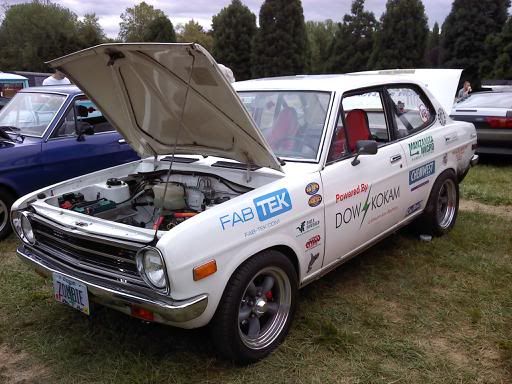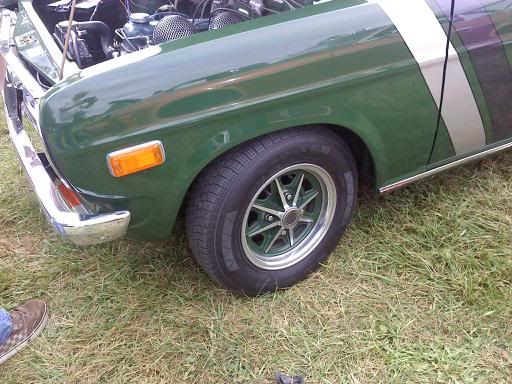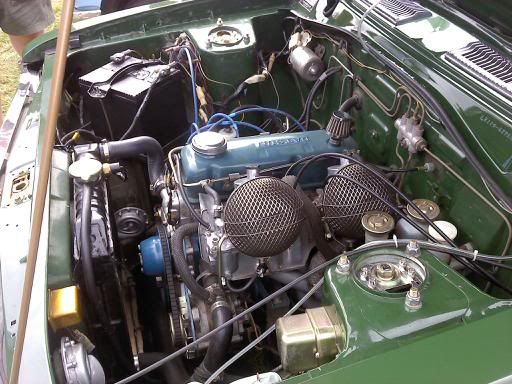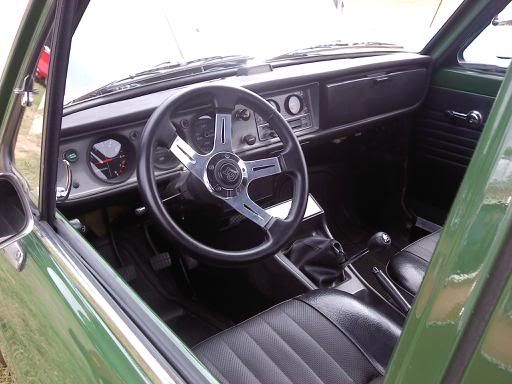 Bleach Garage's Gallery (127 images)

2009
The 2009 Blue Lake show was the best turn out since the Canby show split off back in 2005. There were about 100 Nissans showed up. It was another great Summer day in Oregon! It started nice and cool (overcast) and finished nice and hot. Nine 1200s showed, plus three B210s.

Photo Galleries
2008
Sunday August 10, 2008 was was a beautiful day, about 72 degrees. About 100 cars showed at Blue Lake, Oregon, including nine sunnys:
1 Datsun 1000
5 Datsun 1200
2 Datsun B210 Coupes
1 Datsun B310 California Wagon
datsun1200.com Forum Discussion

Pictures:
datsun1200.com
Bleach Garage
Ratsun
sr20forum.com

24th Annual Picnic - All Datsun/Nissan Show and Shine at Blue Lake Regional Park Presented by: Northwest Datsun Owners Association WHEN: SUNDAY August 10th, 10:00am to 3:00pm.
http://www.bleachgarage.com/images/event/bluelake08
http://www.sr20forum.com/west/236433-blue-lake-nissan-datsun-infiniti-meet-08-10-08-big-pics.html
2007
A good show, although only three 1200 showed. However there were lots of other Datsuns to make up for it -- at least as big as the year before. There were caravans from Vancouver, Seattle and Tacoma down to Blue Lake.
2007 Recap & Pics
Ratsun Pics


Album click to view
Album click to view

Album click to view

Album click to view

Album click to view

Album click to view
Older Meets
¤