<-- back to Dat Nats
The Nissan Datsun Nationalsᴳ, 4-5 April 2015 (Easter weekend) at Warwick, Queenslandᵂ and Morgan Park Racewayᵂ
Overview
NDN 2015 was scheduled for the Easter Weekend in early April 2015. The was held in the lovely Queensland country City of Warwick, with the Show and Shine event in the centre of Warwick and the motor sport events at the great Morgan Park Raceway.
The Nissan Datsun Nationals for 2015 were organised by the Z Car Club of Queensland☁, and scheduled to be run over 3 days from the 3rd to the 5th of April 2015 in the lovely country city of Warwick There were a range of events such as Show and Shine, Super Sprints, Regularity, Bent Sprint and for the socially minded a Mystery Tour.
Fast Fours December 2015
Event coverage from Fast Fours & Rotaries magazine, December 2015 pages 64-72
Index
#cover
#Main Menu
#65
#66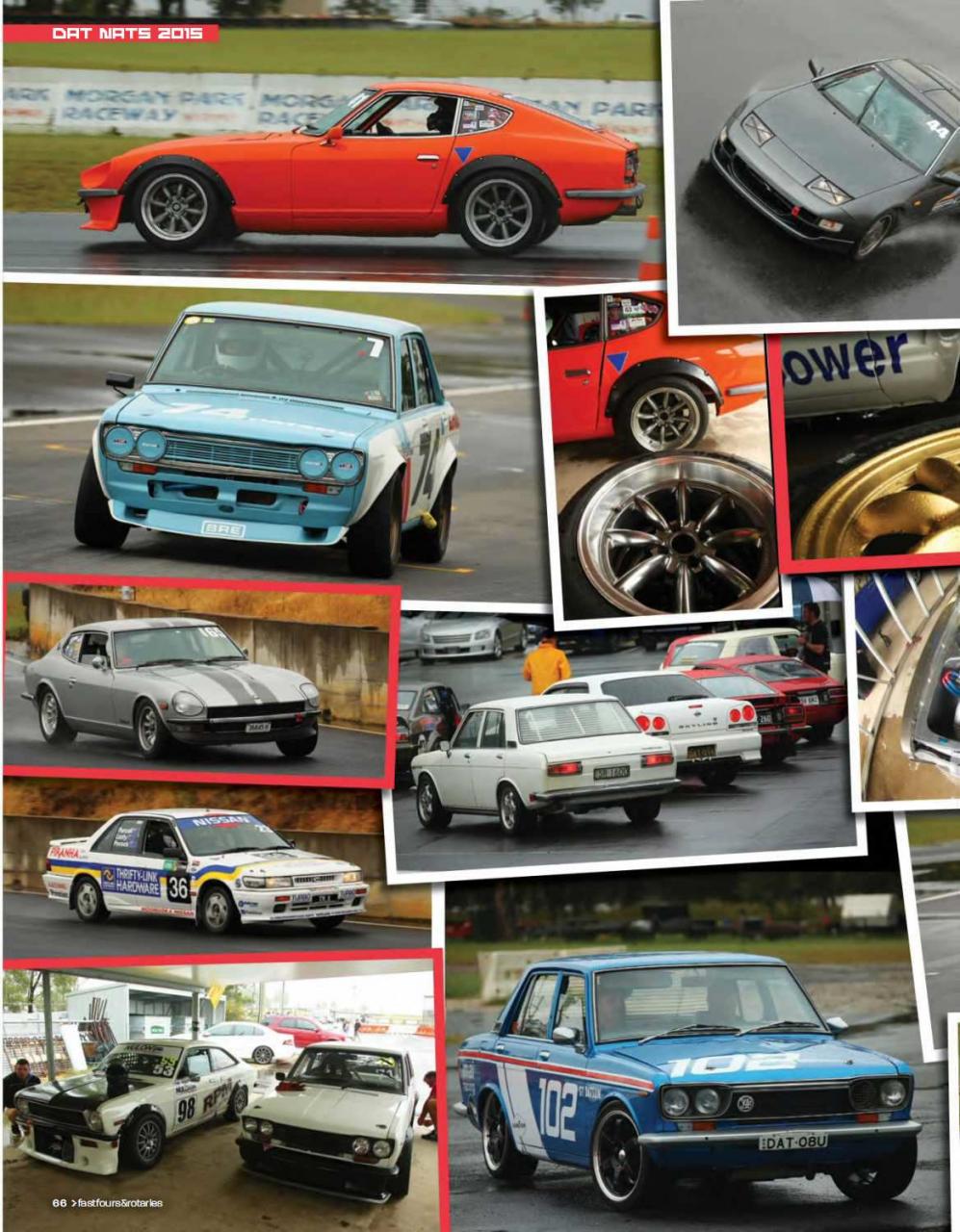 #67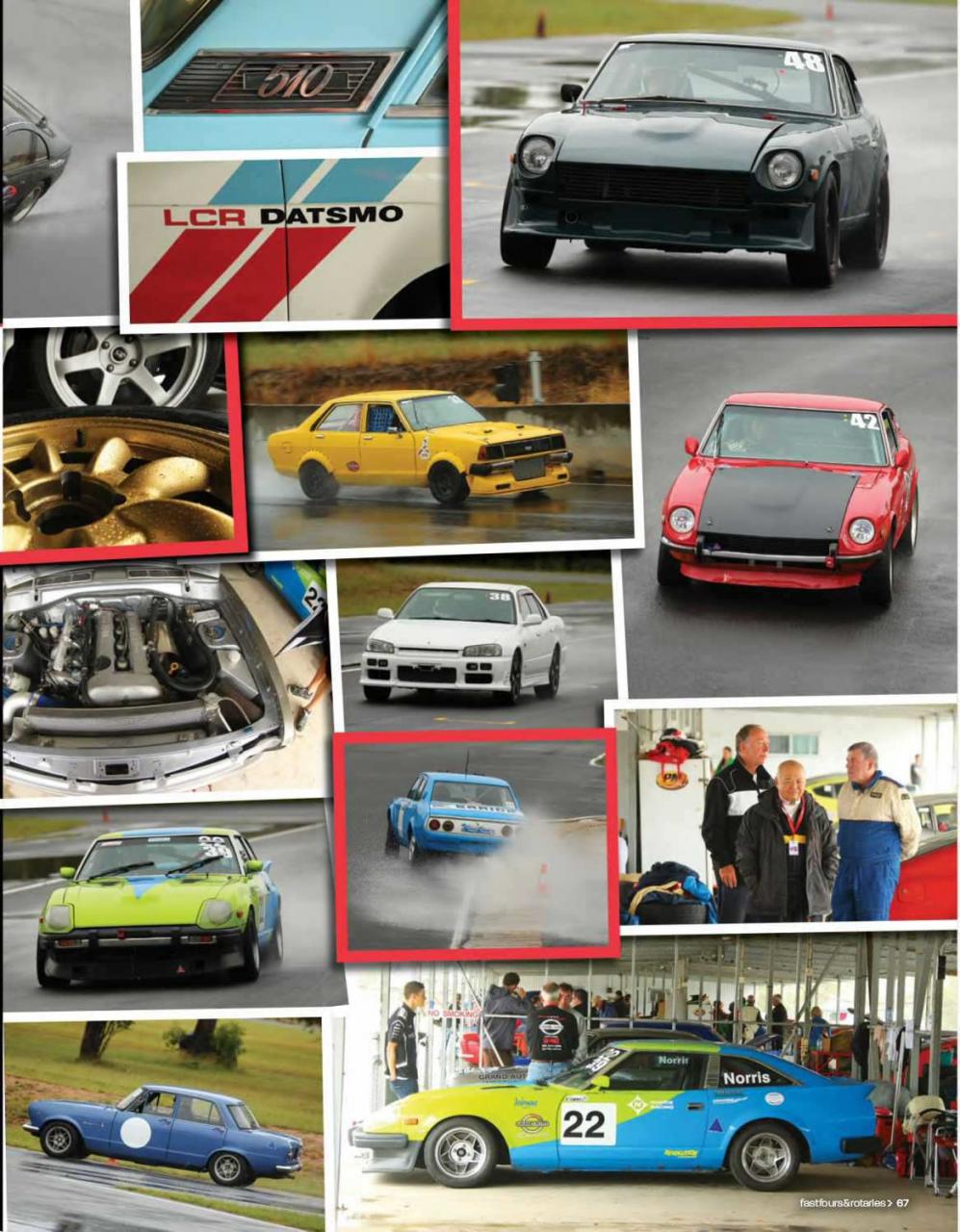 #68
#69
#70
#71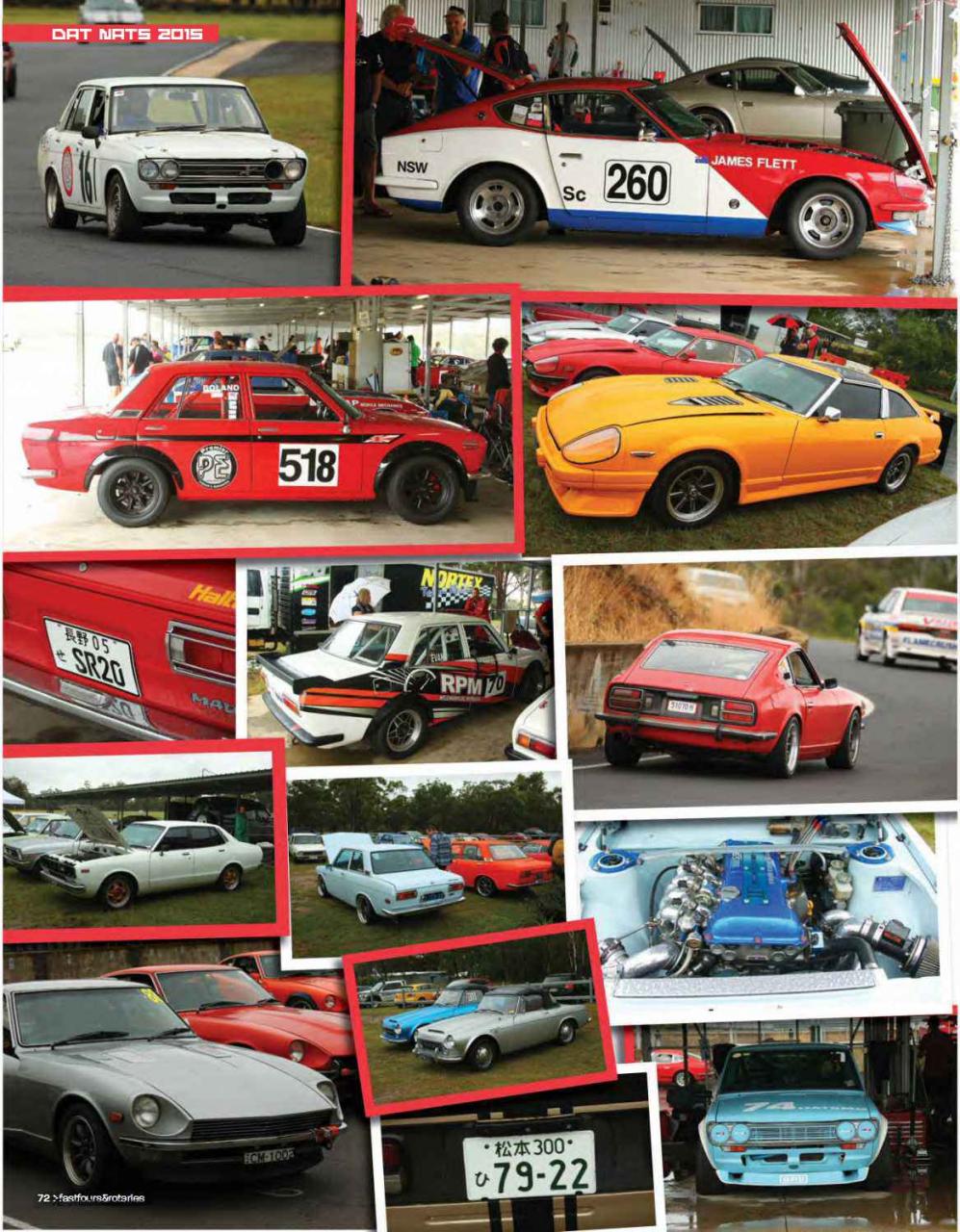 #72
Cover
OLD-SCHOOL ACTION FROM THE DAT NATS

Album click to view
MAIN MENU [table of contents, pages 6-7]

Album click to view
Page 64 [DAT NATS, Zeds and 1600s shown]

Album click to view
Pages 64-65
red
510
#518, yellow
240Z
If you are a Datsun fan, this is the place you need to be. There was something for everyone to check out if you have a love for all things Datsun. Old-school cool was the order of the day, and it was dished up by the truckload.

Insanely tough Dattos and more were parked up for eager fans to drool over. Originals, coupes, SR-swapped and all sorts made the trek out of the garage and onto the racetrack. Fat rides aplenty filled the pits and then went out to rip up the track in style. It was awesome to see so much old-school metal getting out there having a bit of fun. Driven not hidden!

Zed fans could rejoice as plenty of these elusive creatures came out of the woodwork to shine too. Some really nice examples were out! The moist weather didnít dampen the enthusiasm of these enthusiasts, with plenty of people undeterred and getting into the spirit of the occasion.

Enjoy this collection of Datsun snaps from the day, and make sure you check out the next Dat Nats!
Page 66
Zeds, 510s & Skylines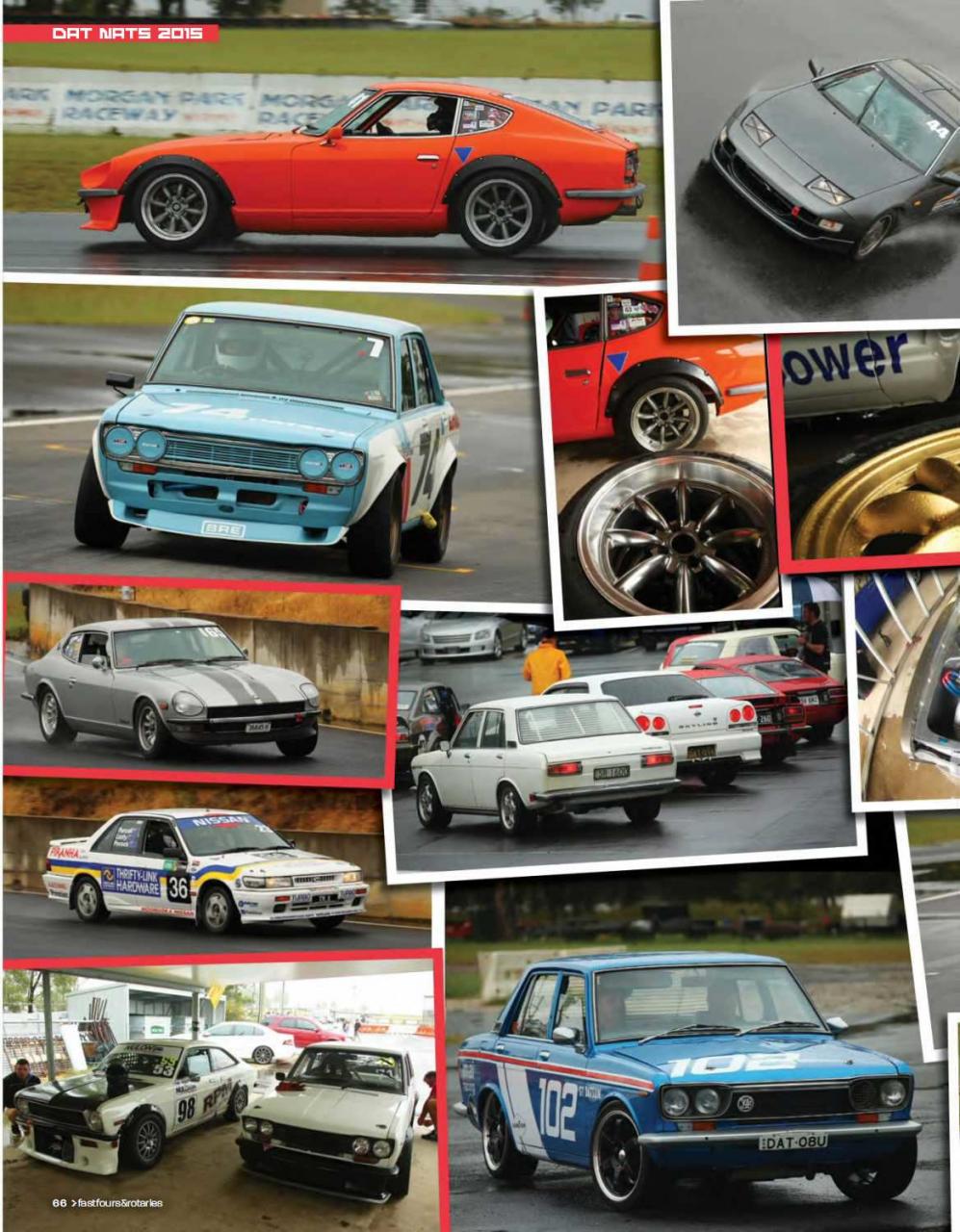 Album click to view
white Coupe #98

Album click to view
Page 67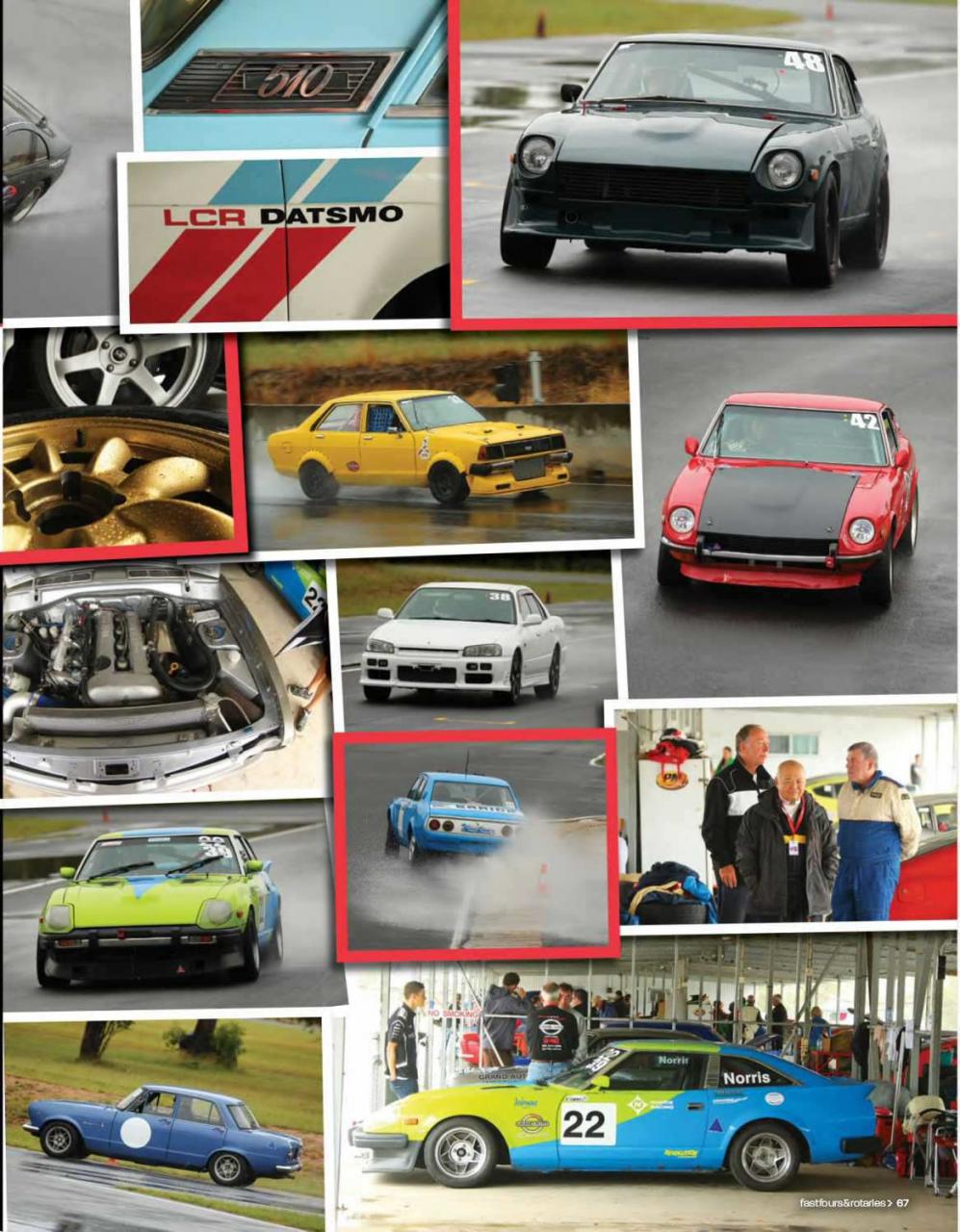 Album click to view
yellow B310 Sunny 4door at speed in the rain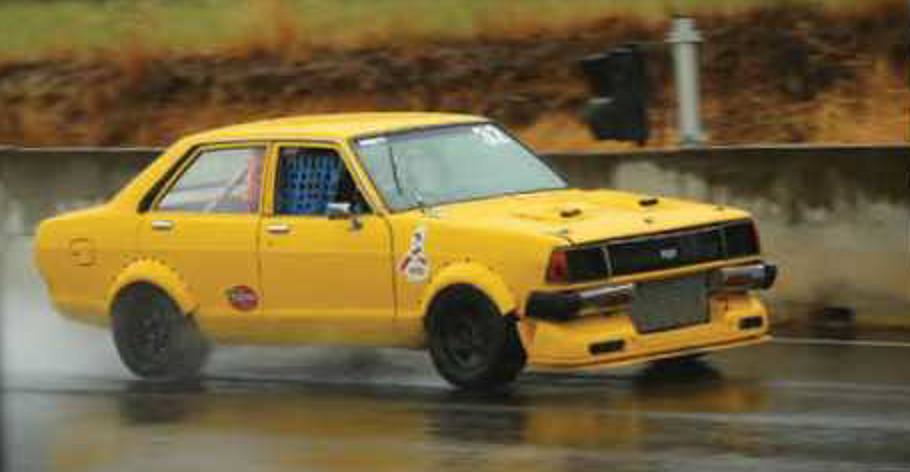 Album click to view
Pages 68-69
Datsun 2000 Roadster

Album click to view
Album click to view
Page 70
1200s and 350Z

Album click to view
Norris Coupe

Album click to view
Album click to view
Evans white Coupe #98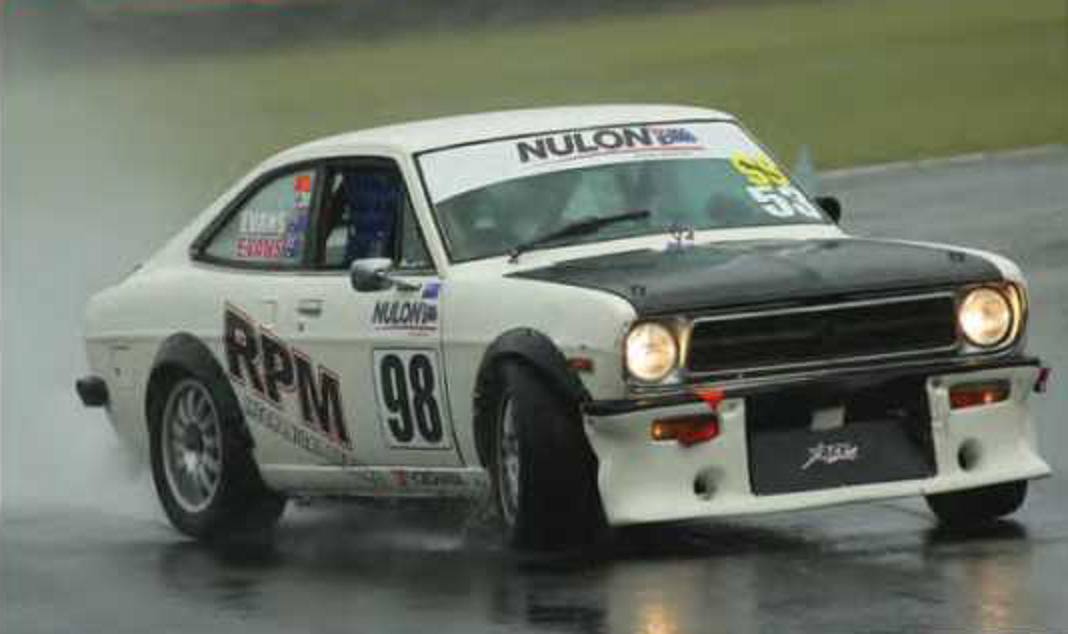 Album click to view
Page 71
blue
810
IF YOU ARE A DATSUN FAN, THIS IS THE PLACE YOU NEED TO BE. INSANELY TOUGH DATTOS AND MORE PARKED UP FOR EAGER FANS TO DROOL OVER. MAKE SURE YOU CHECK OUT THE NEXT DAT NATS!
EVANS Coupe
Page 72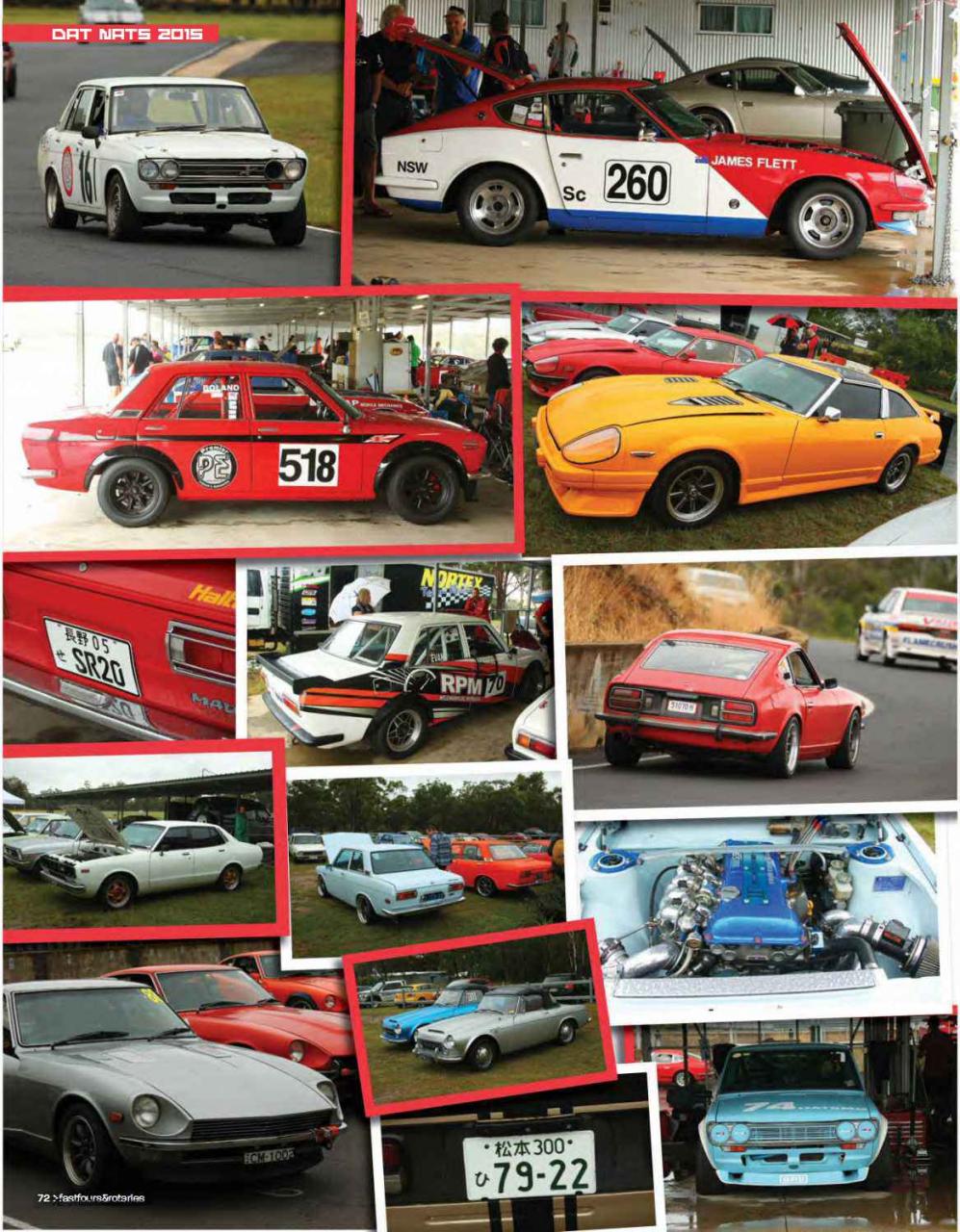 Album click to view
§