1967-1972 Datsun model series 510 was marketed as Bluebird in the home market, as 180B in the worldwide market. 510 was Datsun's compact car (C-segment), being larger and heavier than the Sunny 1000 subcompact (A-segment).
Body Styles
BODY STYLES
 510  4-door Sedan
 510R 2-door Sedan
K510  2-door Coupe (semi-fastback design)
V510  4-door Van (Wagon)

#4-door sedan

#2-door Sedan

#2-door Coupe

#Wagon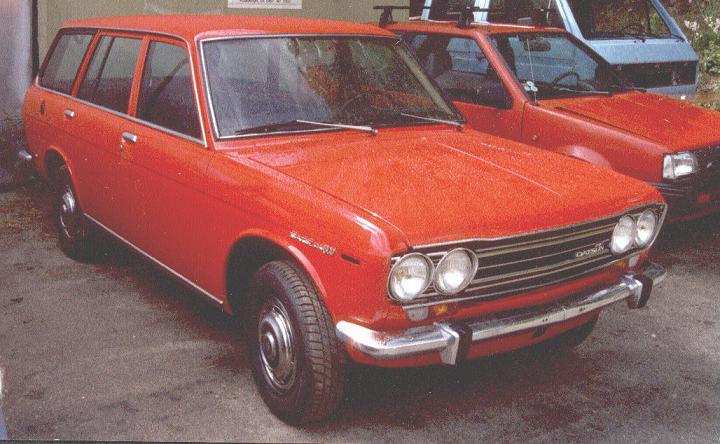 Overview
Datsun model series 510 was marketed in Japan as the Bluebird, in America as the 510 and in some countries as 1300/1400/1600 depending on engine (L13, L14 or L16).
Datsun's state-of-the-art car

Album click to view
510 was the first Bluebird with unit-body construction (model 410 had an old-fashioned full frame). 510 had modern suspension with front McPherson Struts and IRS (Independent Rear Suspension) on most models. It was the first Datsun light car with Overhead Cam Engine (L-series engine).
ENGINES
 510 1300 L13 engine
N510 1400 L14 engine
P510 1600 L16 engine
H510 1800 L18 engine

The 510 was Datsun's most successful sedan racer

Album click to view
4-door Sedan
Album click to view
Album click to view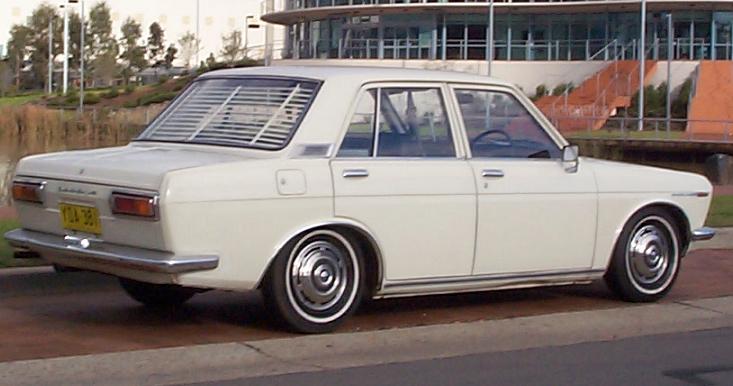 Album click to view
Album click to view

Album click to view

Album click to view
Album click to view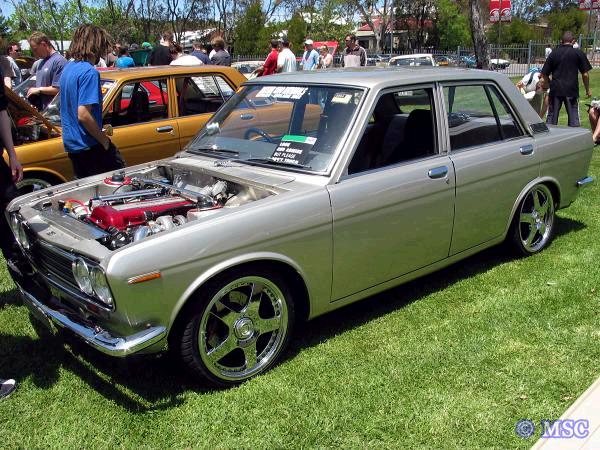 Album click to view
Album click to view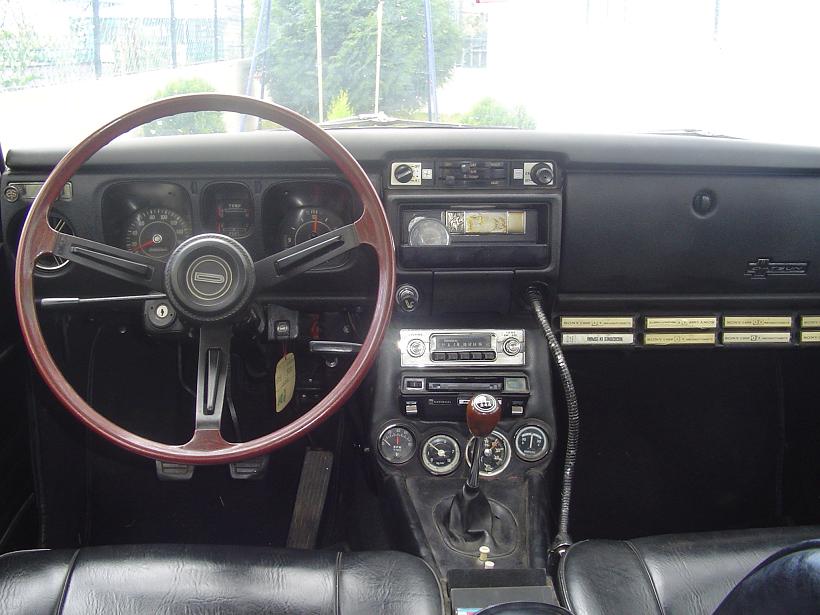 Album click to view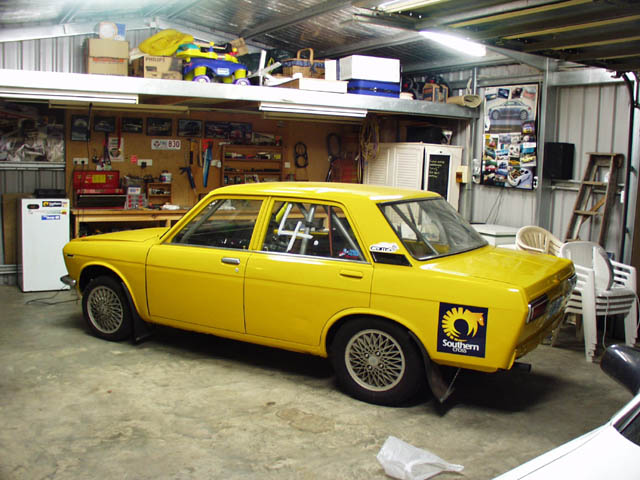 Album click to view
Album click to view
Album click to view
Album click to view
Album click to view
Album click to view
2-door Coupe
2-door Sedan vs 2-door Coupe (semi-fastback}

Post click for topic
K510 Coupe is a fastback 2-door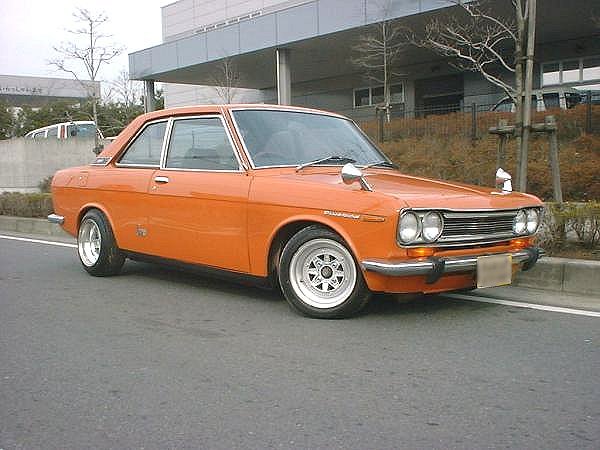 Album click to view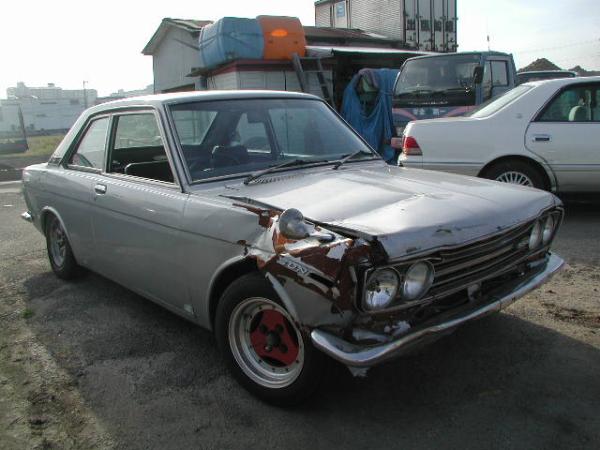 Album click to view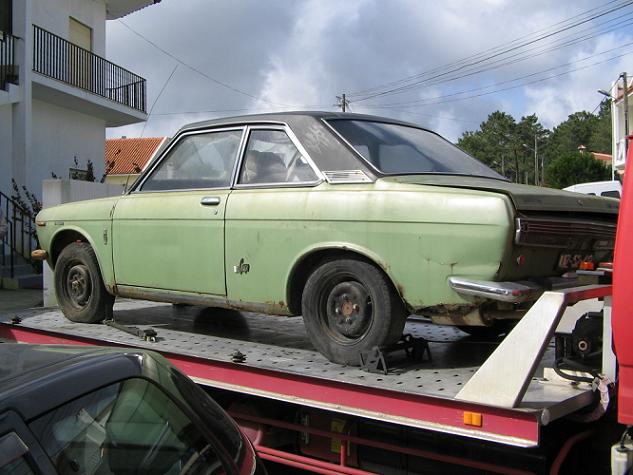 Album click to view
Post click for topic
Post click for topic
Post click for topic
K510 Coupe (silver car) at DATNATS 2011

Album click to view
2-door Sedan
2-door Sedan vs 2-door Coupe (semi-fastback}

Post click for topic
510R - 2-door Sedan is a notchback 2-door

Album click to view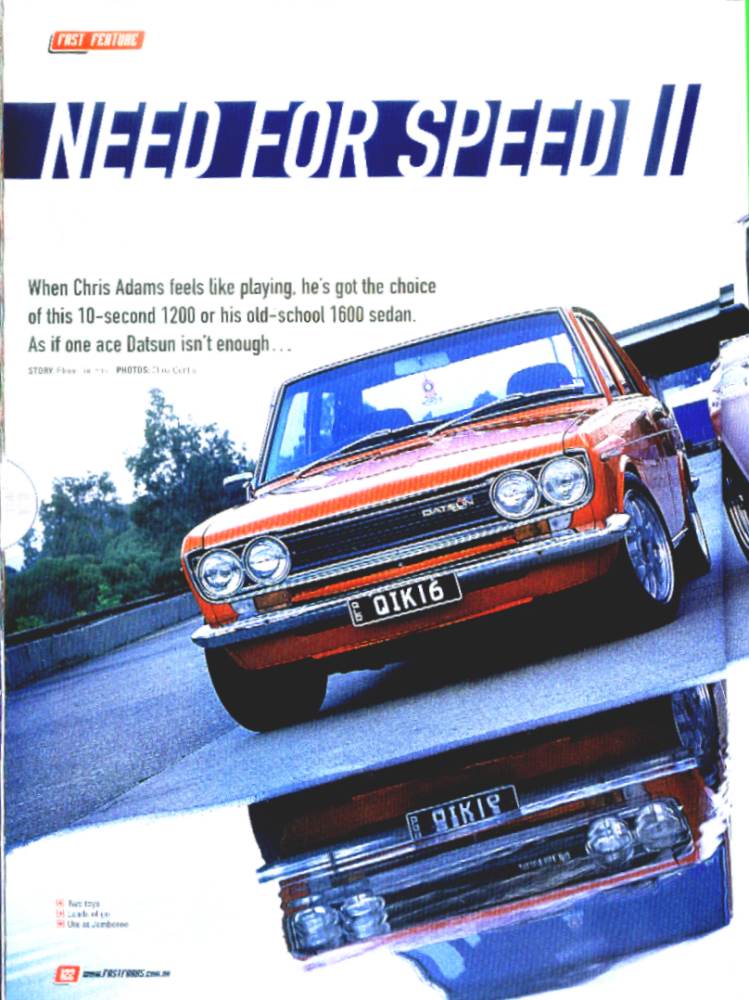 Album click to view
Album click to view
Album click to view
Album click to view
Album click to view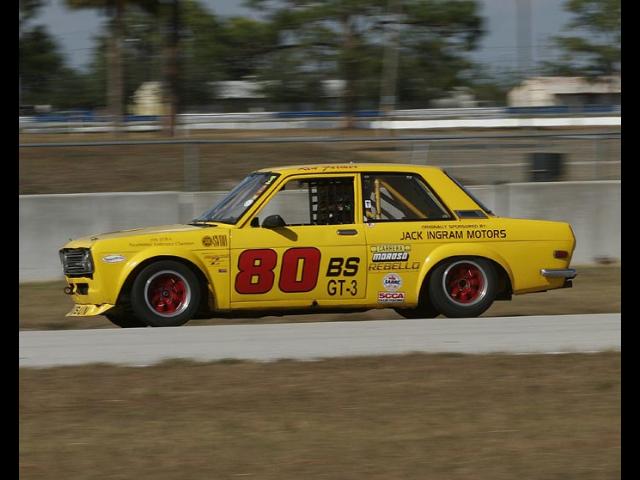 Album click to view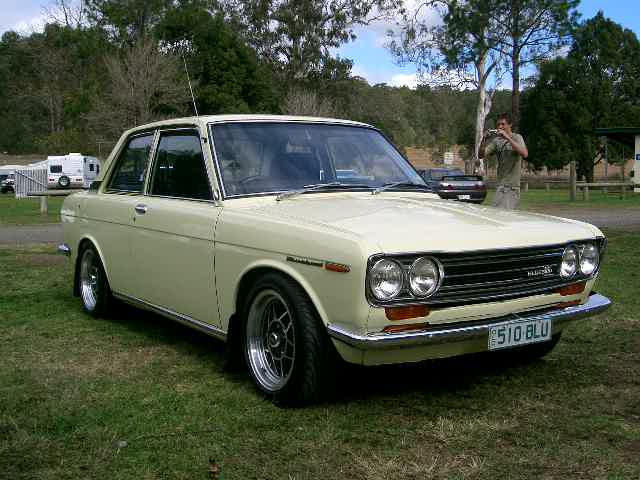 Album click to view
Wagon
VB510 (V = Van)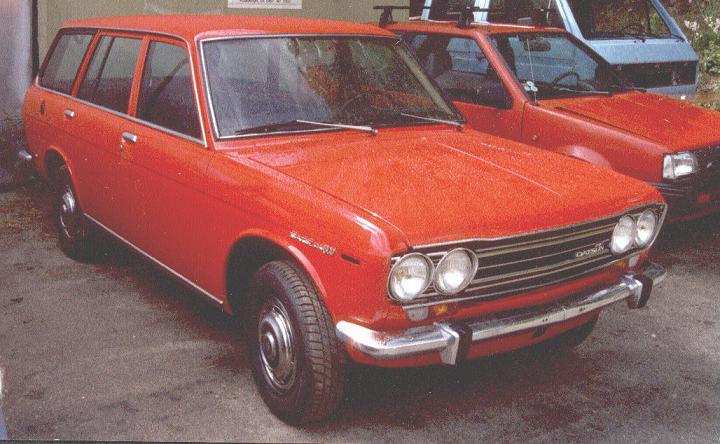 Album click to view
Post click for topic
Post click for topic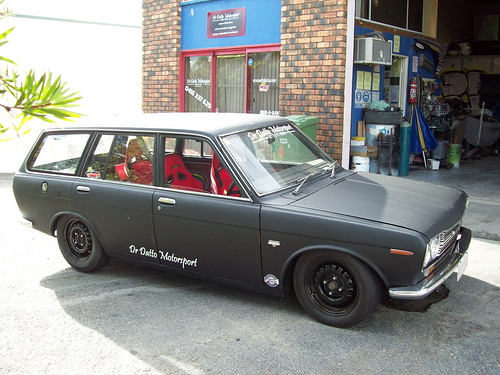 Post click for topic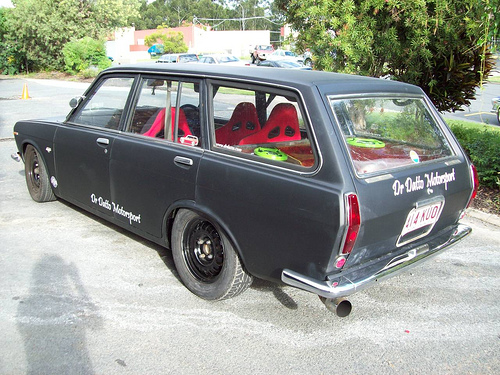 Post click for topic
Custom
Custom Ute
One-off custom 510 Coupe Utility

Post click for topic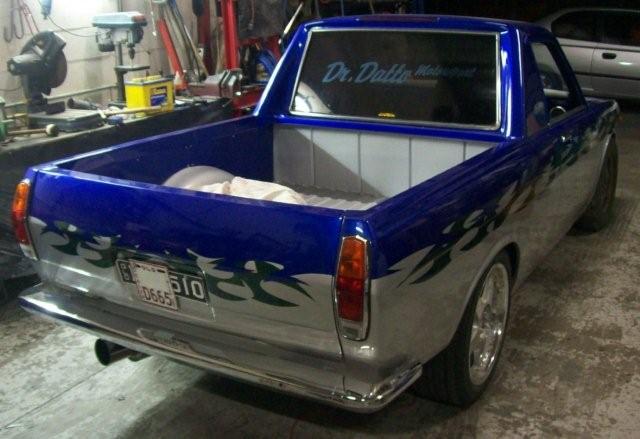 Post click for topic
Post click for topic
Late interior | L16

Album click to view
Album click to view
Stamm-mobile
RED DEVIL Stamm-mobile with 15" Simmons V4 wheels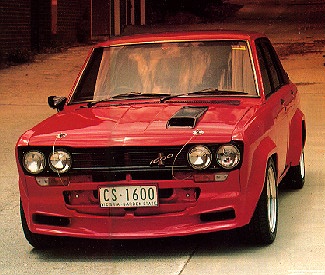 Album click to view
Album click to view
Album click to view
CA18-powered 510
510 with CA engine swap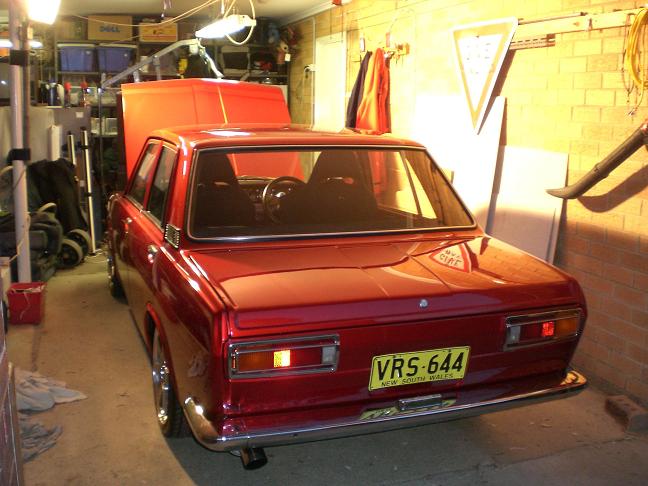 Album click to view
Album click to view
Album click to view
Album click to view
FJ Power
FJ20 Turbo engine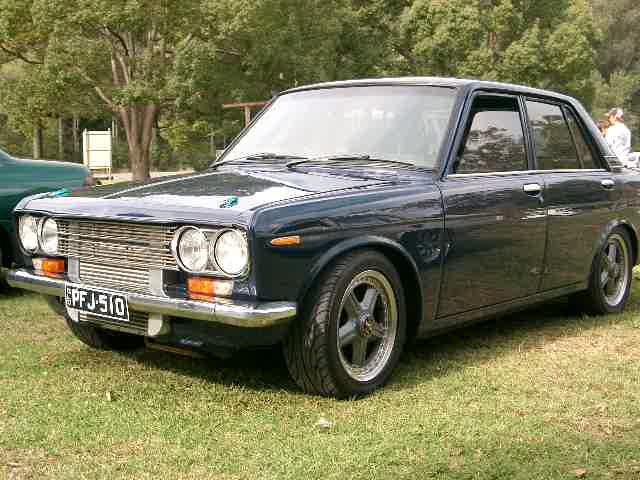 Album click to view
¤