Datsun B310 Coupe was a hatchback style vehicle. There was also a 2-door Sedan which had the traditional roomy back seat.
Overview
1978-1979 Round Headlights
1980-1983 Square Headlights

2-door Coupe has fastback styling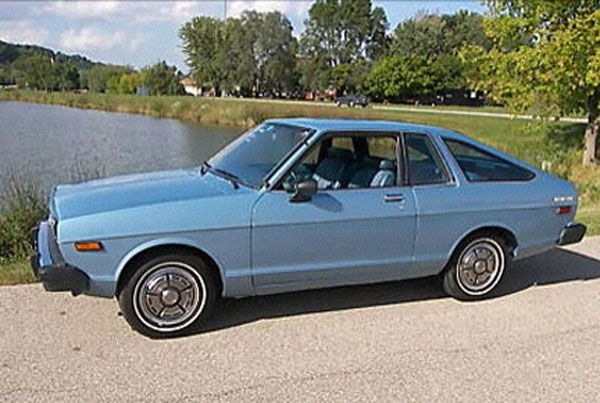 2-door Sedan has level roofline with a roomy trunk (3-box style)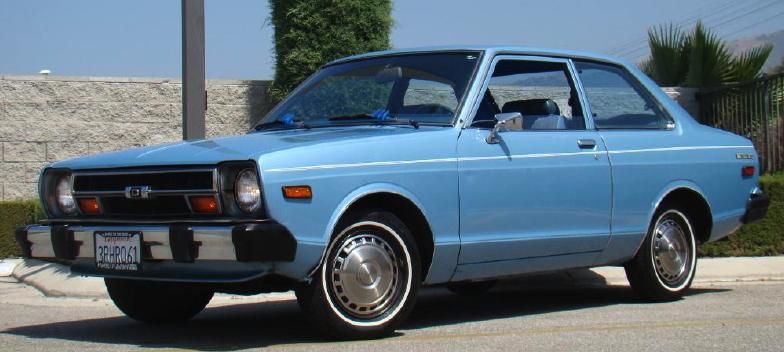 Marketed as Datsun 210 in Canada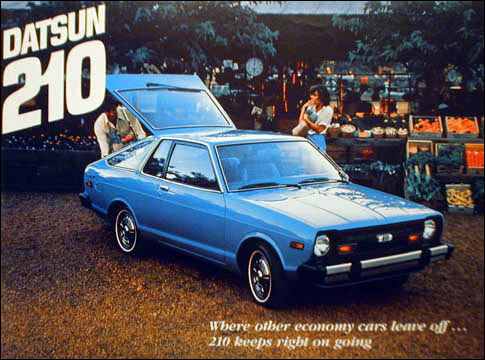 Album click to view
Coupe trunk is implemented as a Hatchback (unlike the KB110 Datsun 1200 Coupe)

Album click to view
Album click to view
Album click to view
Economy Champs
Also See: Fuel economy

1979
North America USA FEDERAL emissions A14 + 4-speed
Lectra 2+2
Electric Datsun B310.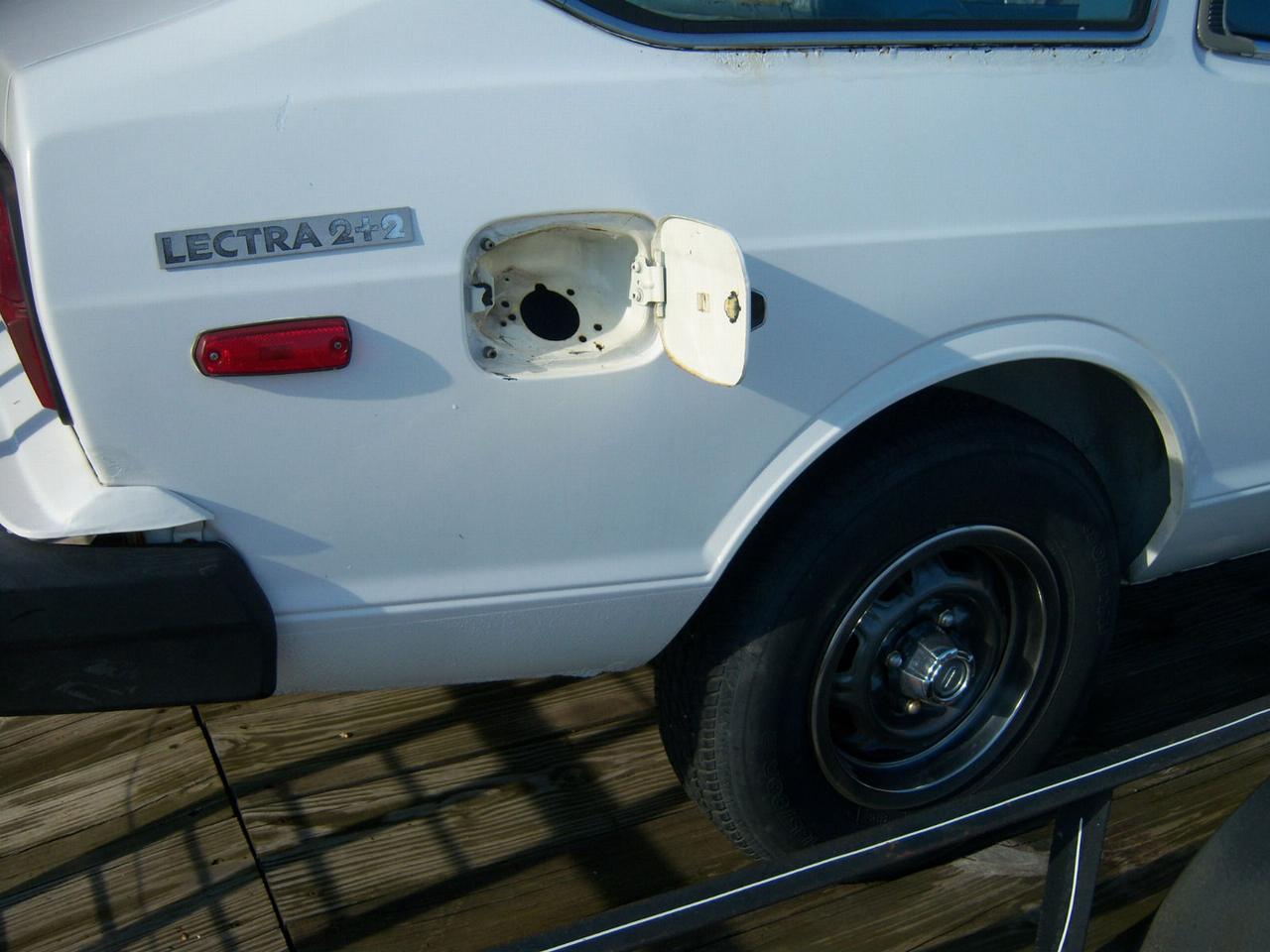 Post click for topic
Post click for topic
Post click for topic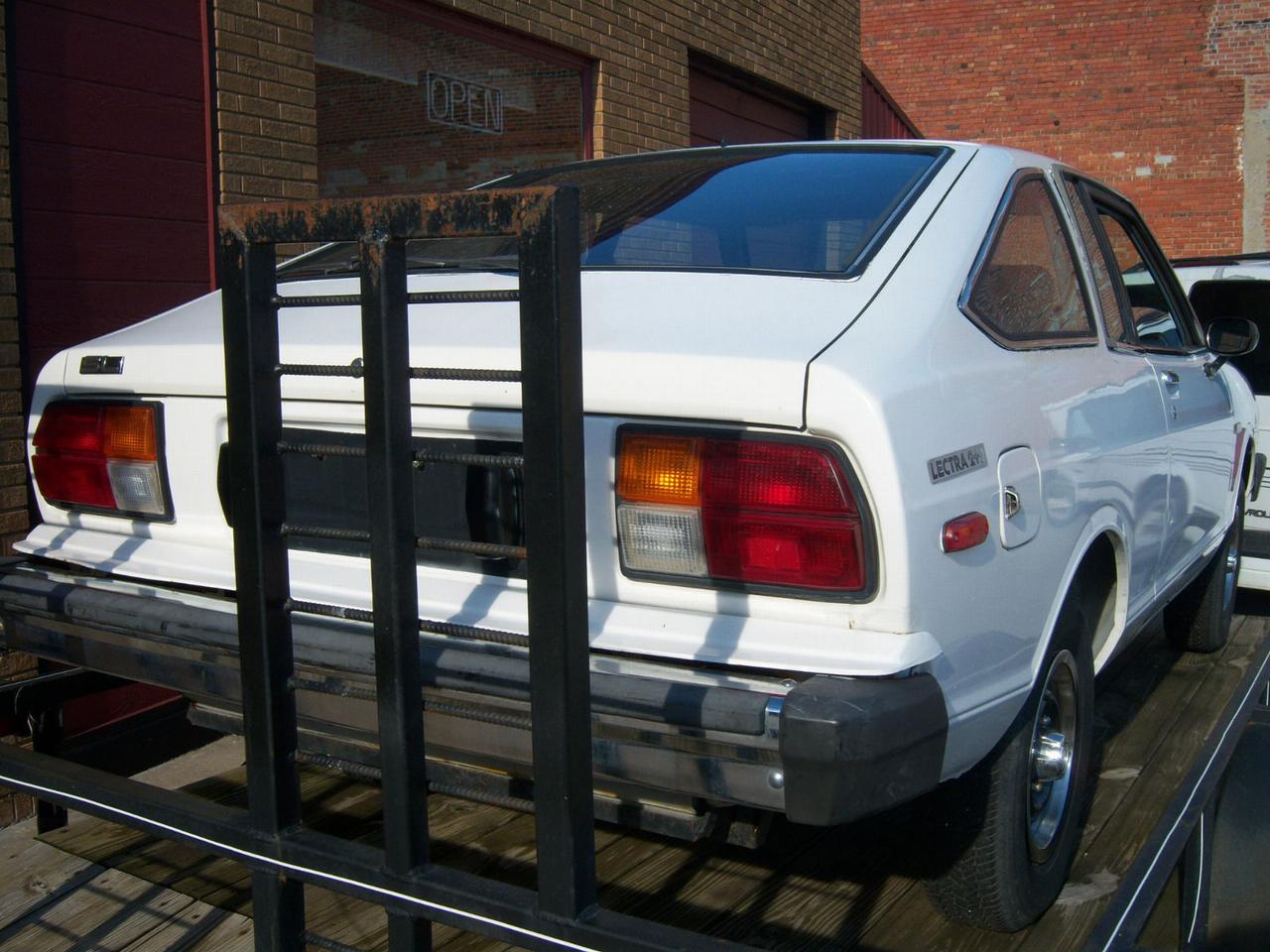 Post click for topic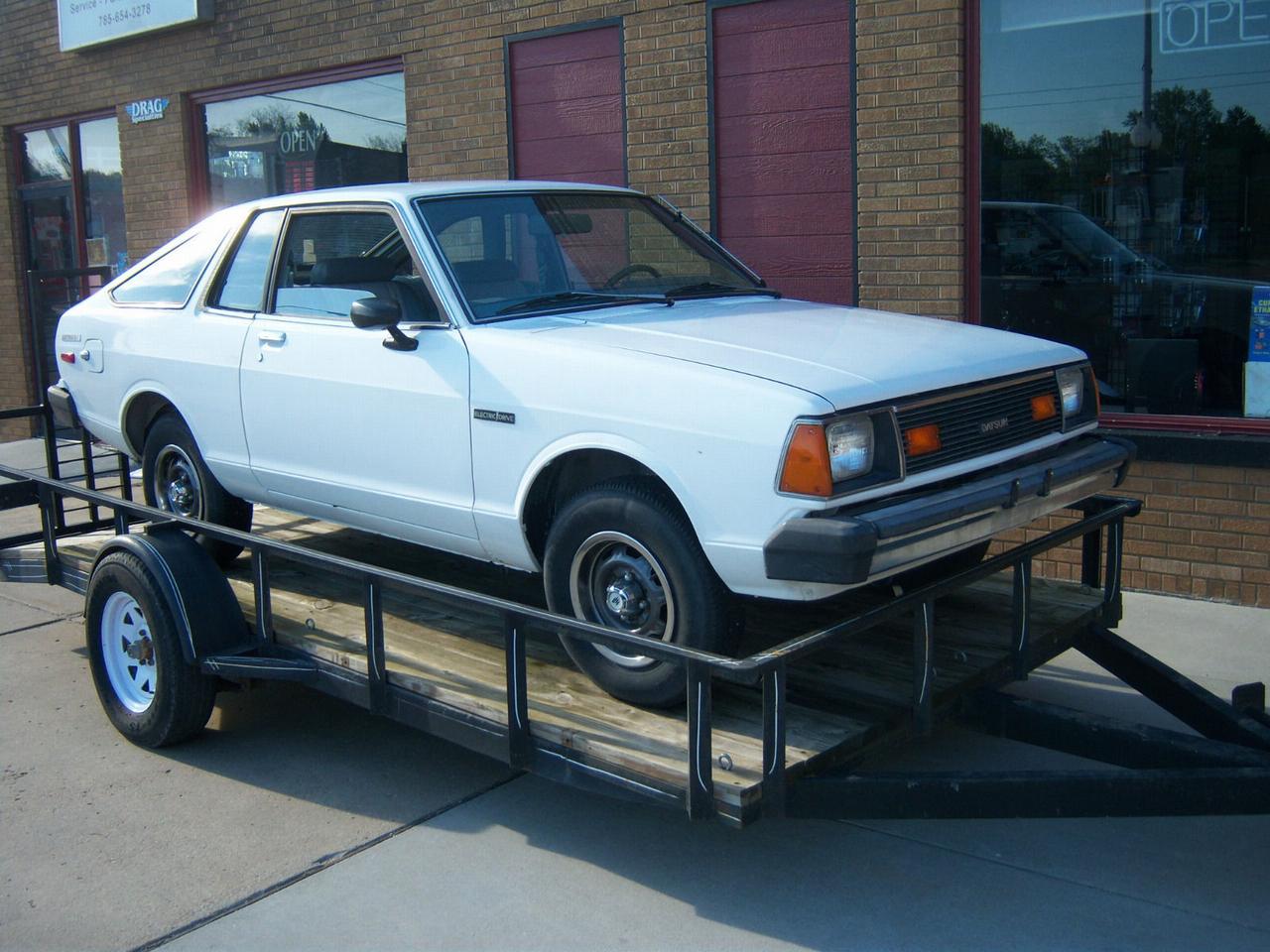 Post click for topic
Post click for topic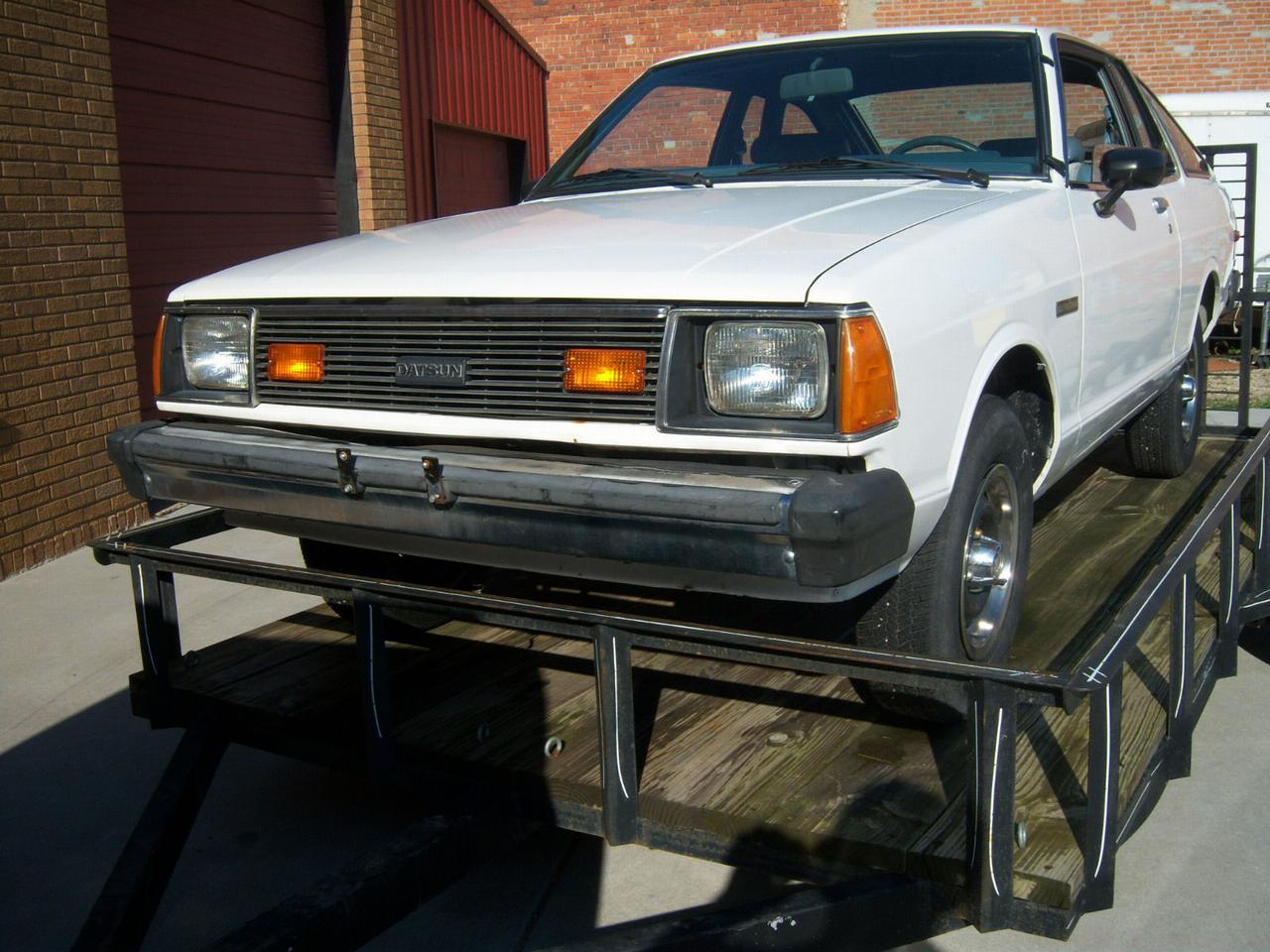 Post click for topic
Post click for topic
Post click for topic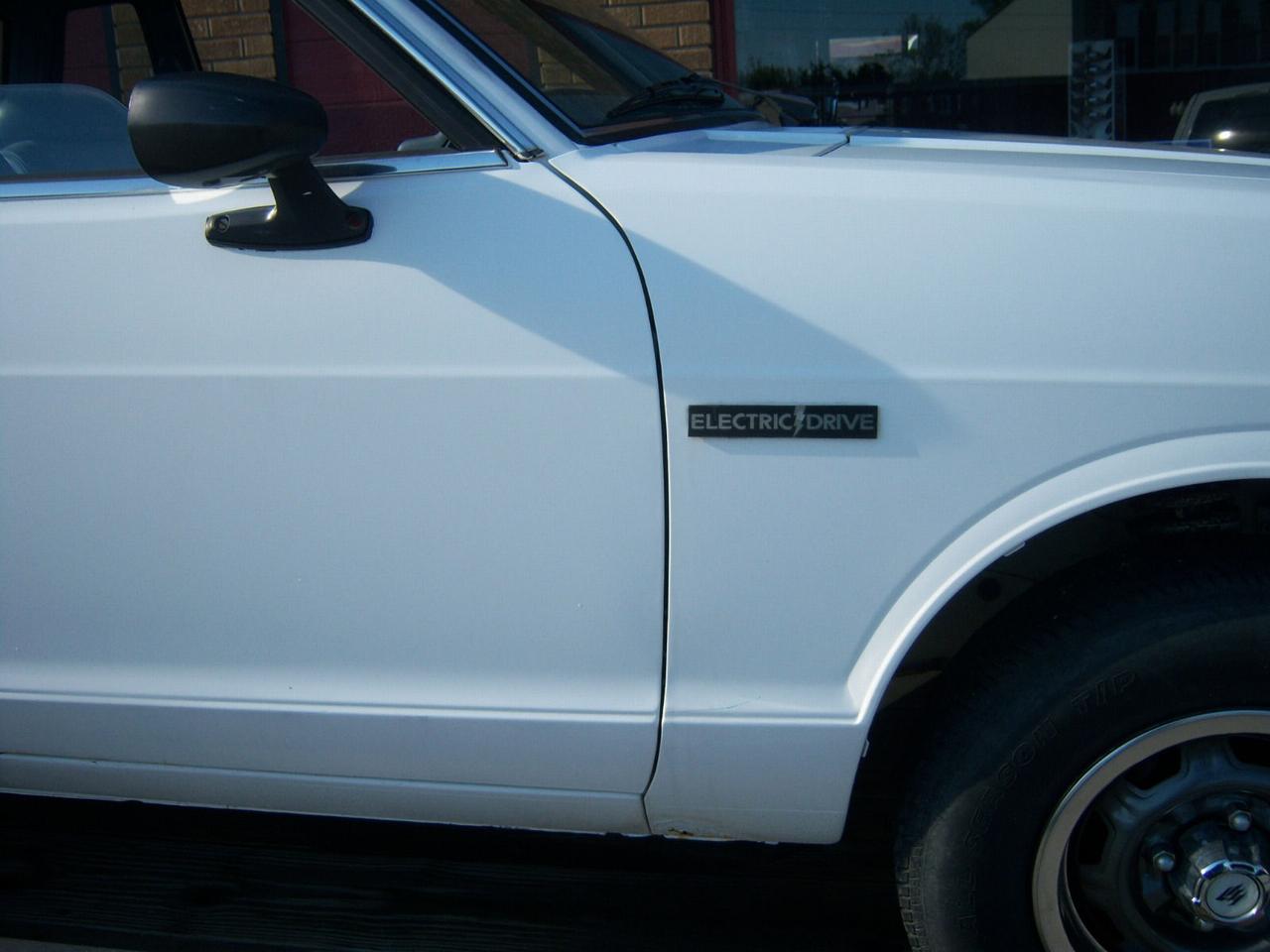 Post click for topic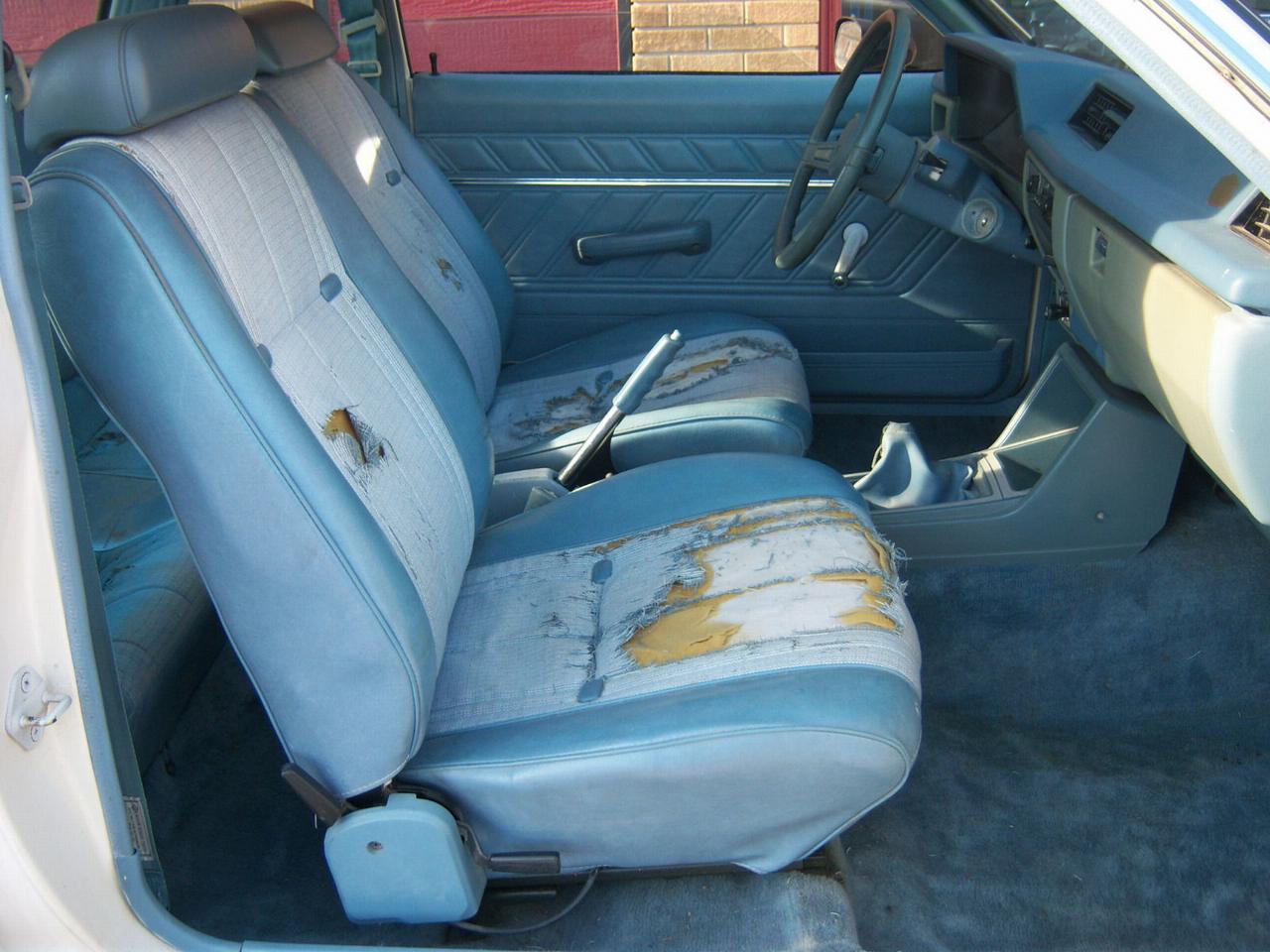 Post click for topic
Post click for topic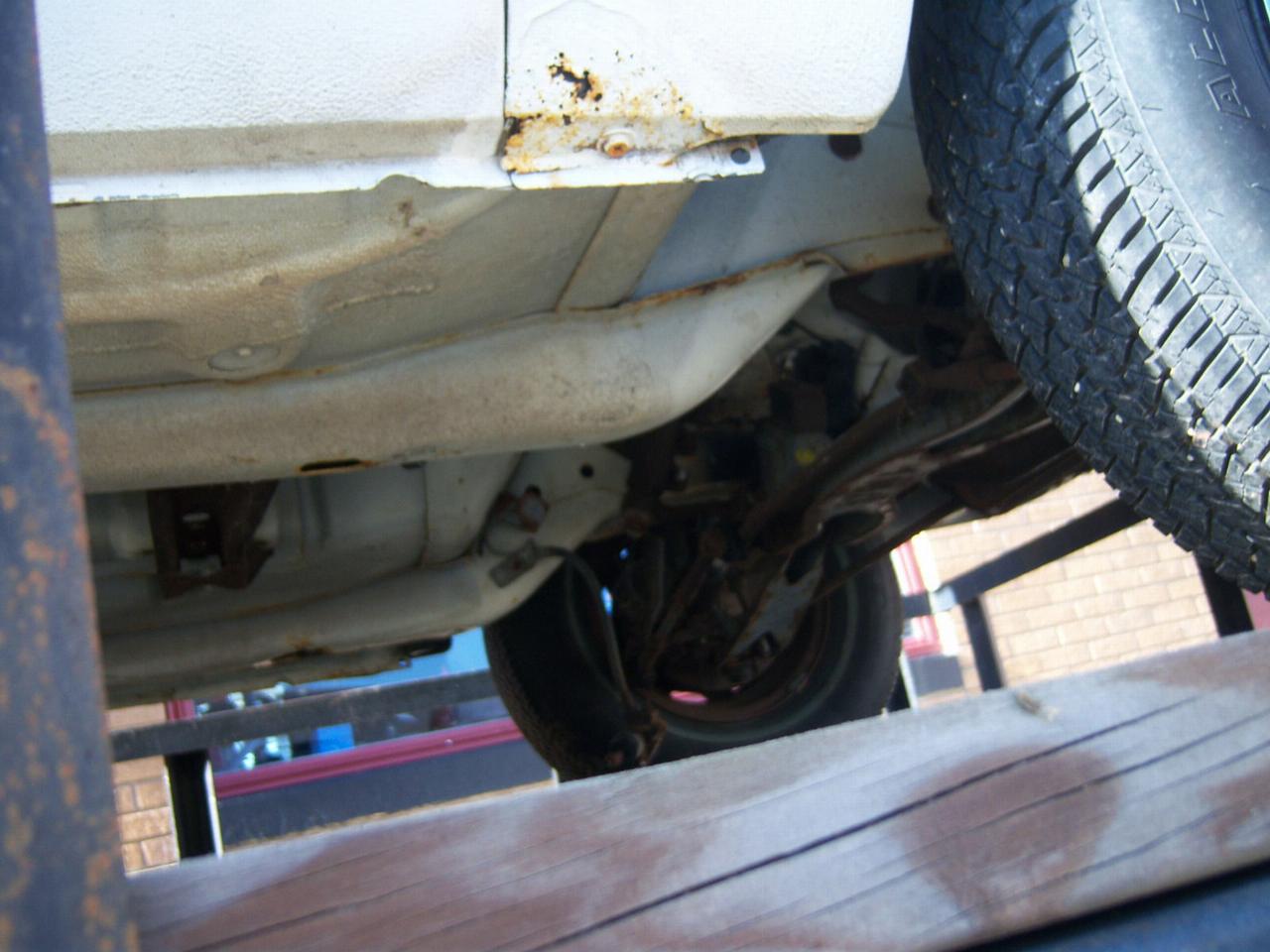 Post click for topic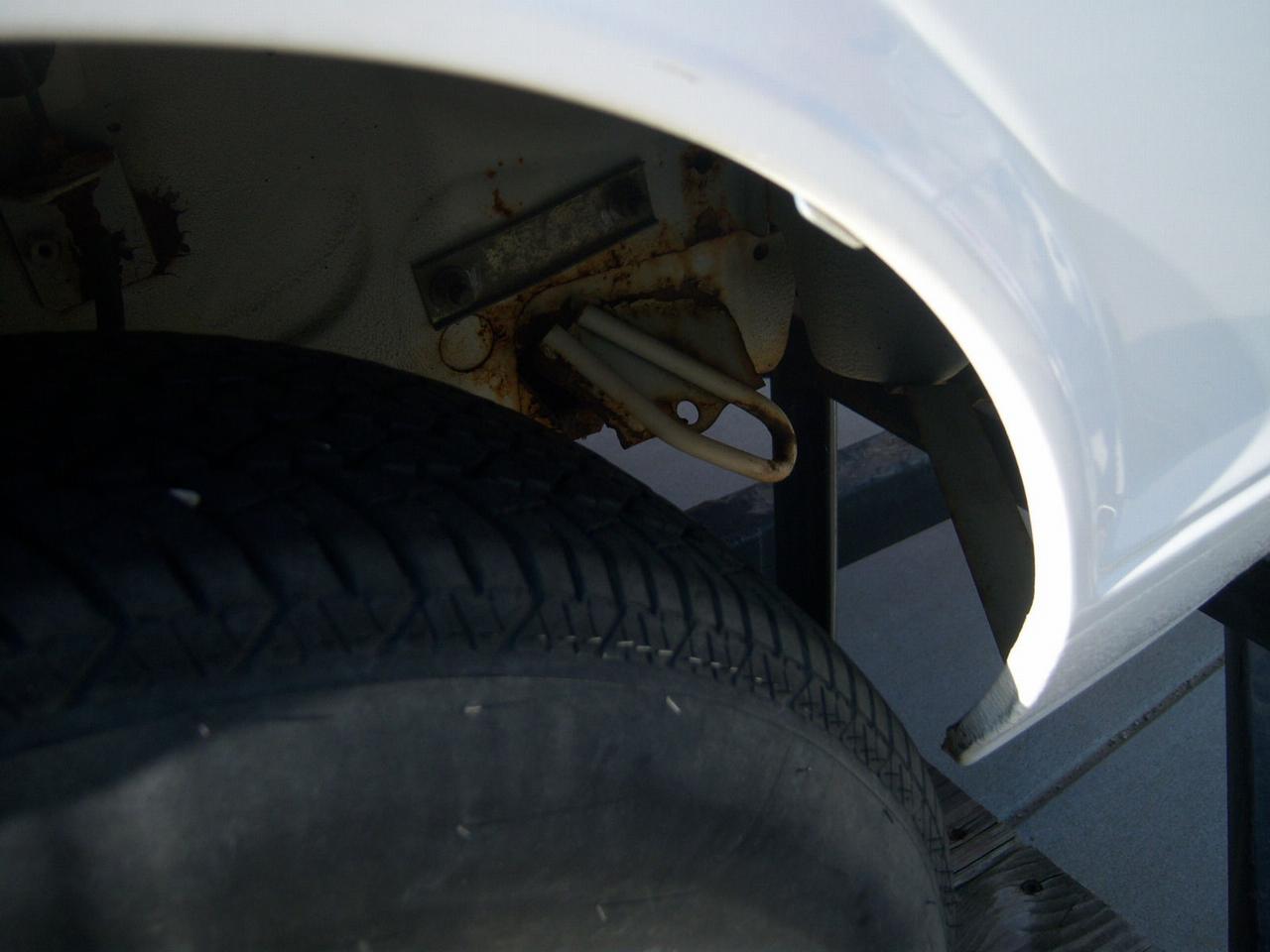 Post click for topic
Post click for topic
¤
---