Club member LOWTECH has a well-received Datsun 1200 Coupe with many fine custom touches.

Album click to view
Overview
Toyo Proxes R888 in 225/45R-13 On 7" wide rims. 1.12 G's on the skidpad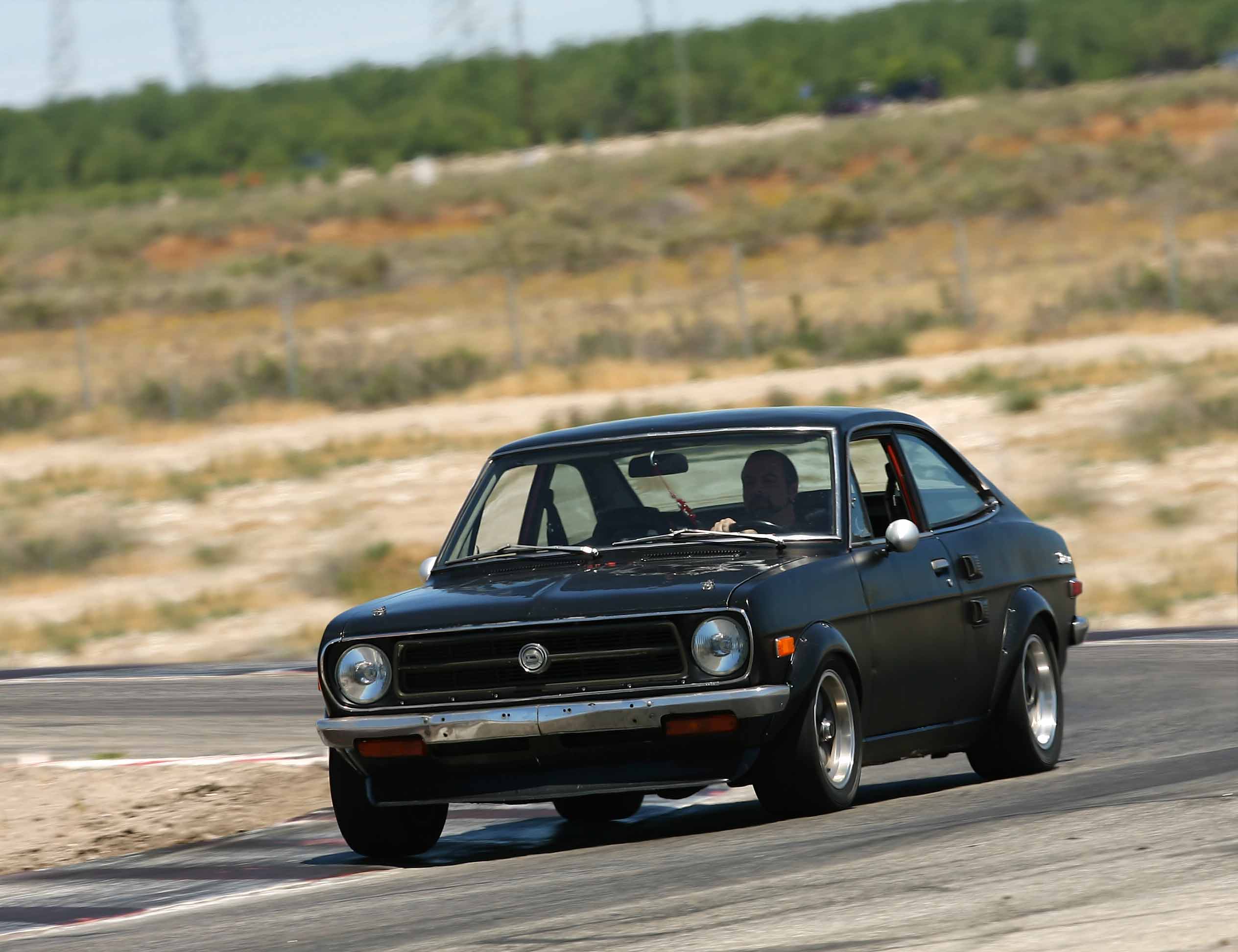 Post click for topic
Post click for topic
I had 185/60 13's on the front and 205/60 13's on the back previously. The 205's were too tall for the front and would foul on the drivers compartment. The 225/45's are an inch smaller in diameter and I get to run the same size all around which is good for rotating as the tires wear.
Black grill with anodized bronze surround

Post click for topic
Flares are made for the 1200 from Classic Datsun Motorsport In Oceanside, California. 35 psi and -1 degree camber for the street. Suspension is all spherical jointed so it doesn't distort much under cornering.

Post click for topic
Post click for topic
Poly bushes, the larger 20mm sway bar, 175 pound springs, Koni yellow adjustables, 1 degree negative camber, and the Toyo R888's 225/45R13. It's also lowered 3.5 inches over factory height. The wear is pretty even.
Has a Wilwood pedal box that mount the Master cylinders facing backward under the dash. They're really small and can fit with a little rearranging under the dash. Then the reservoirs are remotely mounted on the firewall.
Custom Parts
Vents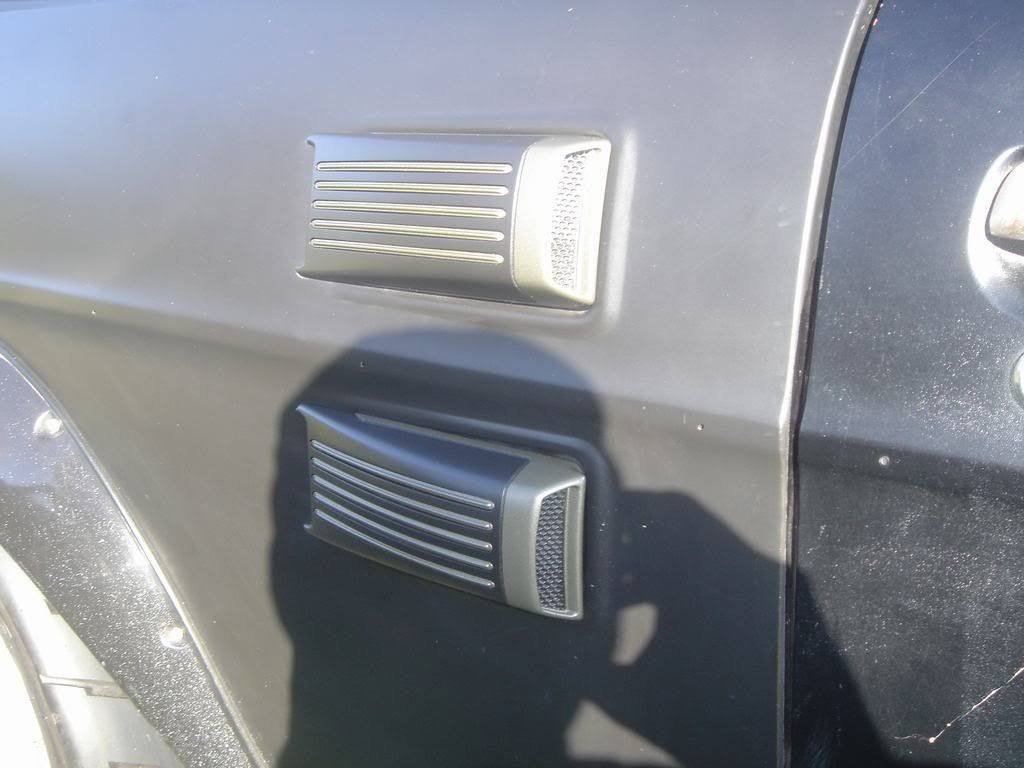 Album click to view}
LOWTECH Oil cap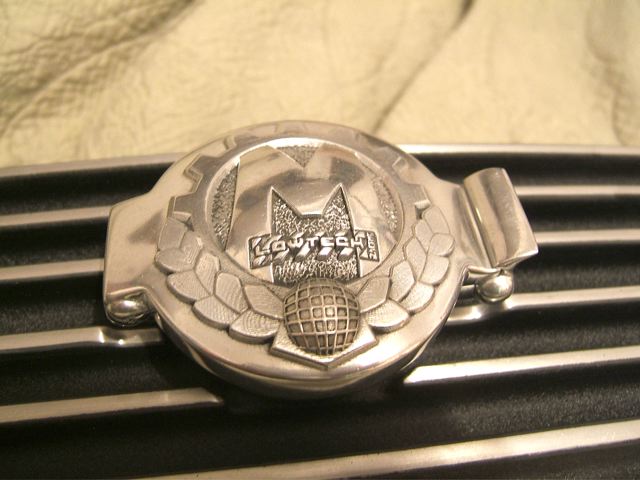 Post click for topic
modified rocker cover & 1400 GTR Oil cap

Post click for topic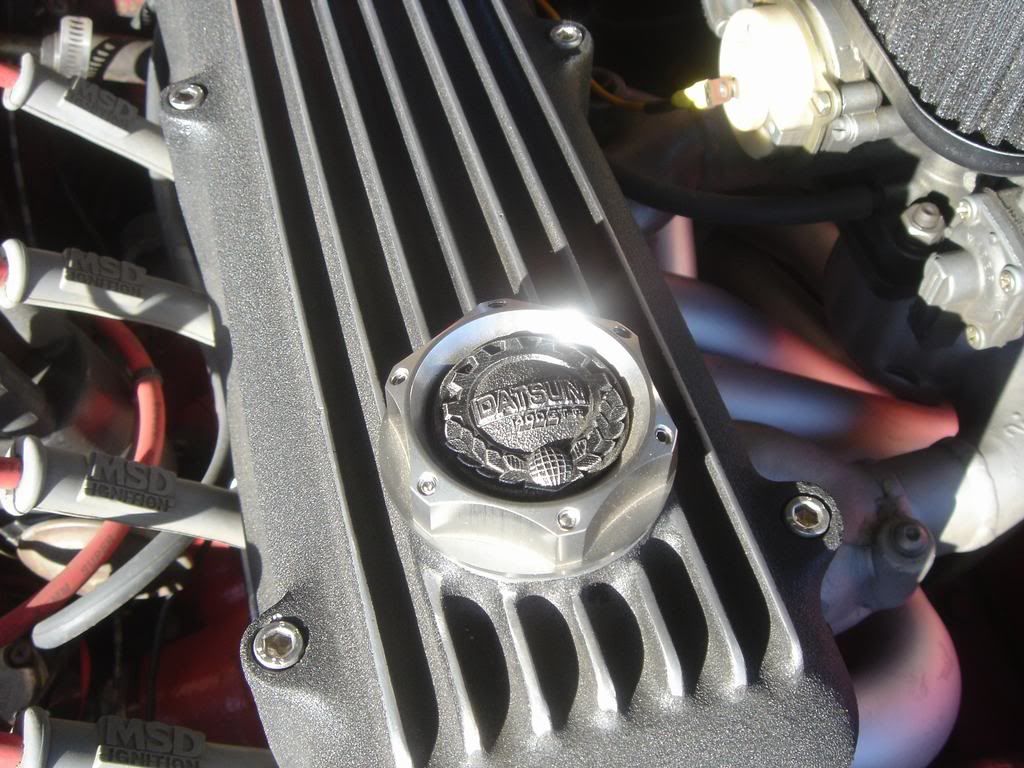 Dash radio blank/heater control blank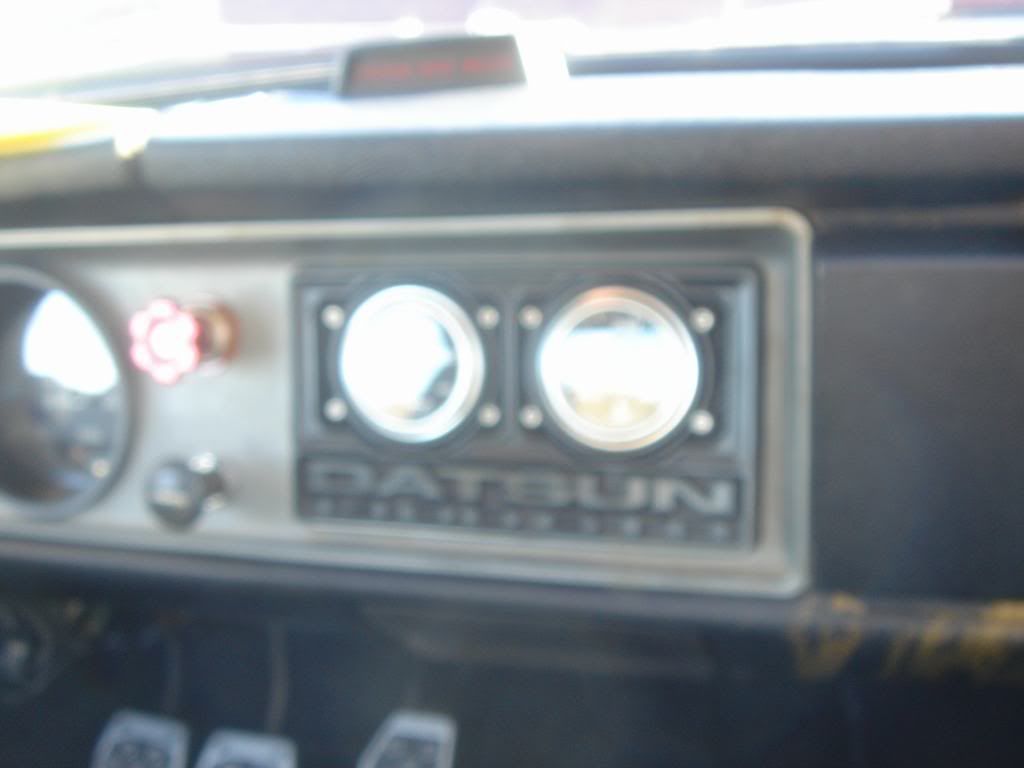 Supension and Brakes
POST Custom front struts comprised of 1200 spindles welded to a 510 tube with a Koni race insert and Eibach 250 lb. spring. The inside Dia. of the 510 tube is exactly the same as the outside Dia. as the 1200 tube, so it's a slip fit. LOWTECH used a Wilwood Dynapro single caliper which has the same piston size and mounting lugs as the original but is stiffer and weighs less than a pound! Hawk autocross pads and a Wilwood 10.25" two-piece disc, capped with Datsport's camber plates.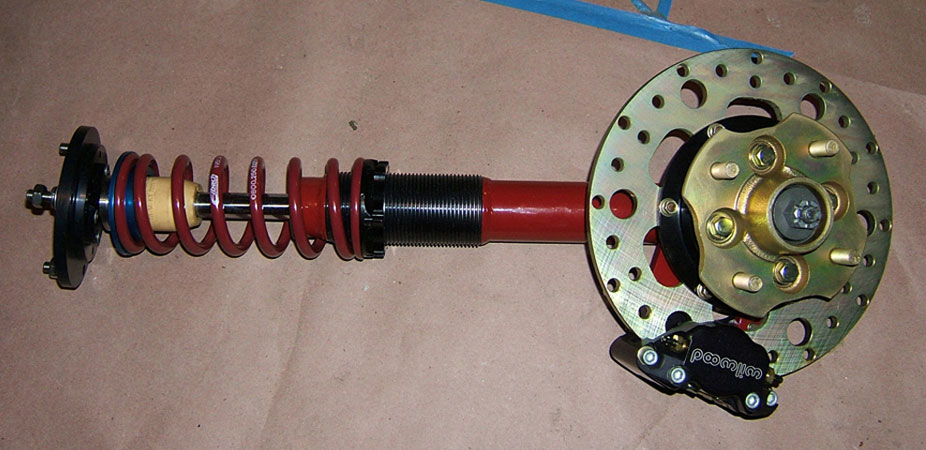 Album click to view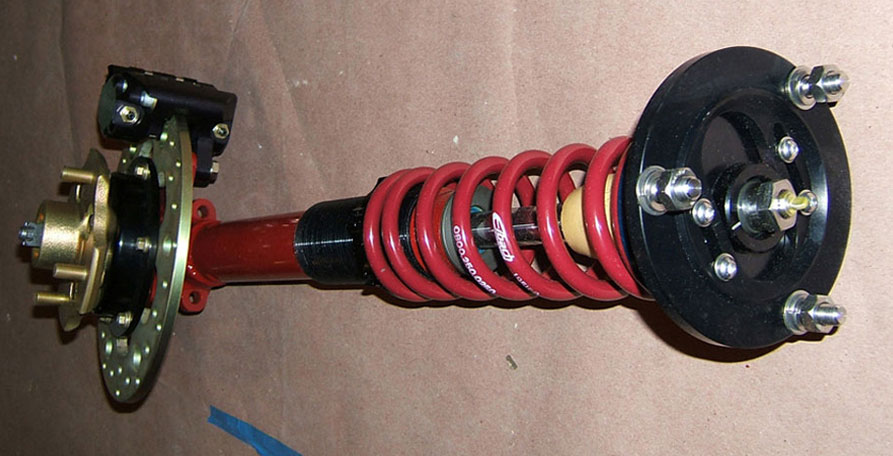 Album click to view
¤