Datsun-Nissan South Africa sold locally produced B210 models. Most B210s sold in South Africa used the Sunny Excellent front sheet metal and grille, even the pedestrian A12-powered models.
Overview
Most 1200/1400/1600 used the Excellent-style front (grille & bonnet)
120Y 2-door Station Wagon looks to have Japan 1200 grilles
120Y used standard B210 Taillights
140Y/160Y used Excellent-style taillights
Advert includes B210, B120, 610, 710 and 620

Album click to view
140Y and 160Y
Upscale B210 sedans & coupes based on the Sunny Excellent with L14 and L16 engine power were sold for the runabout market.
See main article: 140Y and 160Y

140Y/160Y used Excellent-style taillights, while 120Y used regular B210 taillights.
140Z and 160Z
Coupes based on the 140Y and 160Y, marketed as 140Z and 160Z were produced with special tape stripes.
See main article: 140Z and 160Z

120Y Sedan
Restomod 120Y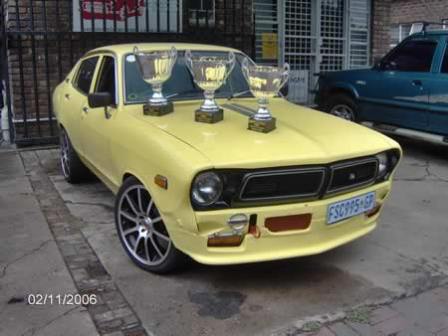 Album click to view
Album click to view
120Y with 'D' dogdish hubcaps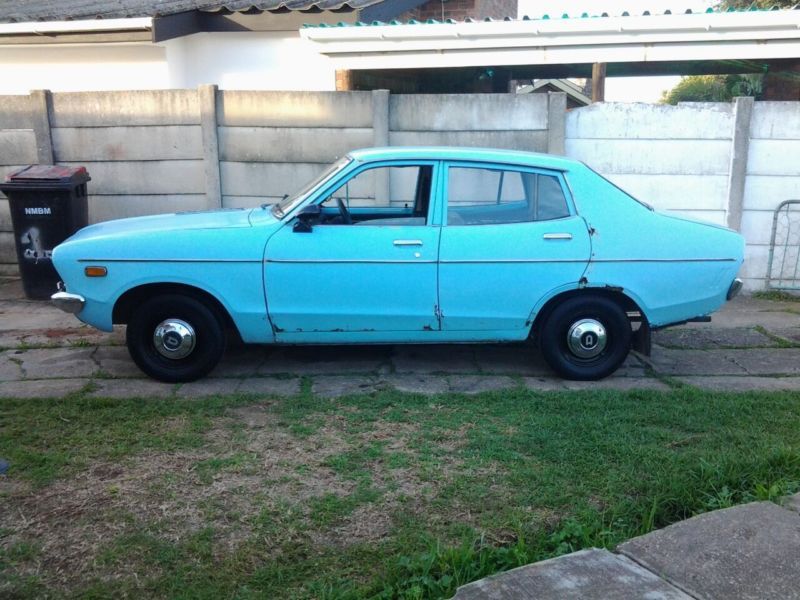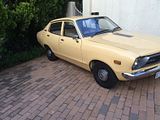 1978 (shown with Iron Cross Z Rims fitted)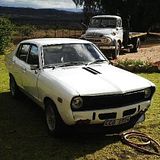 120Y Wagon
¤