When the Sunny Truck was introduced in 1968, the other subcompact RWD trucks offered at time were the Mazda Familia and the Toyata Publica. Only the Sunny and the Publica were unibody vehicles.
Sub-compact Utes: Toyota vs Mazda vs Datsun. Which do you think has the most style?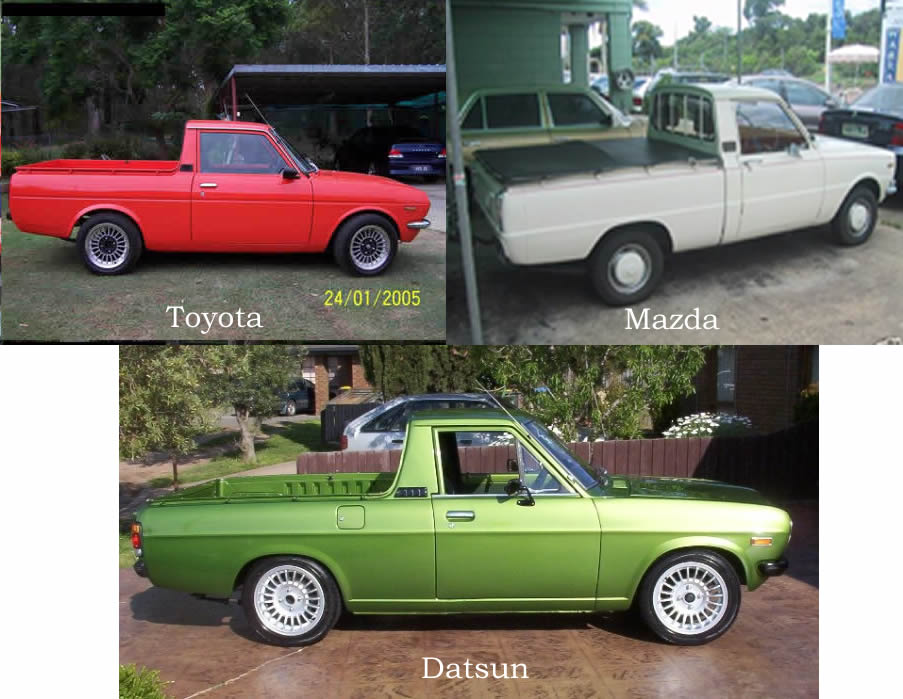 Album click to view
Mazda Familia Truck
The Mazda Familia truck version was marketed under different names in diferent countries.
Mazda Familia Truck introduced 1964 November
Mazda 800
Mazda 1000
Mazda 1200
Kia Brisa B-1000 pickup truck introduced 1973
Mazda Familia 800 Pickup (1967)
WIKI go to Wikipedia
WIKI go to Wikipedia
Toyota Publica Truck
トヨタ パブリカ. It was introduced February 1964 as the truck version of the Toyota Publica UP10 so arrived earlier than the Sunny B20 pickup. The Publica pick-up continued until 1988, being later fitted with the 1166 cc 3K and 1290 cc 4K-J engines.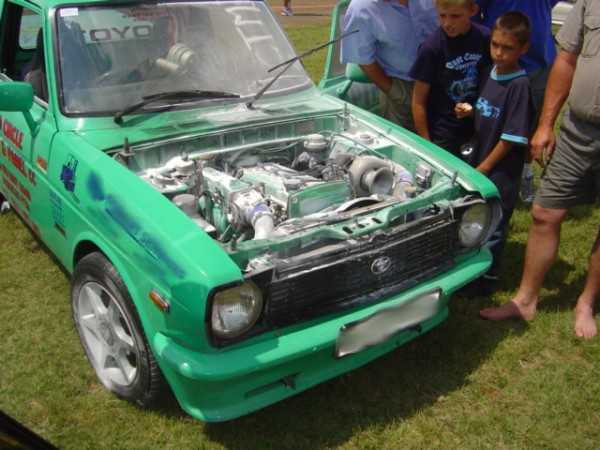 Album click to view
GM T Platform
GM's T platform (Gemini/Chevette) was RWD and was in the subcompact class. The coupe utility versions were approximately the same size as a Datsun 1200 pickup.
Chevrolet Chevy 500 from GM Brazil (1983-)

WIKI click for photo
Grumett pickup & double-cab pickup 1979-1982 by Autopiezas Esposito (Uruguay), fibreglas body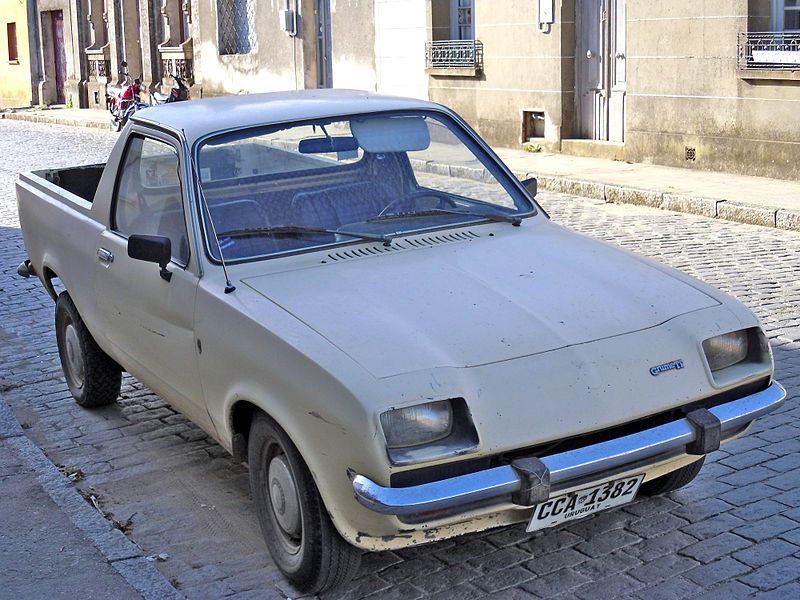 FWD
There were FWD micro-pickup competitors to the Datsun 1200 Pickup including:
Dacia Logan, a version of which (Nissan NP200) replaced the Nissan 1400 LDV

WIKI click for photo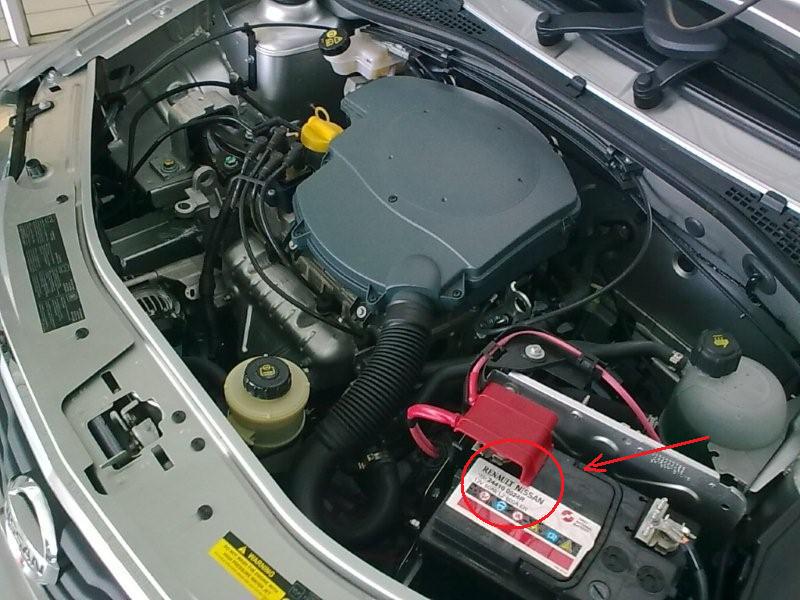 Album click to view
Ford Bantam/Mazda Rustler Mazda 323-based, gen 1:Escort based, gen 3:Fiesta based

WIKI click for photo
Opel Corsa/Chevrolet Montana

WIKI click for photo
Subaru Brumby/BRAT/284/Shifter/MV/Targa/MPV (1978-1994)

WIKI click for photo
Proton Arena/Jumbuck Discussion: Proton Jumbuck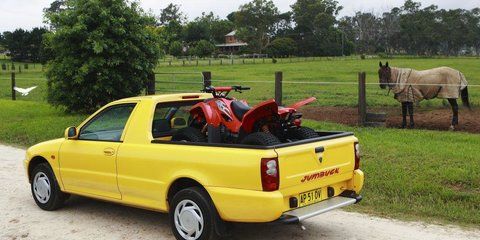 Hyundai Pony (from 1976)

WIKI click for photo
VW Rabbit Pickup (1972-1982) & VW Caddy (1982-)

WIKI click for photo
Dodge Rampage USA 1982-1984 & Plymouth Scamp

WIKI click for photo
Fiat Fiorino/Fiat City/Emelba 127 Poker/SEAT Fiorino (1977)

WIKI click for photo
Ford Pampa (1982-1997) Brazil's E100 burner

WIKI go to Wikipedia
Volkswagen Saveiro (based on VW Gol/Fox)

WIKI click for photo
¤