[< Previous 2037 2038 2039 2040 2041 2042 2043 Next >]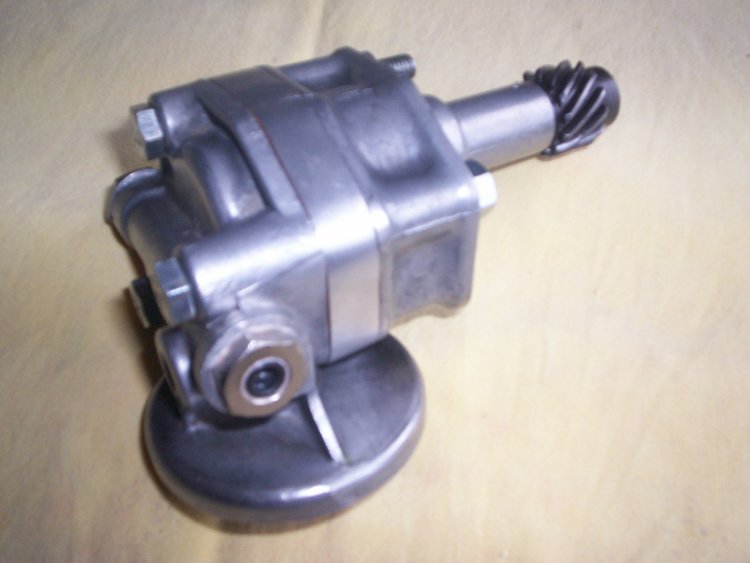 Hybrid oilpump

stirlingmac

2006/9/30 0:39

Tell a friend
3242

1

0.00 (0 votes)


Heres one I have just finished. It uses L series internals in an A series housing.
[< Previous 2037 2038 2039 2040 2041 2042 2043 Next >]
The comments are owned by the poster. We aren't responsible for their content.
Poster
Thread
A14force

Posted:

2006/9/30 10:14

Updated:

2006/9/30 10:14

No life (a.k.a. DattoMaster)

Re: Hybrid oilpump

I have one like this too. My friendly nissan dealer wanted $168 for the Lsereis pump gears. I got a whole pump from repco for $70. Had to make a custom shaft too. Instead of making a custom spacer, I parted off another pump.