[< Previous 1263 1264 1265 1266 1267 1268 1269 Next >]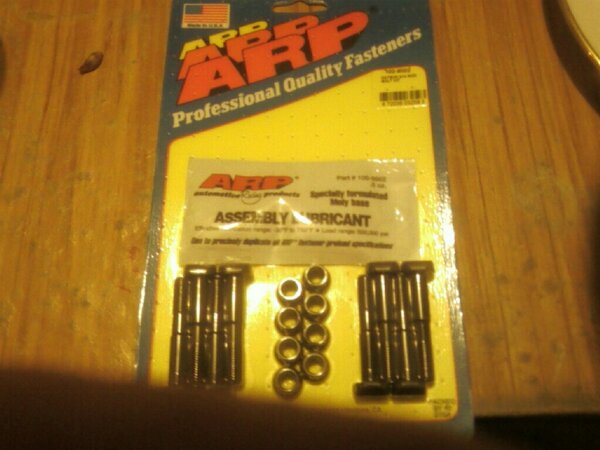 ARP rod bolts

A14force

2009/10/10 0:40

Tell a friend
2038

1

0.00 (0 votes)


I'm hoping these will add further reliablity to my lastest (and hopefully last!) A15 build.
I've not yet busted a rod bolt, But I have seen a few that have.
[< Previous 1263 1264 1265 1266 1267 1268 1269 Next >]
The comments are owned by the poster. We aren't responsible for their content.