[< Previous 6352 6353 6354 6355 6356 6357 6358 Next >]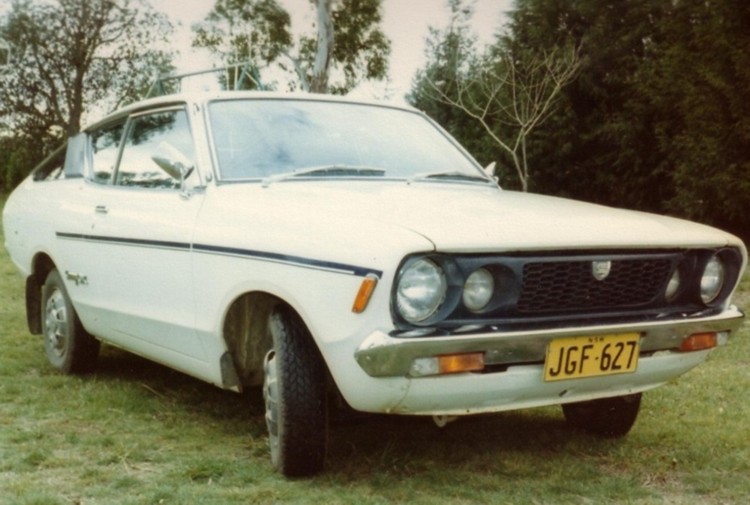 GX front

Dodgeman

2004/4/29 10:05

Tell a friend
1879

1

0.00 (0 votes)


This is the first time i actually had a good look at it.
[< Previous 6352 6353 6354 6355 6356 6357 6358 Next >]
The comments are owned by the poster. We aren't responsible for their content.
Poster
Thread
Dodgeman

Posted:

2004/4/29 10:06

Updated:

2004/4/29 10:06

No life (a.k.a. DattoMaster)

From:

Southern Tablelands N.S.W. Australia

Re: GX front

It would seem that the driving lights are standard on this model. Note also that the car seems to have never had fender mounted mirrors.