[< Previous 2527 2528 2529 2530 2531 2532 2533 Next >]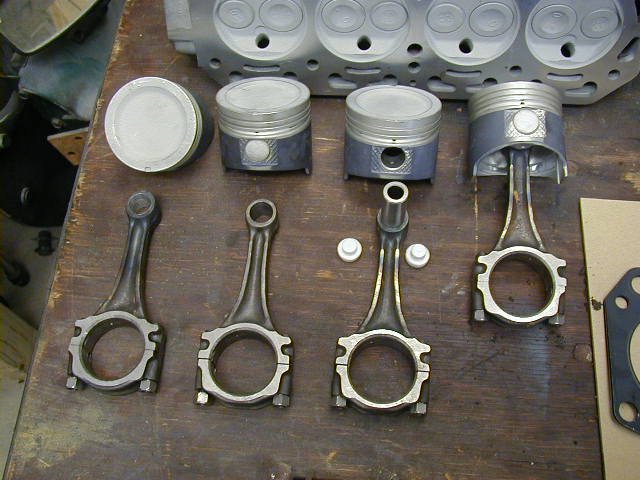 Dimlight's turbo pistons

dimlight65

2002/11/2 22:33

Tell a friend
6937

0

0.00 (0 votes)


Here you can see the anti-friction caoting on the skirts and the anti-heat coating on the tops. You can also see the full floater wrist pins and the teflon buttons.
[< Previous 2527 2528 2529 2530 2531 2532 2533 Next >]
The comments are owned by the poster. We aren't responsible for their content.