[< Previous 6 7 8 9 10 11 12 Next >]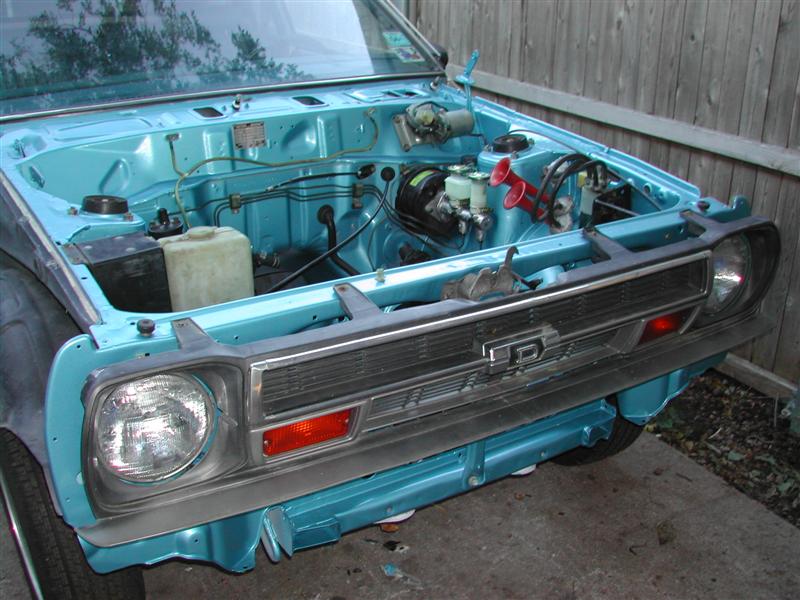 reassemble after respray

mperdue

2005/10/9 4:38

Tell a friend
3775

0

0.00 (0 votes)


I"m in the process of putting everyting back in. It's my first time to do this but it's easier than I thought. I took lots of pictures which have really helped a lot. Since I cna only work on it on the weekends I think it'll probably be at least 2 weeks before I'm ready to drop the engine back in. I'm slow and am a little confused about some steps in reassemblign the engine block. I hope I figure it out soon before my engine starts to rust over..
[< Previous 6 7 8 9 10 11 12 Next >]
The comments are owned by the poster. We aren't responsible for their content.