So I took photos of both. What is different between RHD and LHD is the crank arm, which is not sold separately.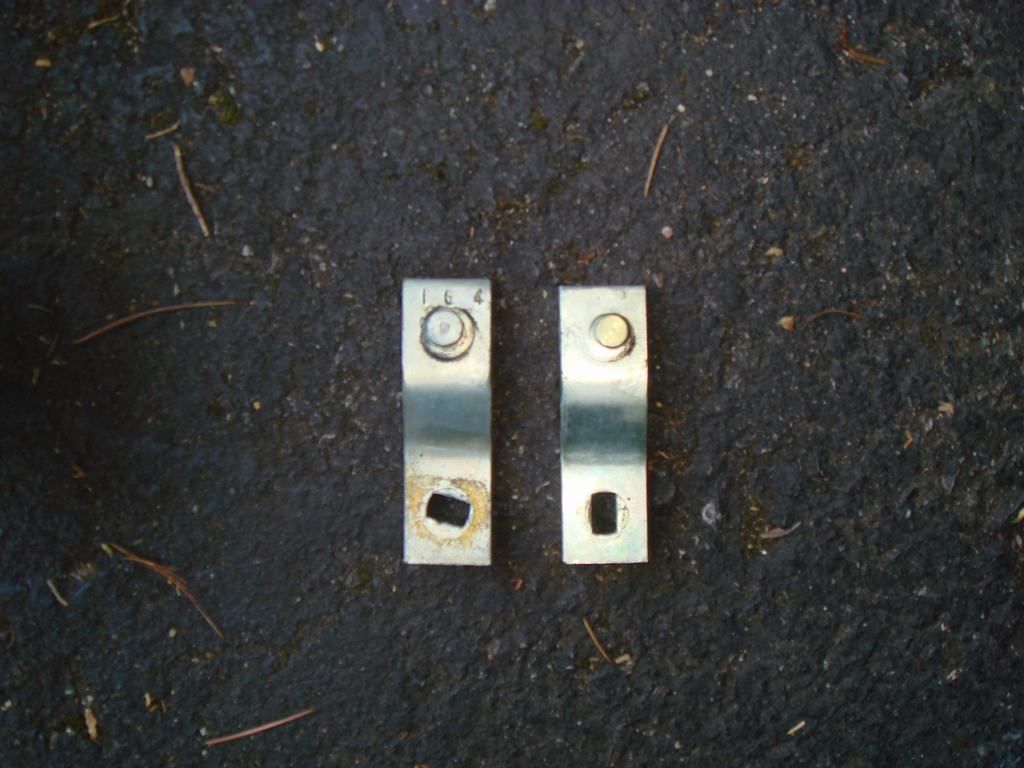 Left: LHD stamped '164'. Right: RHD, not stamped.
The motors look identical. At most there might be a slight clocking difference (motor shaft turned slightly different when assembled), but they look the same. A clocking difference will affect the parking position.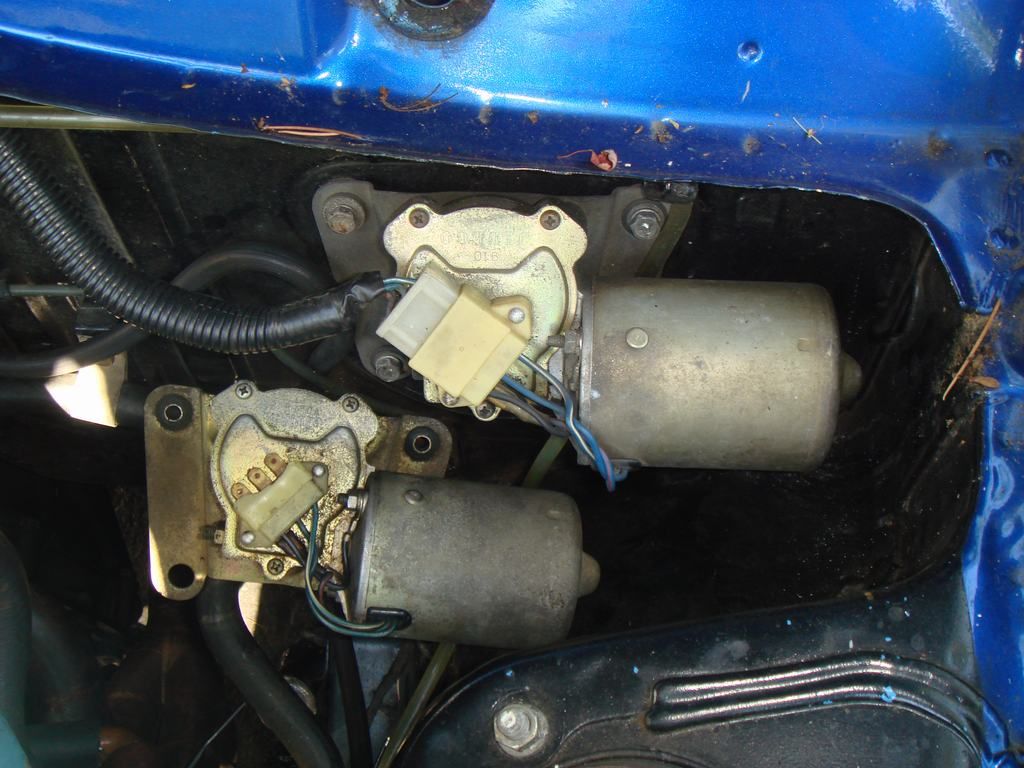 (front) LHD vs RHD (background) -- the parked position looks the same.
Though they are fitted to opposite sides of the firewall, the motors look identical.