Long time no see team 1200.com!
Itís with great sadness that I have to part with this great little coupe. Ė an 8/1973 1200 Coupe.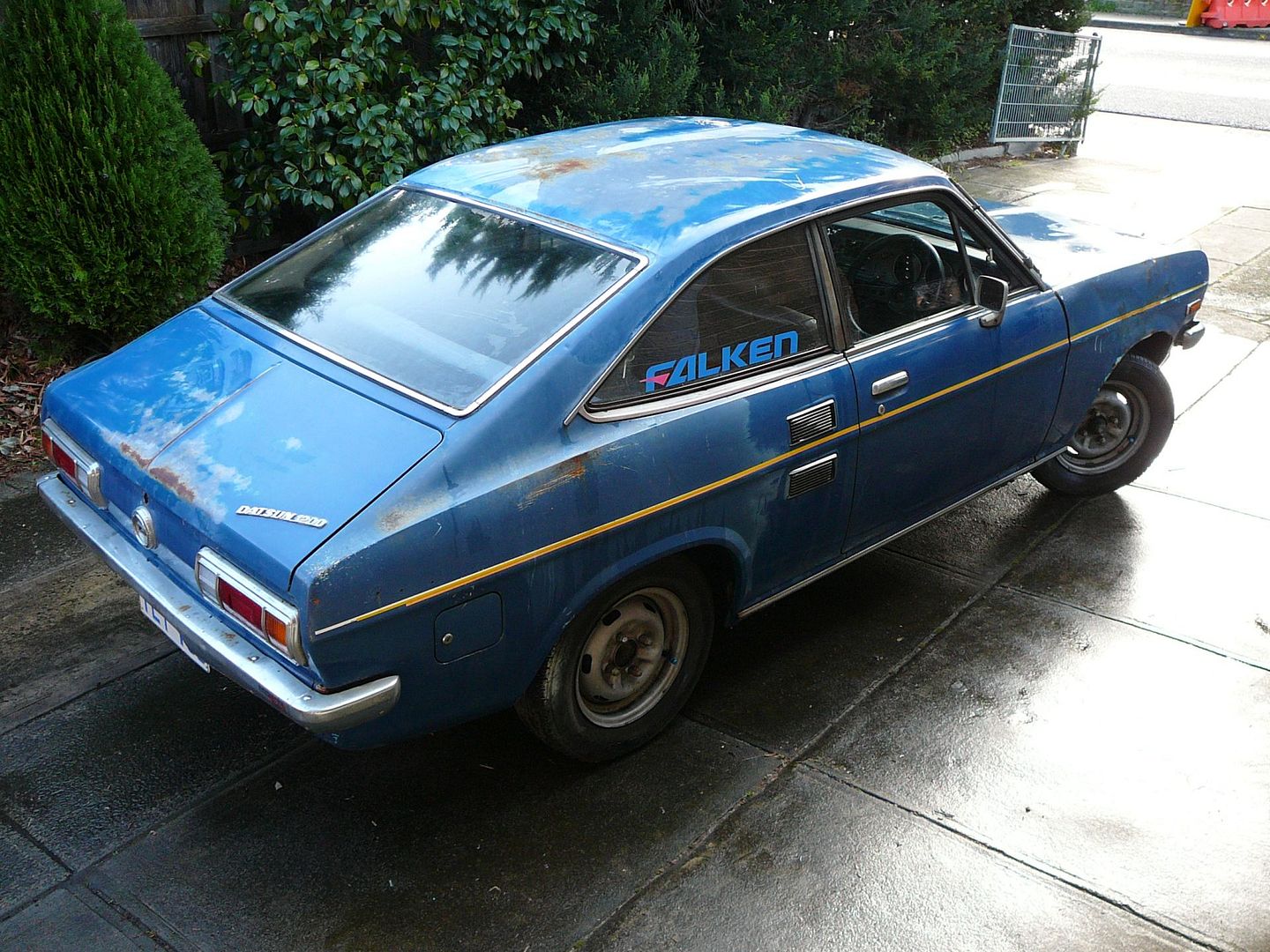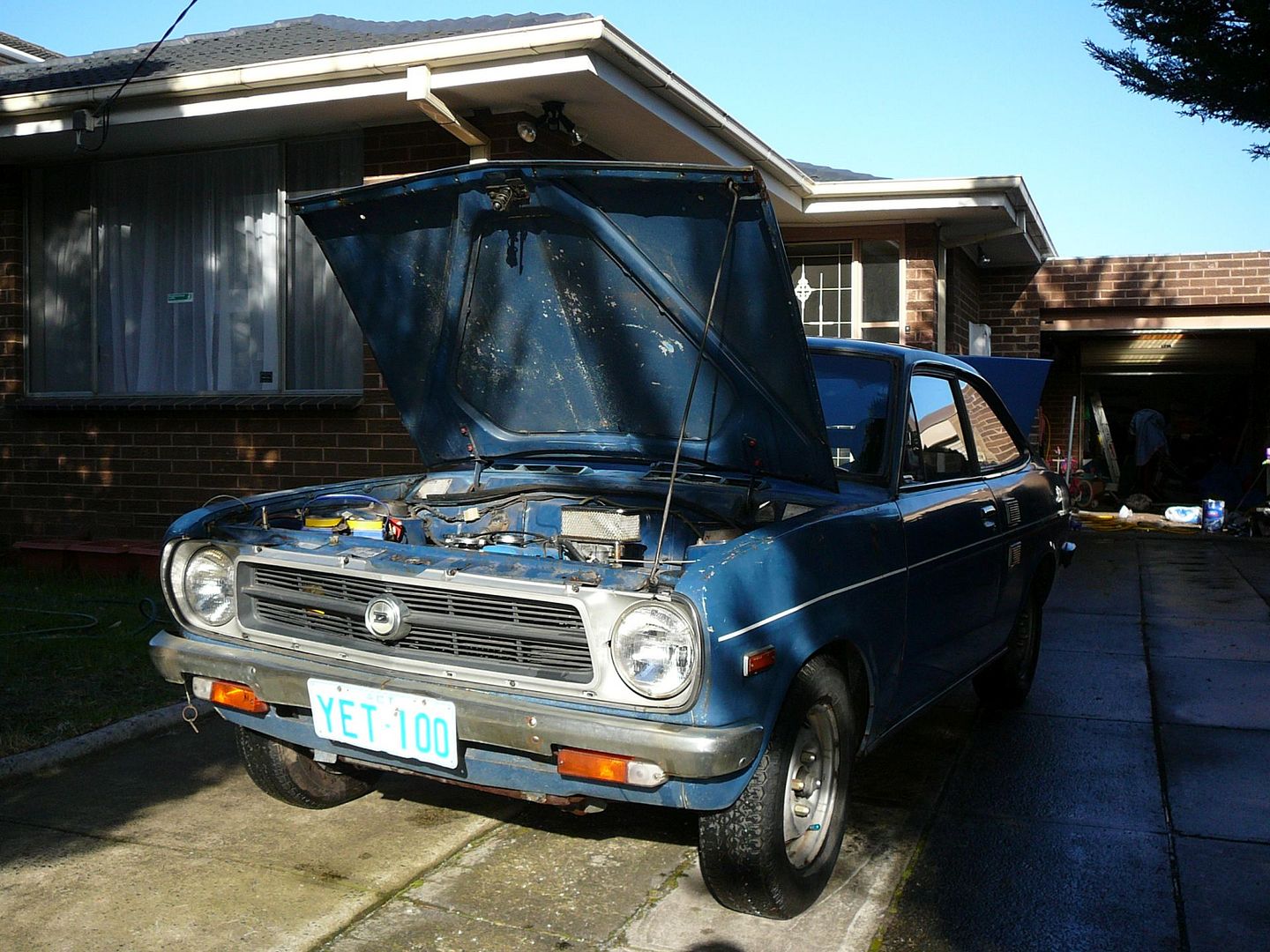 Iíve owned this car since 2002 havenít driven it as much as it deserves.
Body is really in great condition Ė no rust in the floor, and it appear to have never been involved in a serious accident Ė the radiator support panel and the rear beaver panel look untouched after 41 years!
All original trims are still in place and would come out really well once restored.
I have fitted an A14 engine with a 32/36 downdraft carby. 4 into 1 extractors are have been fitted, along with a 2 inch exhaust system.
A 60 Series 4 speed (the uprated unit, also known as a Ďsmooth case 4 speedí) is also fitted with a lightened flywheel.
A brand new master cylinder has been fitted with new brake lines where required.
A brand new water pump and radiator were recently fitted along with a thermofan which is switchable from the dashboard.
It is push button start (as there is no ignition key).
As you can tell from the rego plates, it was last registered in Canberra which explains the lack of rust.
Itís one of the cleanest 1200 Coupe shells Iíve ever seen and Iím pretty sad to see it go, but moving to a place without a garage means this poor girl would have to be out in the rainÖ.as itís been garaged all the time Iíve owned it (which is around 10 years) I couldnít do it to her.
I hope the new owner will treat her the way she deserves to be treated.
Any further request for pics let me know Ė happy to photograph any part of the car for you.
Inspections also welcome.
Engine and gearbox alone would fetch a pretty penny, thatís without considering the weber carby and the 4 into 1 extractors.
It starts first kick and can actually be driven.
Summary of improvements
A14 Engine
32/36 Weber progressive carb
4 into 1 extractors
2Ē exhaust system
60L 4 speed gearbox
box 4th 3rd 2nd 1st 5th Rev
60L 4-speed 1.000 1.378 2.170 3.513 3.764
Lightened flywheel
4 puck button clutch
Around 2006 I replaced every seal and gasket in the engine, attached also are a few pic I took throughout the process.
Itís seen a lot of love and a lot of money spentÖwill be sad to see her go.
At this stage Iím looking at offers around $3000.
I plan to put in on ebay in the next month or so if there is no community interest, but Iíd love it to go to a 1200.com member to give it the lovin I just couldnít give it.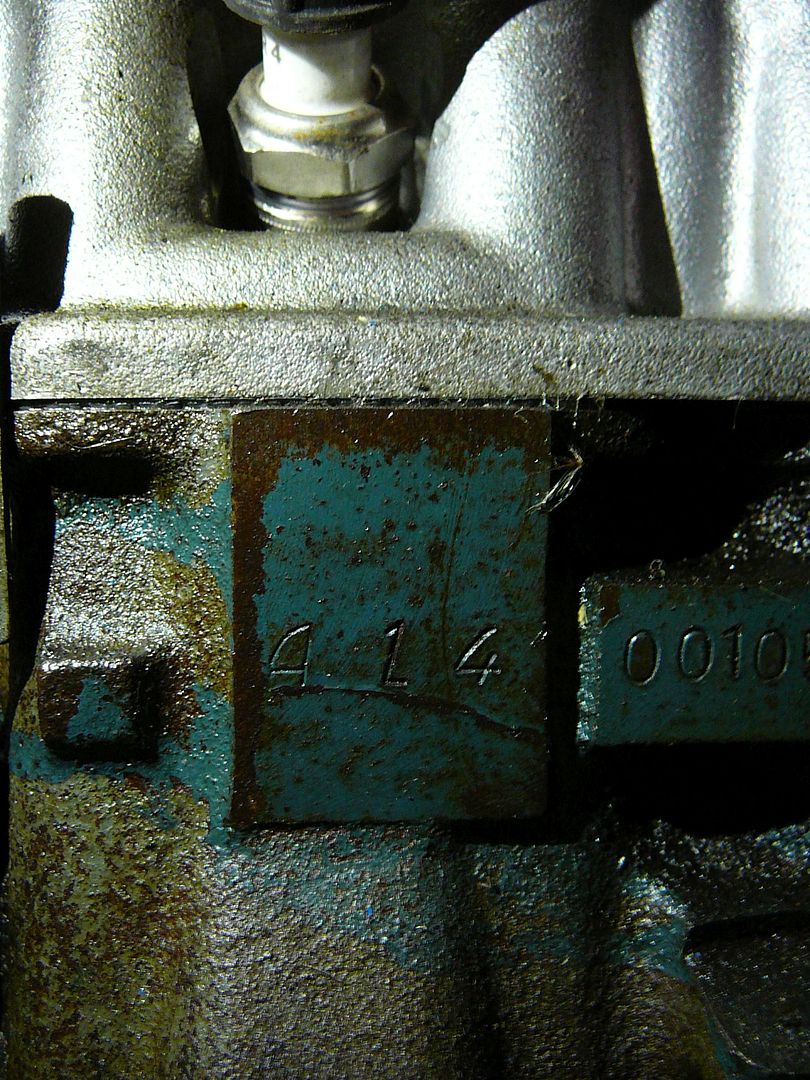 Images
http://s1165.photobucket.com/user/the ... 3%20Datsun%201200%20Coupe
Best way to contact me would be gmail
benseidel - the rest is - @gmail.com and we can talk from there
The car (and me) are located in SE Melbourne, Vic, Australia
Not against dealing with a courier company to ship is somewhere interstate.