Datsun 1200 used steel and rubber fuel lines. As usual for the time period, no fuel return line was used until the emission-controlled 1989 models.
Overview
Chassis fuel line comes from the Fuel Tank into the Engine Bay. A rubber hose will connect it to the Fuel Filter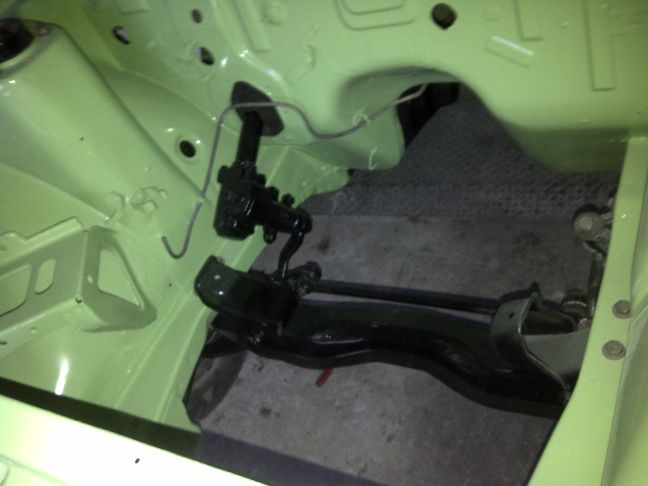 Post click for topic
From the filter, a rubber hose goes to the Fuel pump, then out to the #Fuel Rail
Fuel Rail
17523-H1002 JDM TUBE-fuel pump to carburetor 7011- <> 17522-H1002 < 17522-H1000 -7010
17523-H1900 USA 0671-0370 0
17523-H1902 USA 0470- <> 17523-H1901
17523-H2300 GX

Right side of rocker cover middle
Left side of rocker cover rear (non-GX) or front (GX)
Front of fuel tube bolts to thermostat housing via clamp-bracket
Datsun 1200 Fuel Rail bolts to the rocker cover and thermostat Housing.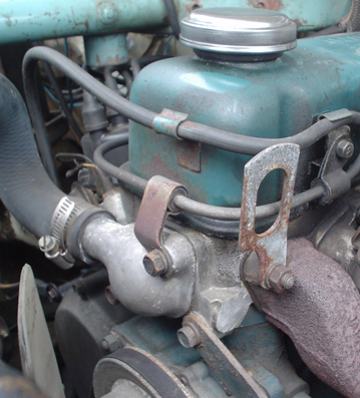 Album click to view
1200 GX fuel rail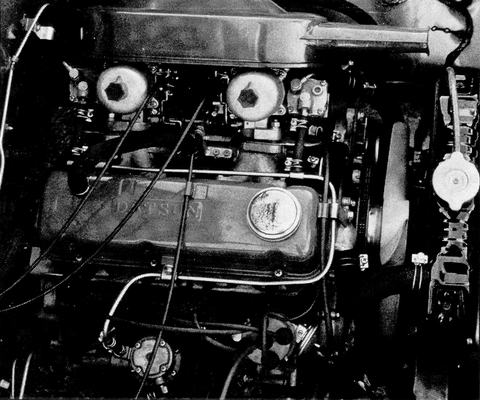 Album click to view
B210 Fuel Rail bolts to the cylinder head, allowing for easier rocker cover removal

Album click to view
17522-H8401 TUBE ASSY-FUEL A14T

Late B120 Sunny Truck from Oct 1989 has dual fuel/return line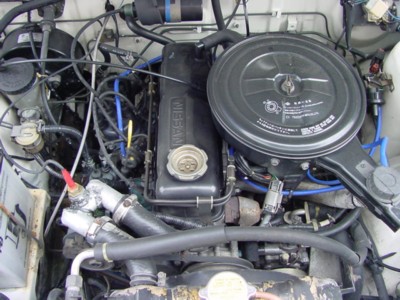 Album click to view
EFI Fuel Rail
A14E and A15E use a circular fuel rail with attached fuel regulator.
Part Numbers
See Fuel Piping Part Numbers 

¤