They keep dirt off the fenders, whether you call them Mud Flaps or Mudguards (mud guards).
1200
'DATSUN' flaps in the Sports Options Supplement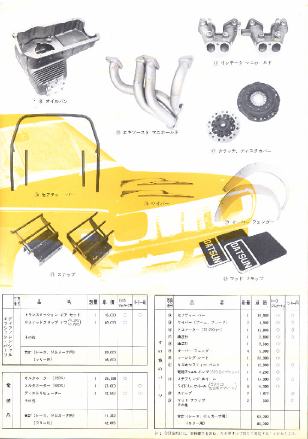 Post click for topic
Mudflaps were an option for the Roadstar 1200 ute as part of Pak 1, Pak2 or Off-Road Pak.
1400
Nissan Champ with mud flaps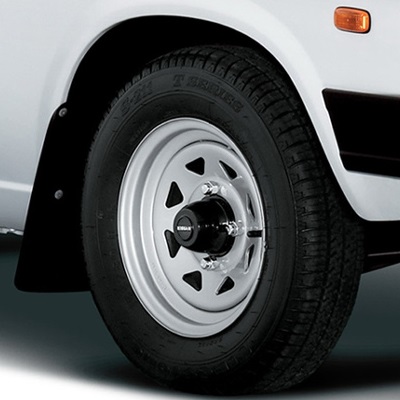 Album click to view
B210
'NISSAN' mudguards were a JDM option for B210.
B310
Standard equipment on Canada sedans, optional for USA
JDM
F3830-H8500 MUD GUARD FRONT FENDER BLACK
F3830-H8501 MUD GUARD FRONT FENDER WHITE

OPTION JDM F3830-H8500 MUD GUARD FRONT FENDER

Post click for topic
Post click for topic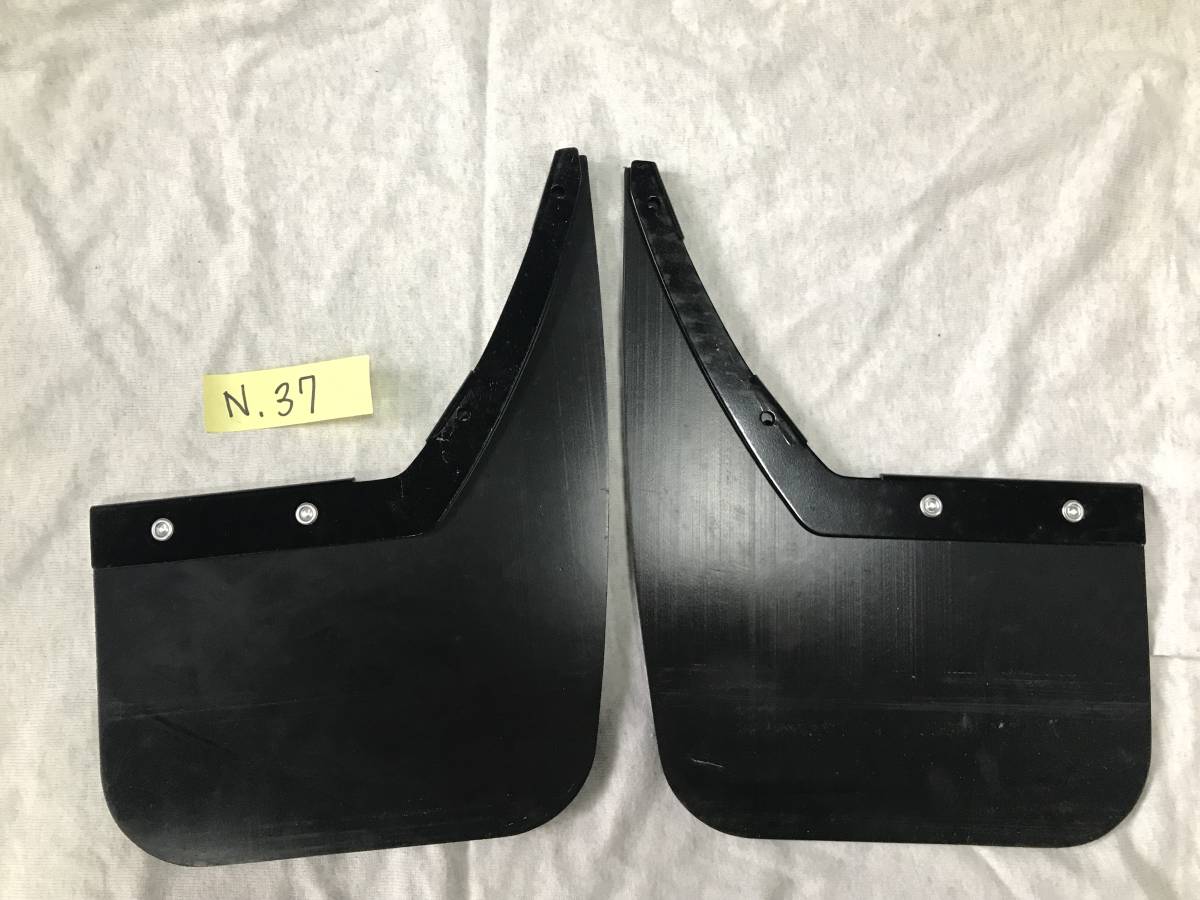 Post click for topic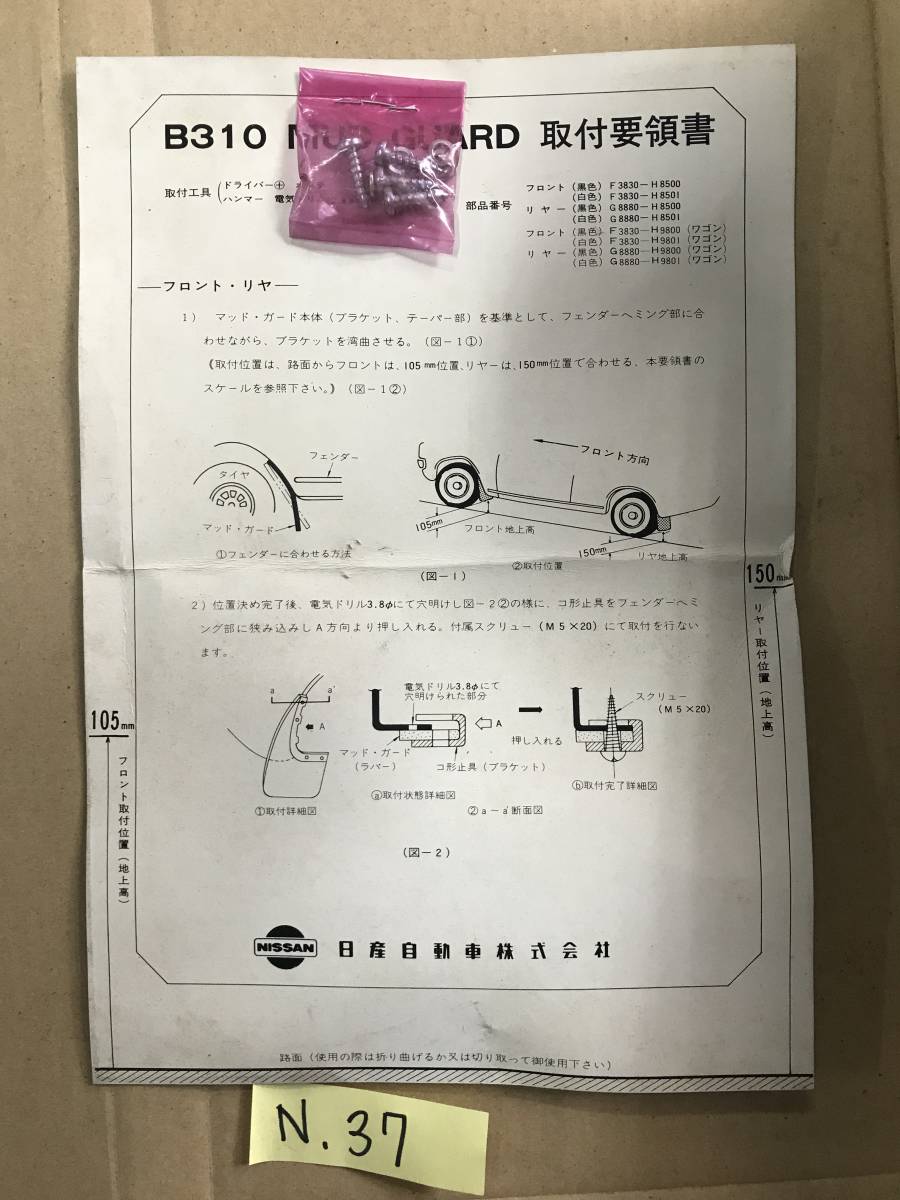 Post click for topic
Post click for topic
Post click for topic
Sunny
Mud flaps for Sunny Datsun 1000
63820-18000 MUD GUARD-front fender (R.H.)
63821-18000 MUD GUARD-front fender (L.H.)

approx. 20cm x 16cm

638222-1800 MUD GUARD-front fender (from '66-Oct) (2)

Album click to view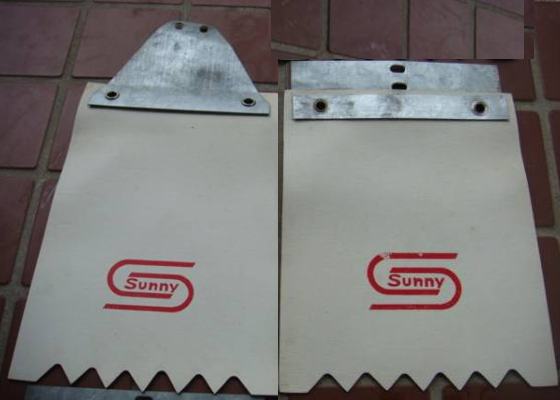 Album click to view
Album click to view
Album click to view
Album click to view
Datsun
Generic Datsun
Post click for topic
Nismo
N10 Parts
11 63882-H5275 MUD FLAP SIZE 300 x 210, t = 4 ['DATSUN'] 
 63824-27720 HANGER-Mud Flap 4 needed 
 63826-27720 PLATE-Mud Flap 4 needed 

Side Skirts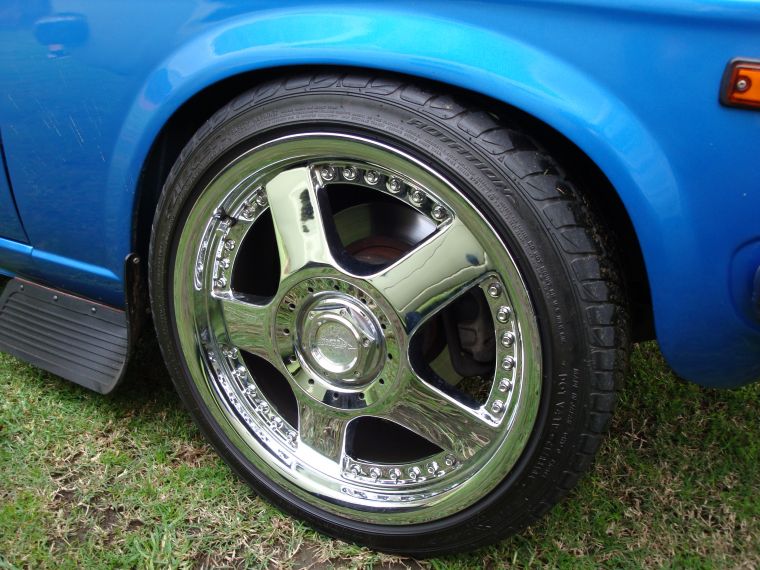 Album click to view
Photos
Coupe
Album click to view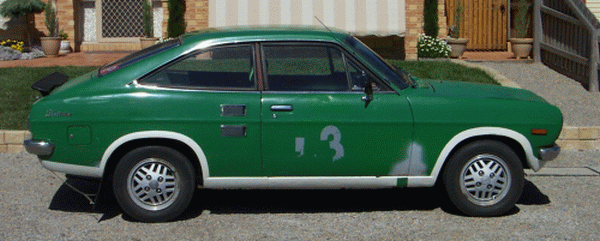 Album click to view
Album click to view
Truck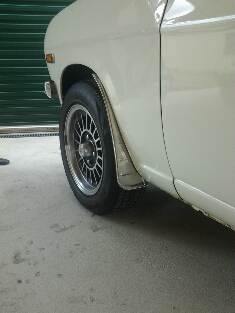 Post click for topic
Post click for topic
Album click to view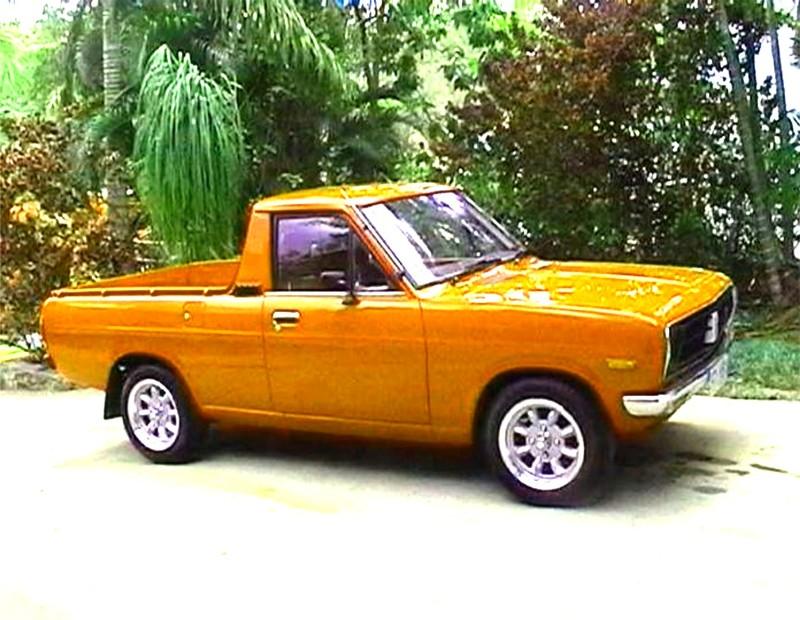 Album click to view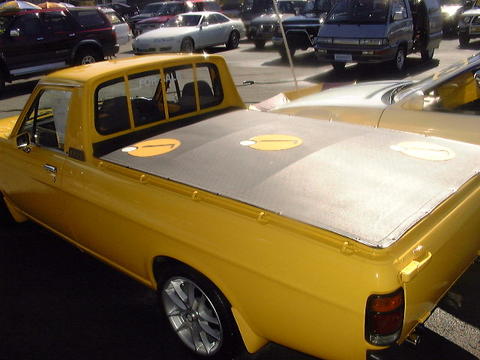 Album click to view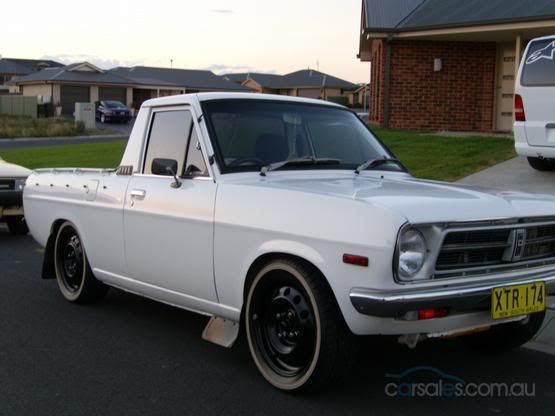 Post click for topic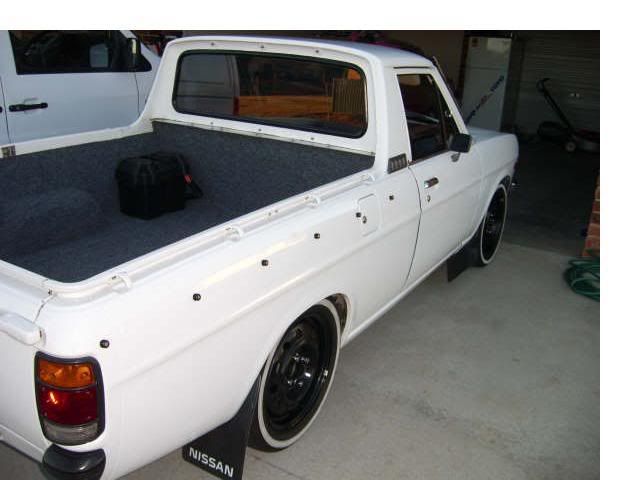 Post click for topic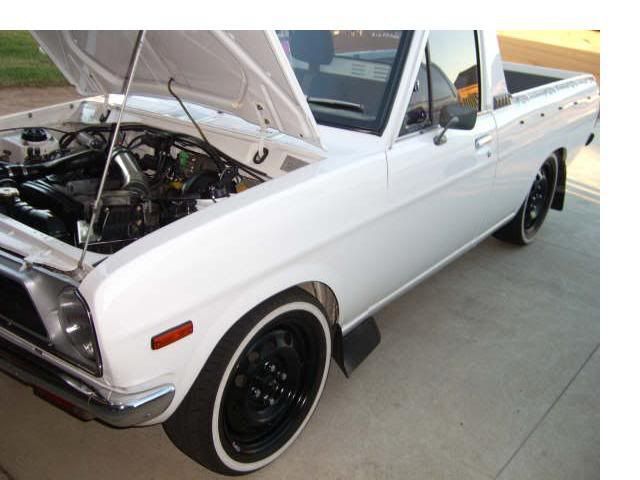 Post click for topic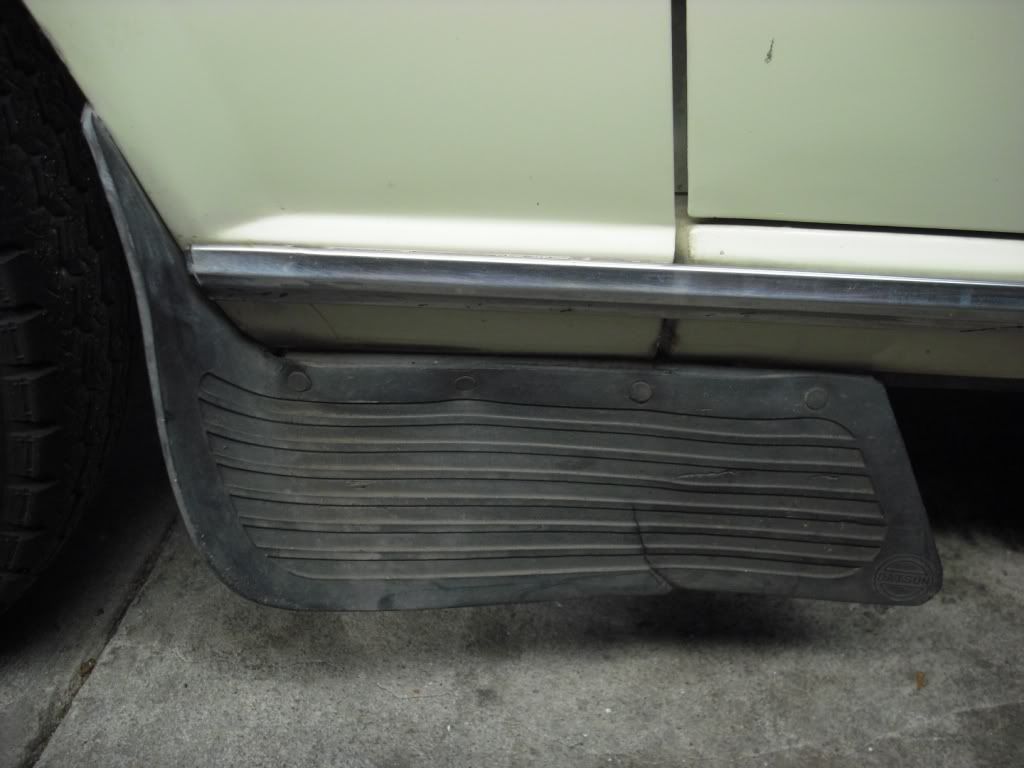 Post click for topic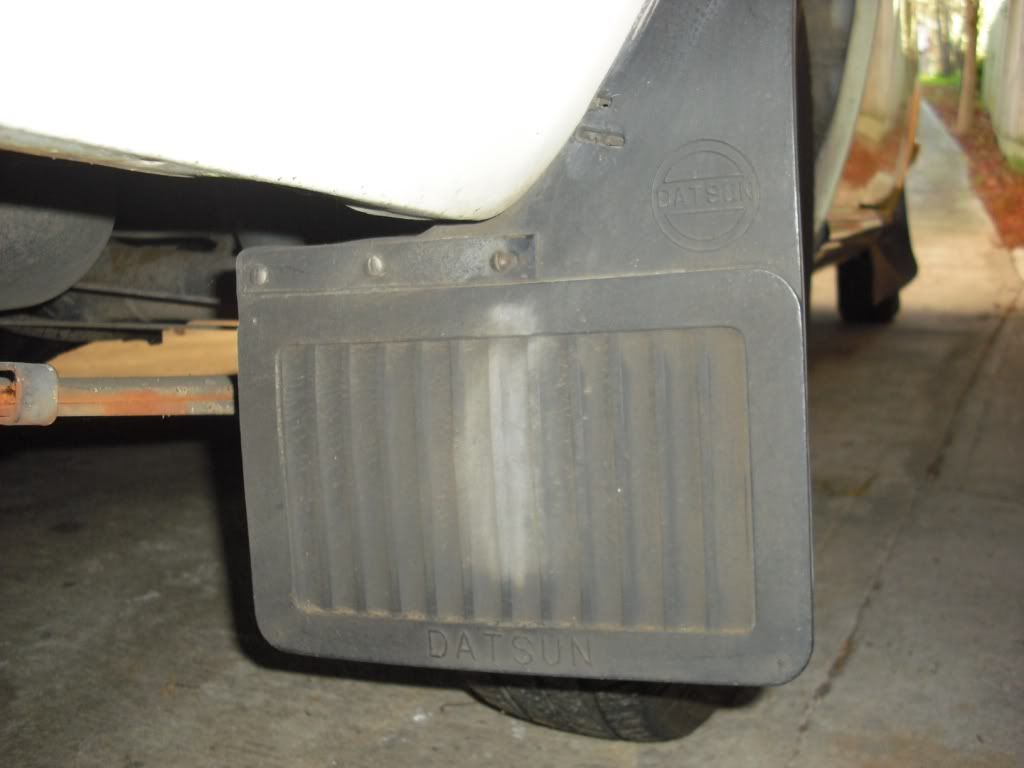 Post click for topic
Sedan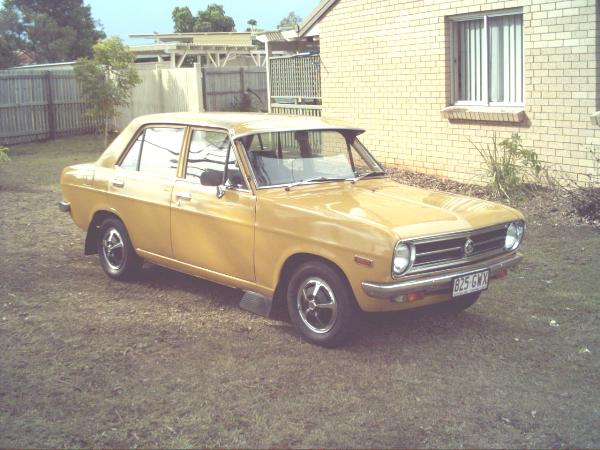 Album click to view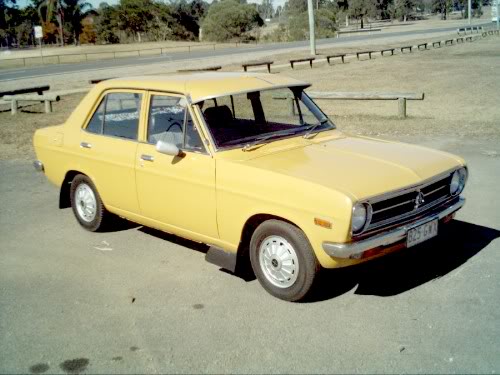 Post click for topic
Post click for topic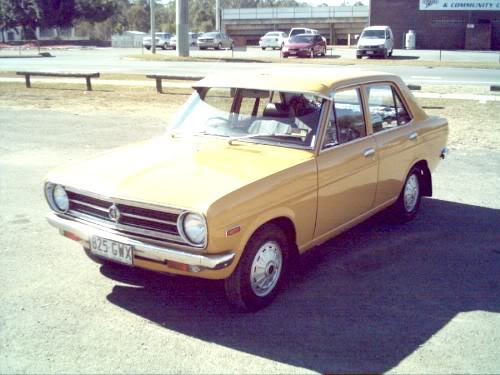 Post click for topic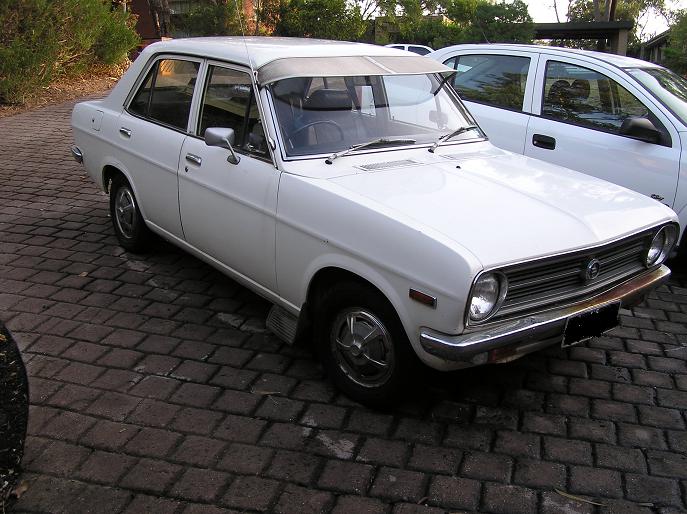 Album click to view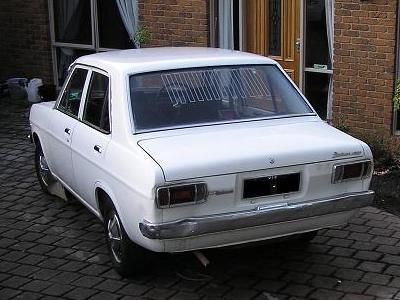 Album click to view
120Y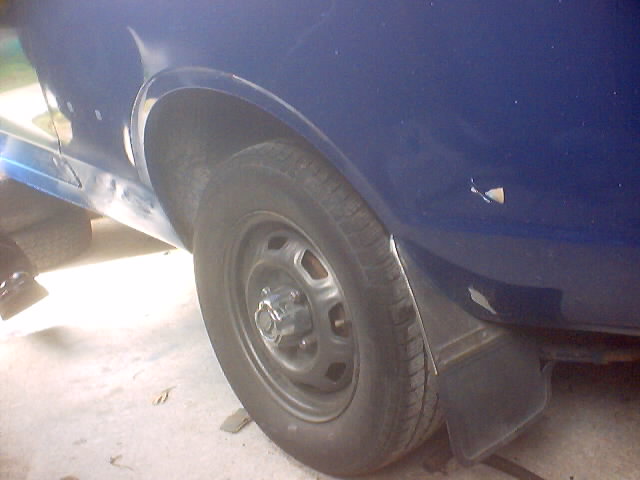 Album click to view
泥よけ
¤