Side panels of the Body.
Overview
4-door Sedan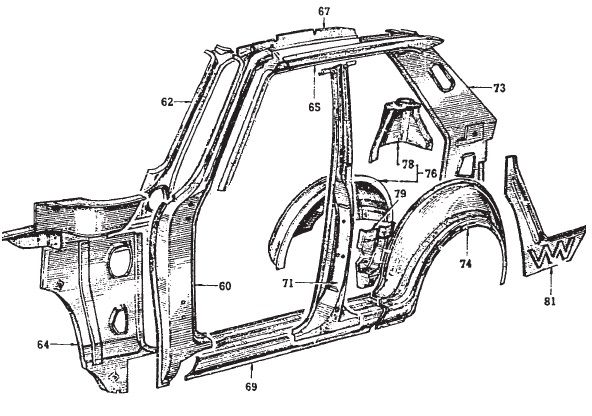 Album click to view
60 Front Pillar (A-pillar)
   Front Pillar Lower Reinforcement 8910-
   Window Corner Patch 8504-
62 Windshield Pillar, inner (A-pillar)
64 Dash side (Front Pillar Lower Bracket)
65 Roof Side Rail, outer
67 Roof Side Rail, inner
   Roof Side Rail, rear (Van)
69 Sill Panel, outer
   Sill Panel, inner - See Floor side panel
71 Center Pillar, outer
   Center Pillar, inner
   Center Pillar, lock (Coupe)
73 Rear Pillar, inner (4-door sedan)
   Rear Pillar, outer
   Rear Pillar, lower outer
   Body Side inner panel (2-door sedan)
   Body Side outer panel (see #Quarter Panel)
74 Rear Wheel House, outer
76 Rear Wheel House, inner
78 Shock mounting Bracket
79 Rear Sill Closing Plate
81 Lower Trunk floor side panel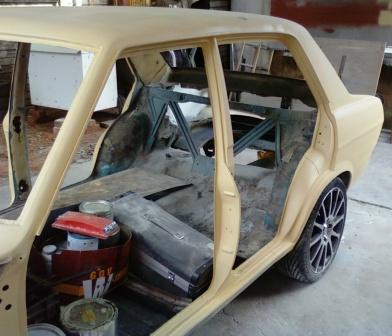 Album click to view
Album click to view
2-door Sedan - differs mainly in using Rear Panels instead of rear Pillar.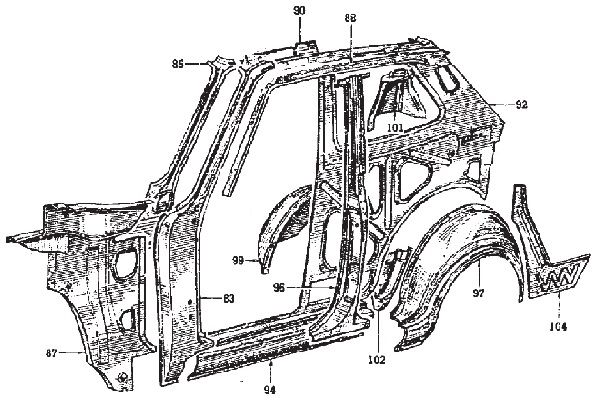 Sedan Rear Wheel House

Album click to view
Rear Wheel Arch
The wheelhousing is comprised of inner and out arches.
Rear outer arch (4-door sedan)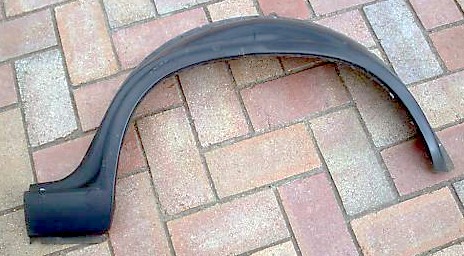 Album click to view
On four-door sedan, the door indents intrude on the arches -- unlike two door models (including ute, coupe and 2-dr sedan). With large tires or wheels offset too close to the outside of the car it can rub against this indentation when going over bumps, especially with a lowered sedan.
Here is the place most likely to rub -- but on the inside: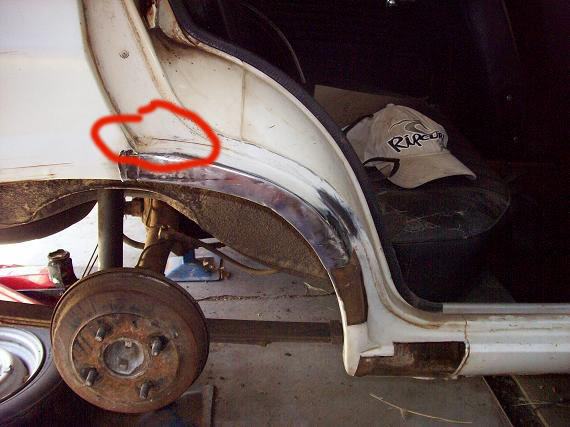 Upload click to view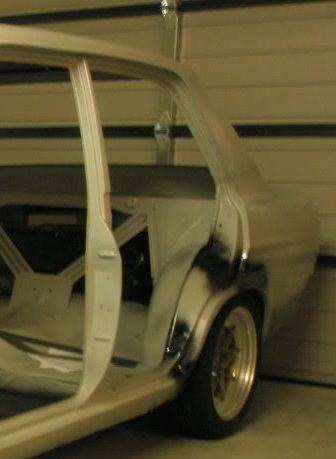 Upload click to view
To mitigate this rubbing, use a hammer to modify the sheet metal. Oan had 225 rear tyres on his sedan, and at first they rubbed on the rear arch. He used a hammer to mod the inner arch. It all depends on the wheel offset - even 185s will rub with the wrong wheel offset, but no rubbing at all with other offsets.
Take a ball peen hammer and start at the rear end of the bump where it is small. With lots of hammering and some finesse you can invert the raised area and gain quite a bit of tire room. Just takes time and makes lots of noise.
Upload click to view
Sill
Sill is the lower plate of the door opening. Also known as the rocker panel. Sills differ for each body style. It also has the front Jack locating notch stamped in it. Sedan sills additionally have a notch for the rear Jack location.
LONG SILLS - goes back to wheel housing
* H10 4-door Sedan, 4-door Van
* H12 2-door Sedan, 2-door Van

MEDIUM LENGTH - about 6" shorter than Van/Sedan
* H18 Coupe

SHORT SILL - 150mm shorter than Coupe
* G12 Truck > G10 to 8503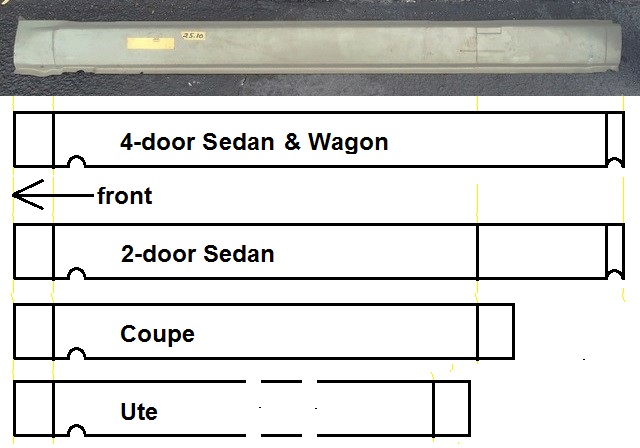 Upload click to view
Ute sills



2-door Sedan sills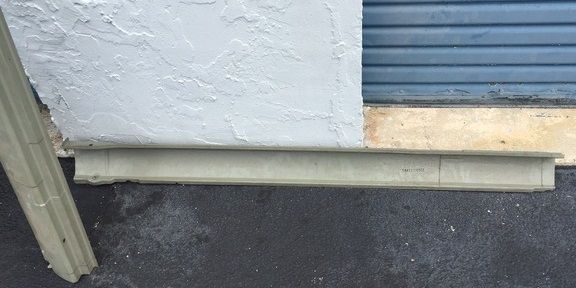 Coupe - 76412-H1800 < G6412-H1800 (pre-drilled for the stainless Moulding)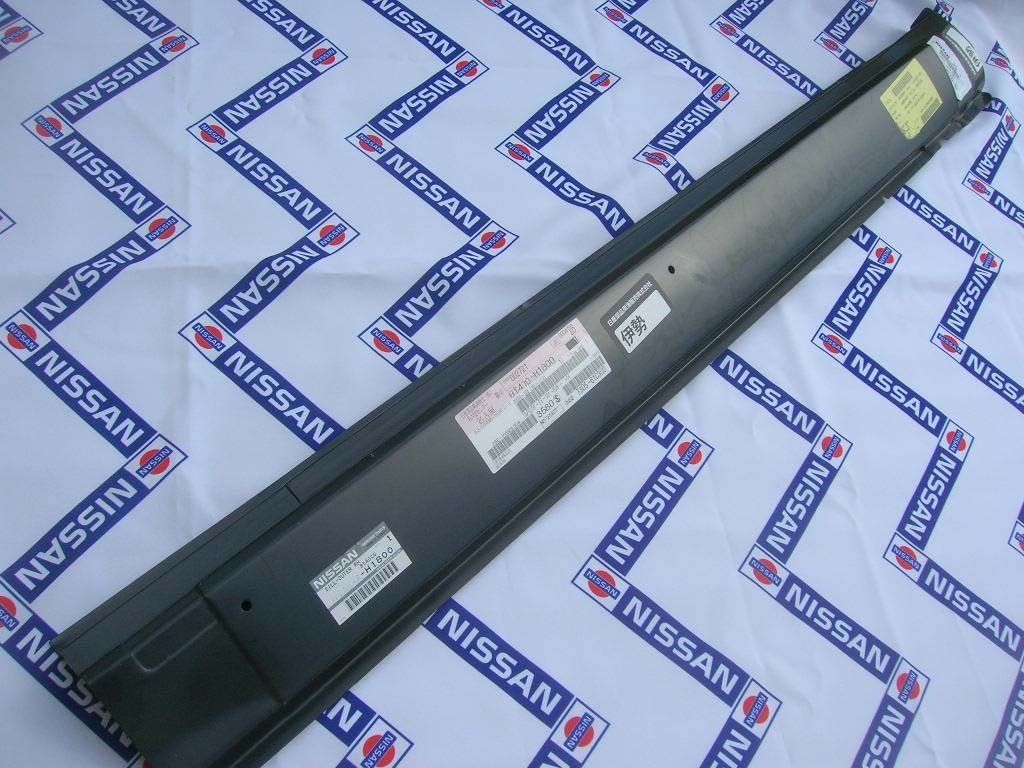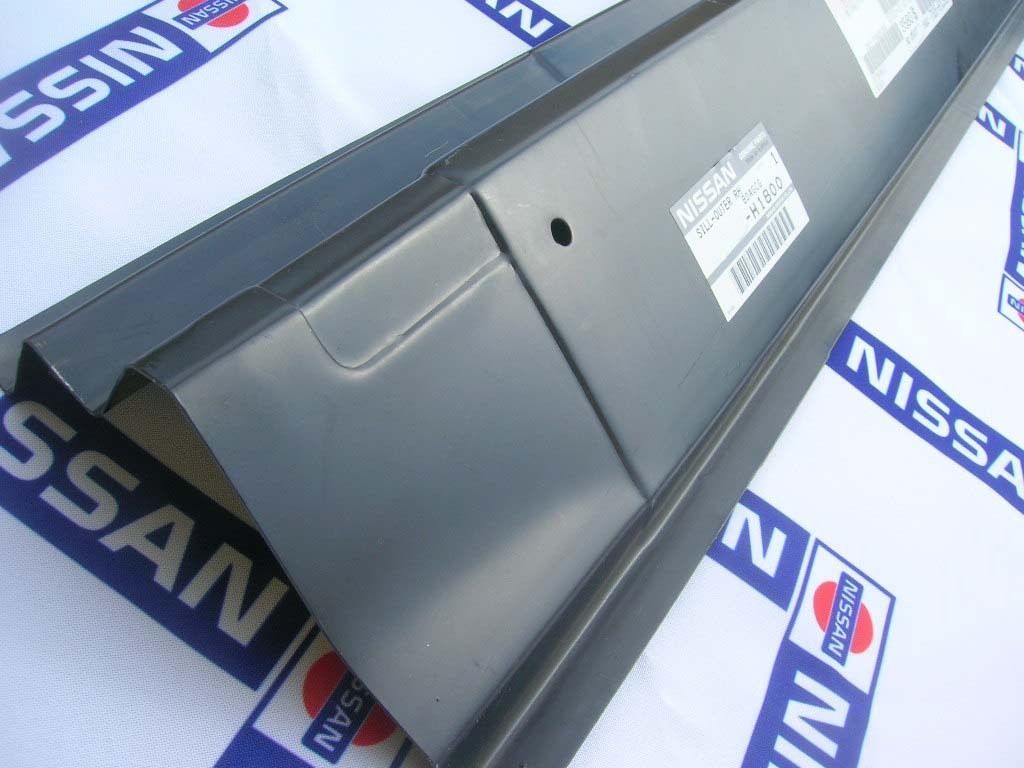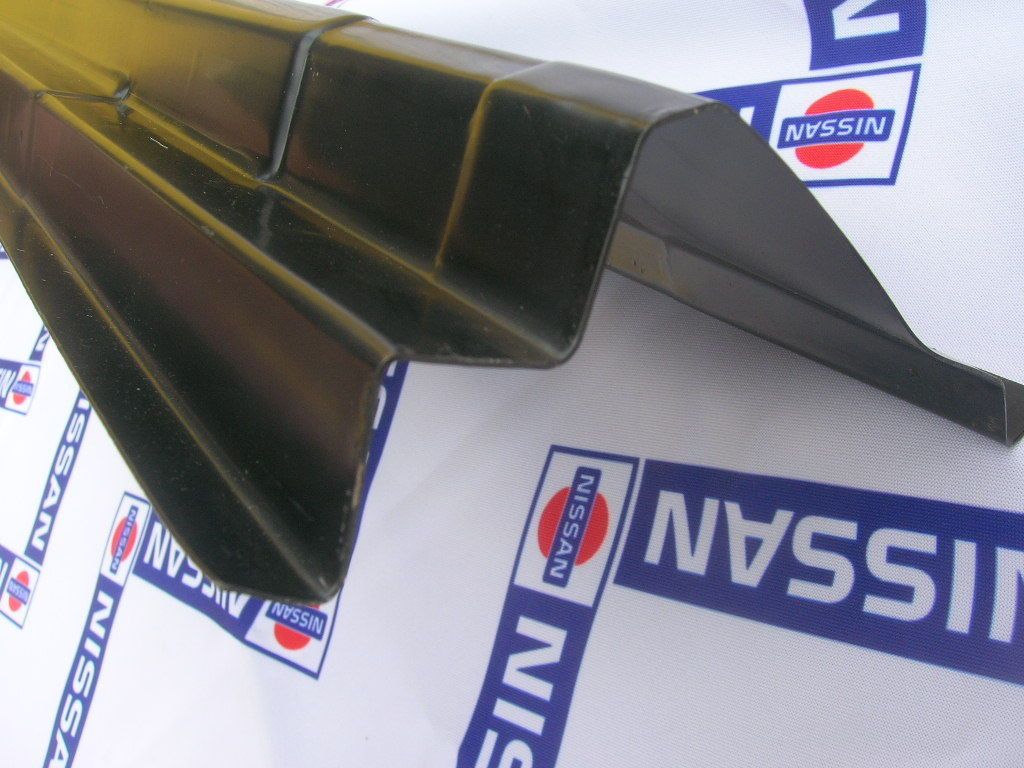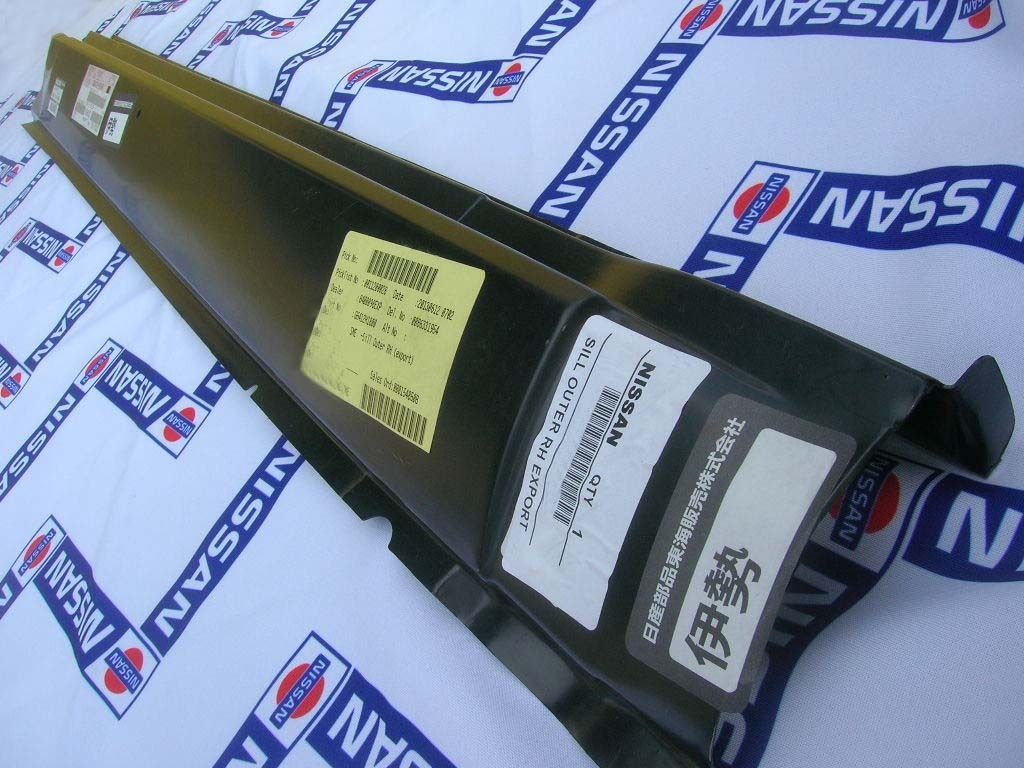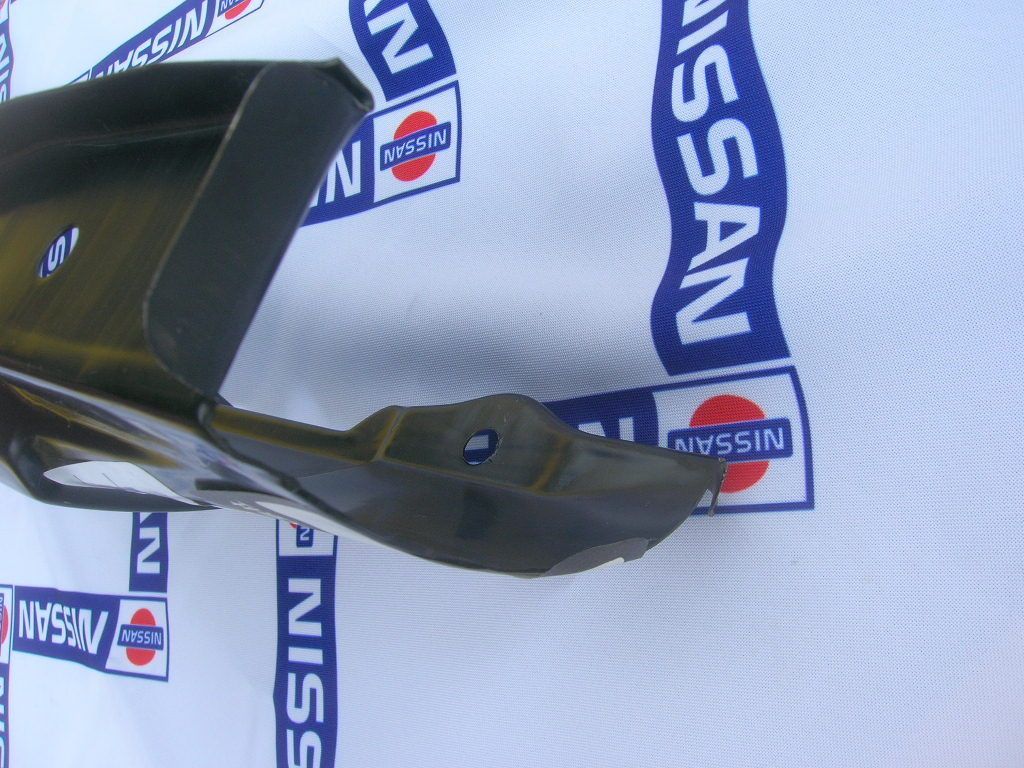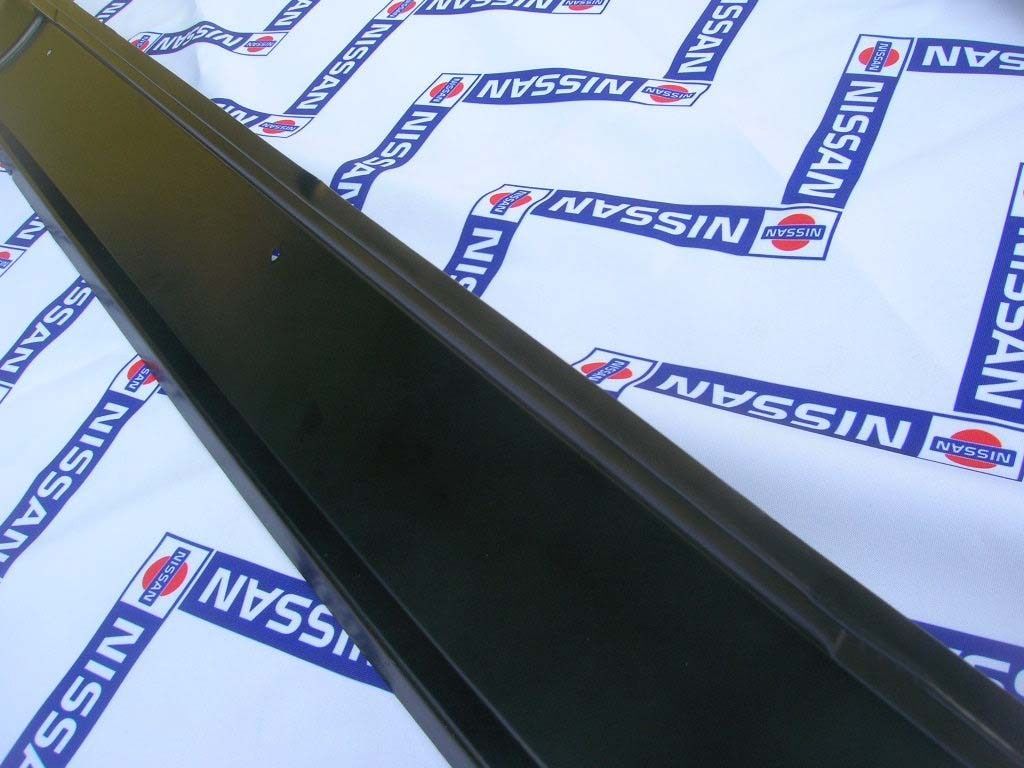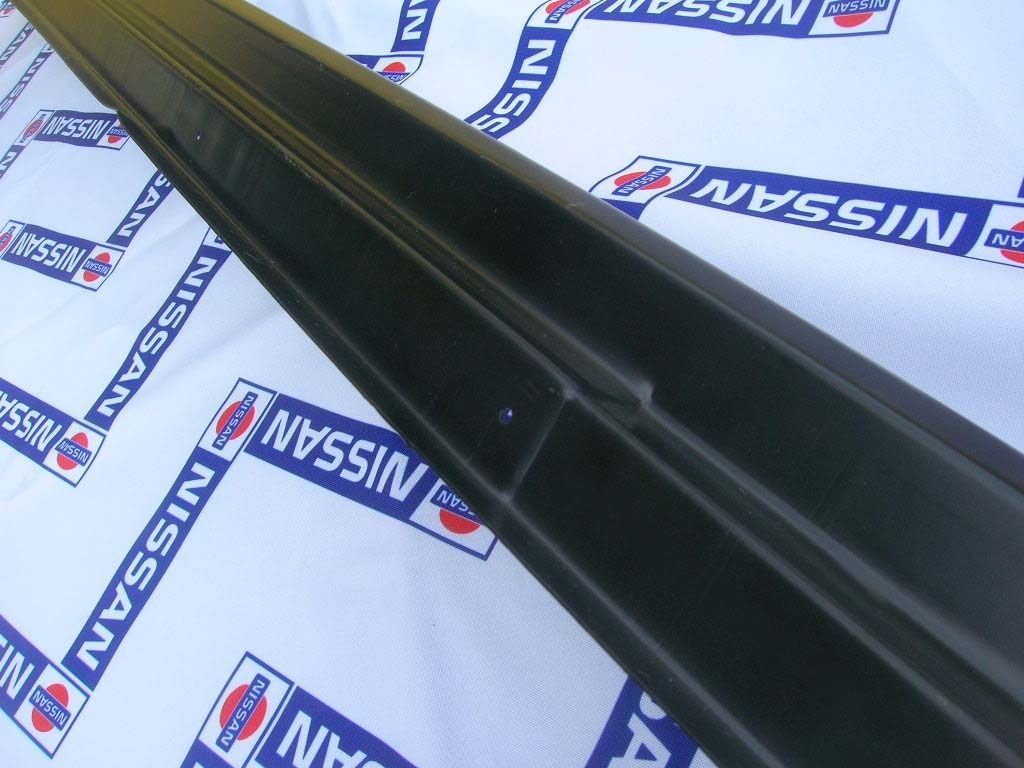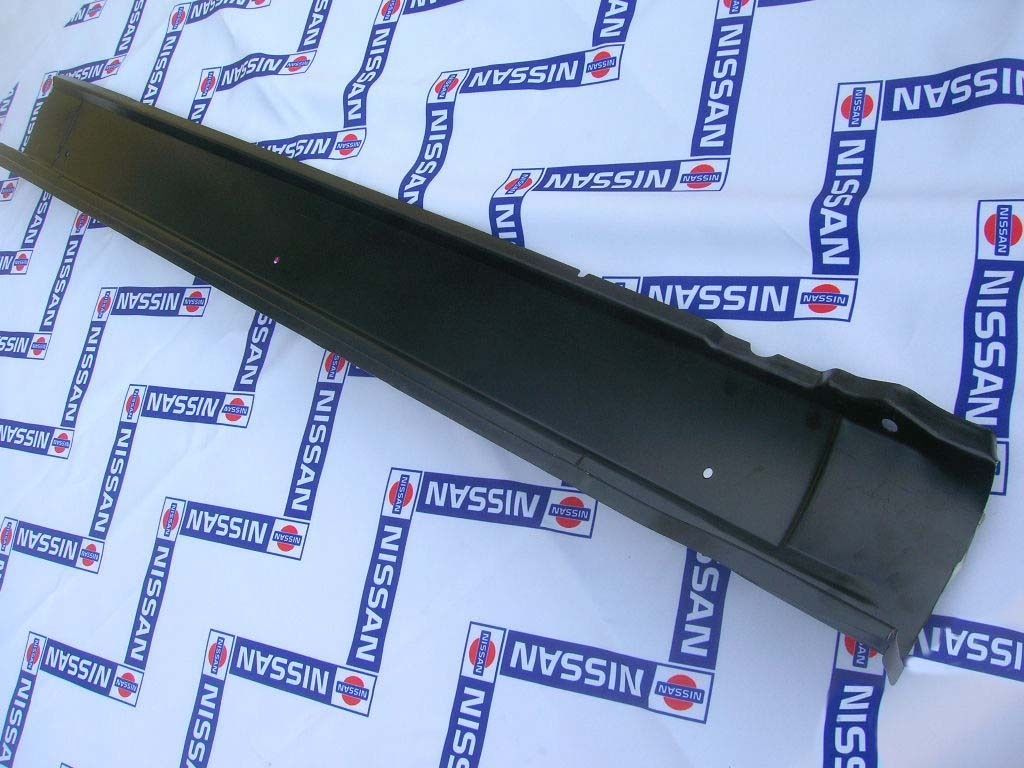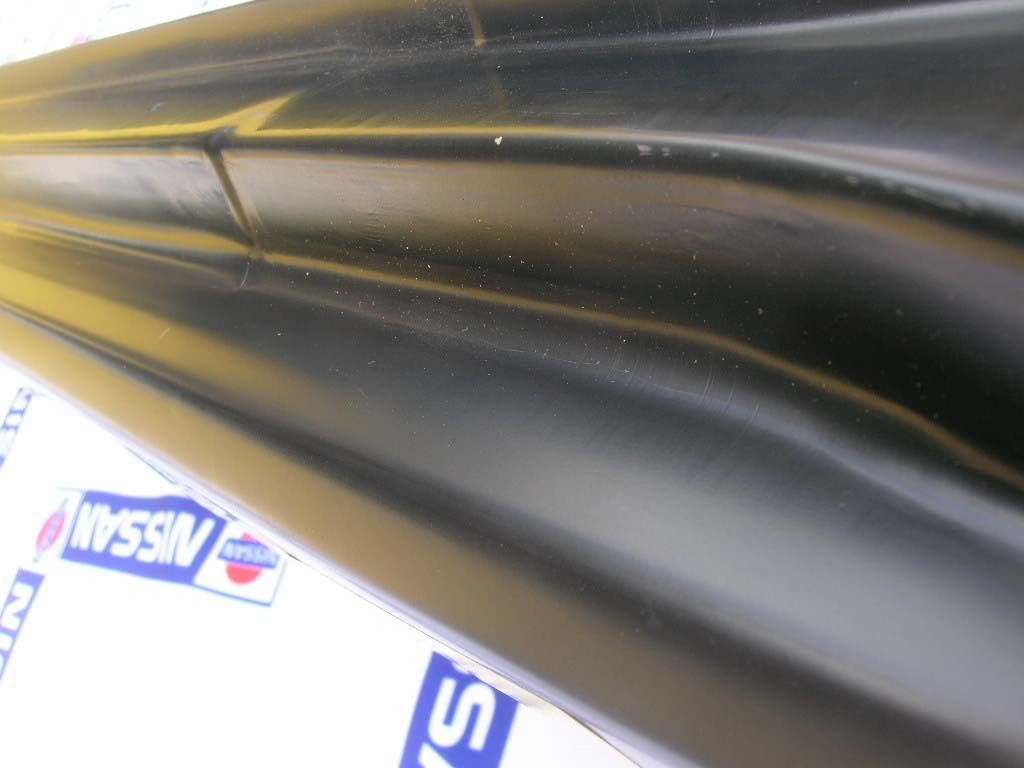 Datsun 1000 (B10) sill 4-door RH



New Sills
Genunine Nissan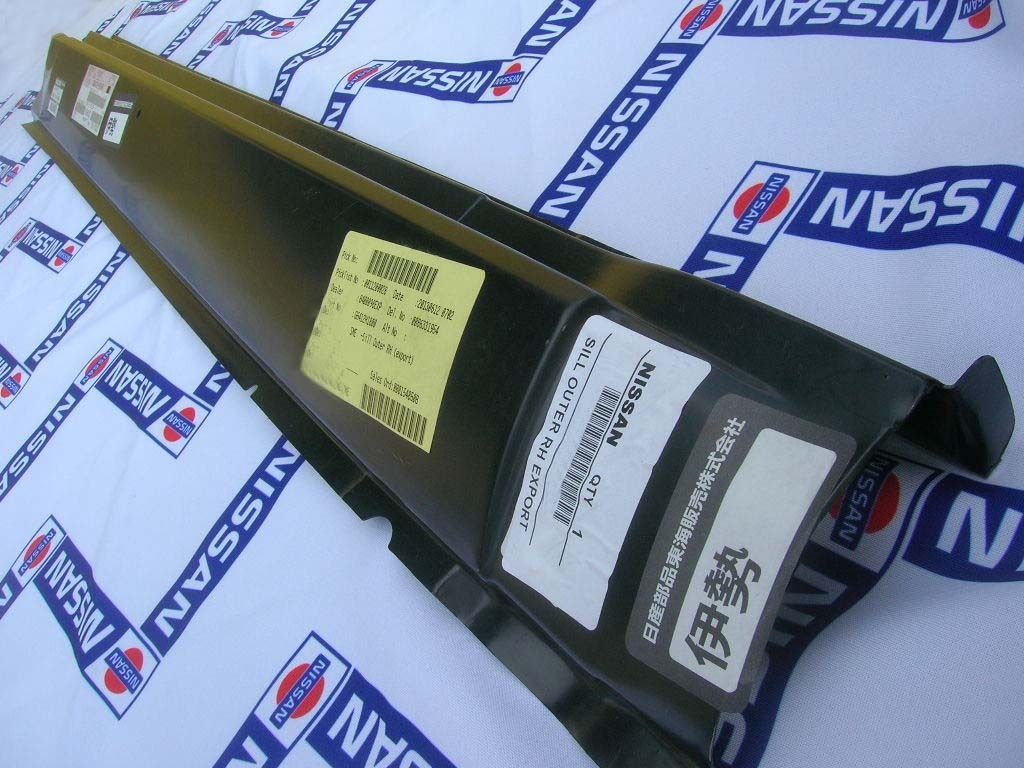 Aftermarket reproduction
Forward end of sill butts against the A-pillar: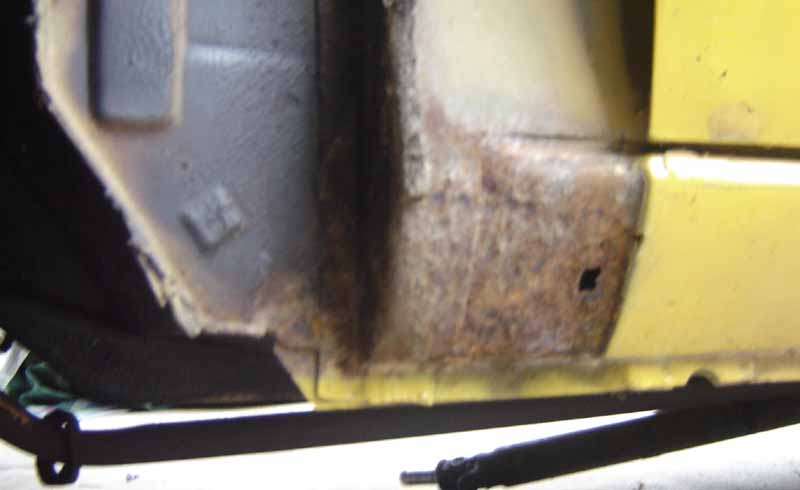 Album click to view
Sill Repair
Album click to view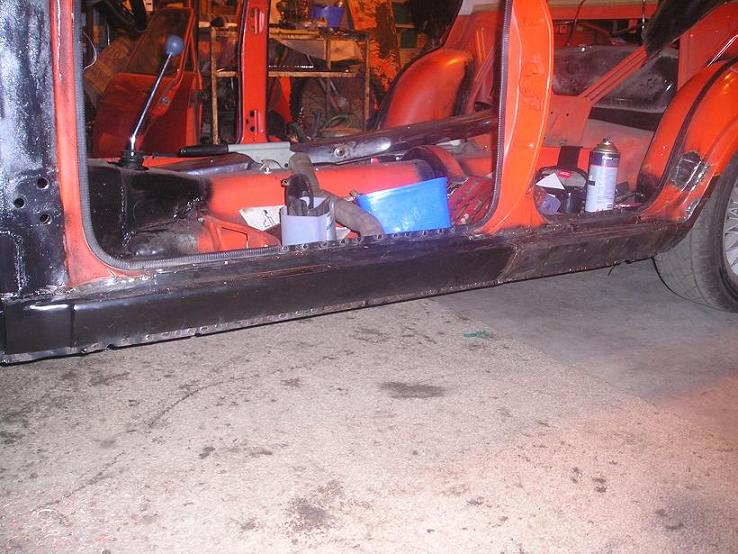 Album click to view
Album click to view
POST Ed's 81 Datsun 1200 ute build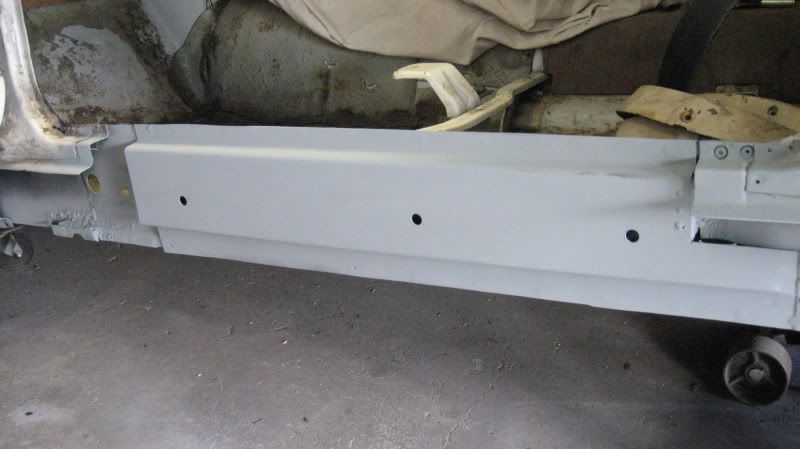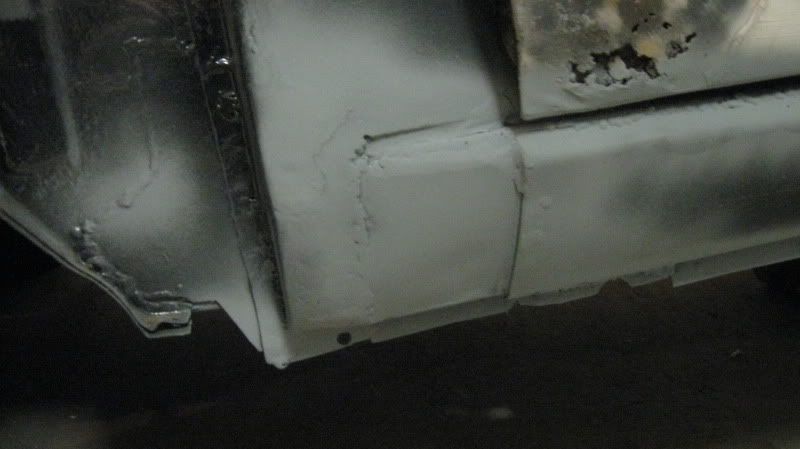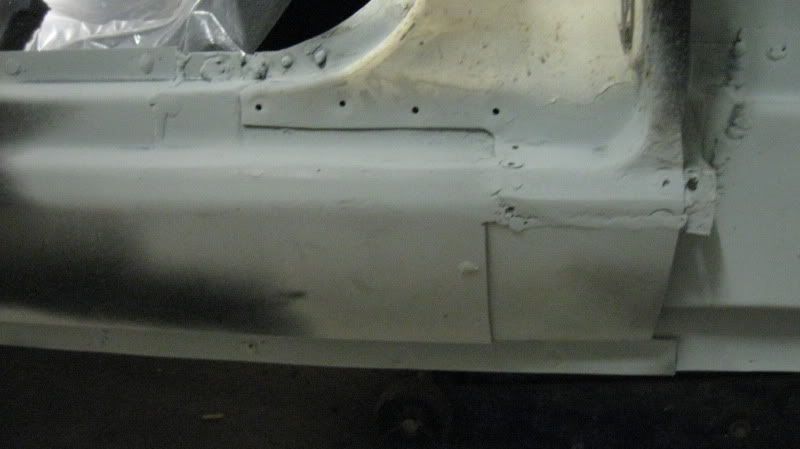 Make your own sheet metal brake: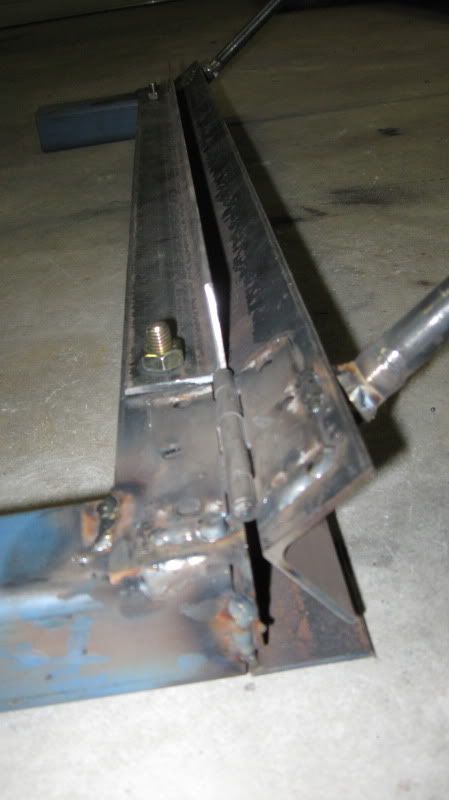 POST 3J Improved Production coupe
POST Rob's CA18DET 1200 UTE - Lower end of A-piller

POST Rob's - sill slips into this and is then spot-welded

G6411-G1200 Sunny Truck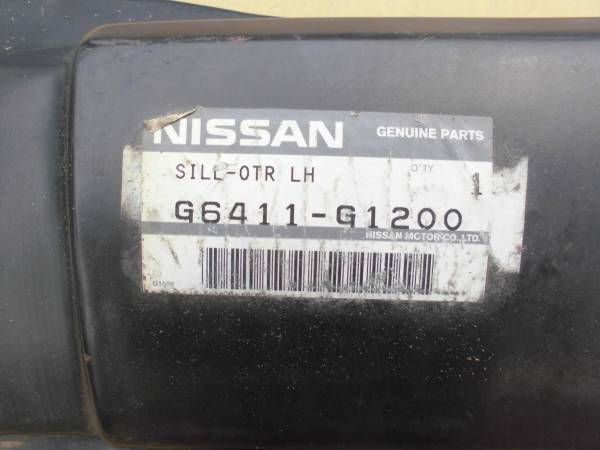 Quarter Panel
Sedan quarter panel, or as Datsun calls it "rear fender"

Album click to view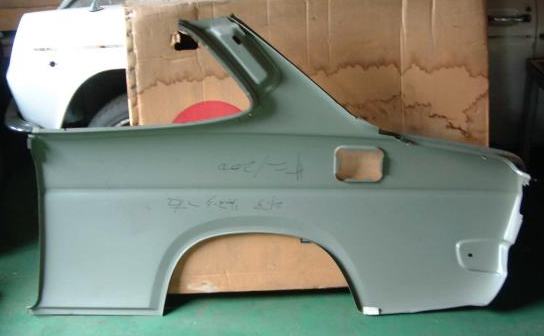 Album click to view
Album click to view
78101-H1900 ASSY-FENDER REAR LH 2DR SEDAN USA
78101-H1200 ASS'Y-FENDER,rear (L.H.) 2 door JAPAN
      H1000 (from '72-3)
78101-H1055 ASS'Y-FENDER,rear (L.H.) 4 door JAPAN
78101-H2825 PANEL ASS'Y-fender, rear (L.H.) PB110

Sedan Airbox (attaches to inside of upper quarter)
H10 4-door sedan
H12 2-door sedan

Coupe quarter panel

Album click to view
Album click to view
Coupe quarter panel
78111-H1955 ASSY-FENDER REAR LH COUPE 78111-H1905 <> 78111-H1955 USA
78111-H1800 ASS'Y-FENDER,rear <> 78111-H1850 < 78111-H1851 JAPAN

Van quarter panel
78101-H1450 ASS'Y-FENDER, rear (L.H.) < 78101-H1455 JAPAN

Truck Rear Side
Long Body has 5 hooks per side
Short Body has 4 hooks per side
Red parts differ Long Body versus Short Body
Album click to view
76304-G1025 PANEL ASS'Y-body side outer (R.H.)
76305-G1025 PANEL ASS'Y-body side outer (L.H.)
1 76306-G1050 PANEL ASS'Y-body side outer rear (R.H.) with gas filler lid
 
2 76307-G1050 PANEL ASS'Y-body side outer rear (L.H.)
3 76310-G1050 PANEL ASS'Y-body side outer rear end (R.H.)
3 76311-G1050 PANEL ASS'Y-body side outer rear end (L.H.)
4 90510-G1000 HOOK ASS'Y-rear gate (R.H.)
4 90511-G1000 HOOK ASS'Y-rear gate (L.H.)
5 75310-G1000 REINFORCEMENT ASS'Y-anchorage upper (R.H.)
5 75311-G1000 REINFORCEMENT ASS'Y-anchorage upper (L.H.)
6 76500-G1000 PILLAR ASS'Y-center (R.H.)
6 76501-G1000 PILLAR ASS'Y-center (L.H.)
7 76308-G1050 PANEL ASS'Y-body side outer upper (R.H.)
  * superceded 76308 G1000
8 76309-G1050 PANEL ASS'Y-body side outer upper (L.H.) 
  * superceded 76309-G1000
9 76320-G1027 PANEL ASS'Y-body side inner rear (R.H.)
10 76321-G1026 PANEL ASS'Y-body side inner rear (L.H.) 
   * superceded 76321 G1025 superceded 76320-G1026
   ** replaced 76320-G1025

11 93332-G1000 HOOK-rope (8)
12 79200-G1000 PANEL ASS'Y-back inside (R.H.)
12 79201-G1000 PANEL ASS'Y-back inside (L.H.)
13 76907-G1000 COVER-body side (R.H.) [3-bar]
13 76908-G1000 COVER-body side (L.H.) [3-bar]
  
* 14 96706-G1000 GROMMET-screw (12 per side)
* 15 08530-51612 SCREW (12 per side)


Long Body - same as above except:
76304-G1425 PANEL ASS'Y-body side outer (R.H.) LB
76305-G1425 PANEL ASS'Y-body side outer (L.H.) LB
1 76306-G1450 PANEL ASS'Y-body side outer rear (R.H.) 
  * includes gas filler lid
2 76307-G1400 PANEL ASS'Y-body side outer rear (L.H.)
9 76320-G1425 PANEL ASS'Y-body side inner rear (R.H.)
10 76321-G1425 PANEL ASS'Y-body side inner rear (L.H.)
11 93332-G1000 HOOK-rope (10)
13 76907-G1400 COVER-body side (R.H.) [4-bar]
13 76908-G1400 COVER-body side (L.H.) [4-bar]

Truck Rear Quarters
X-RAY

Album click to view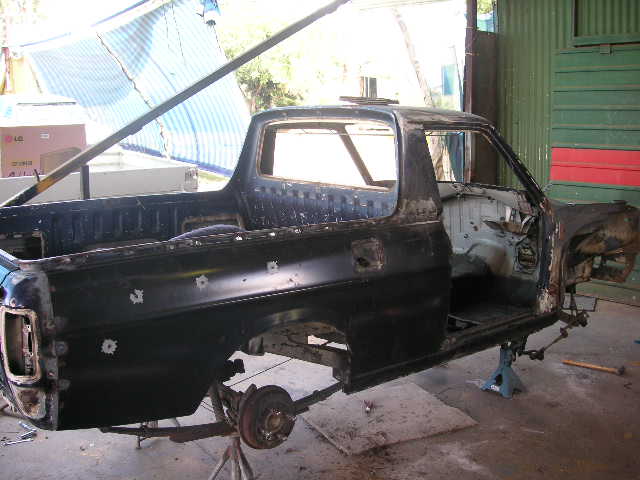 Album click to view
Album click to view
Album click to view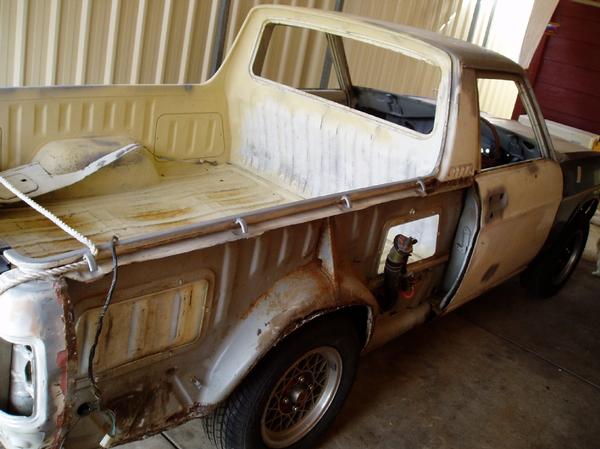 Album click to view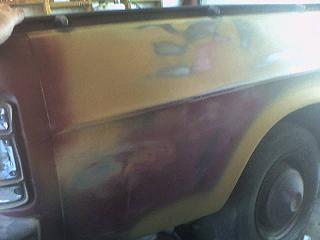 Album click to view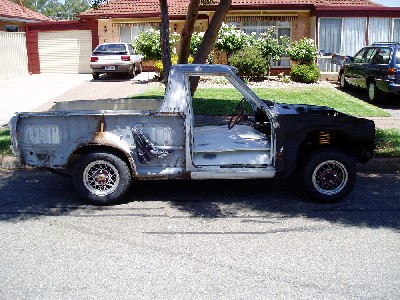 Album click to view
Album click to view
Album click to view
Album click to view
Album click to view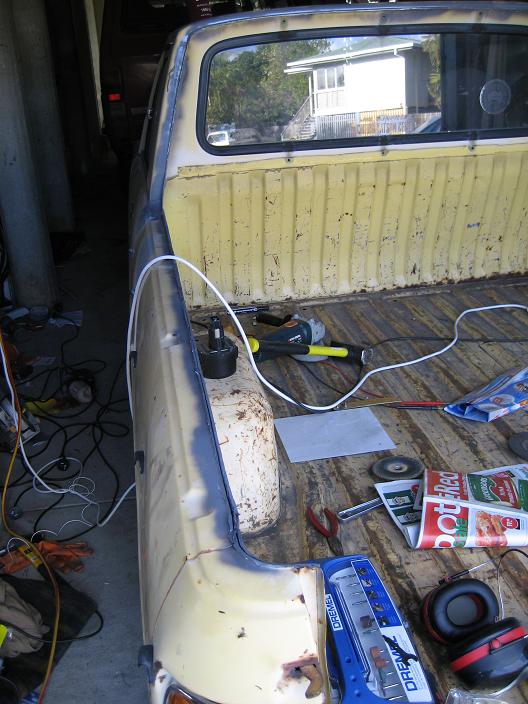 Album click to view
Album click to view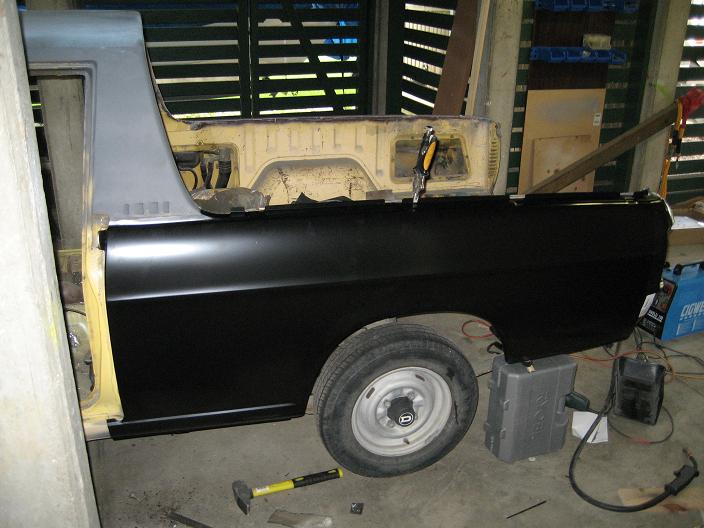 Album click to view
¤