Only Datsun 1200 gearboxes fit. Nissan South Africa sells brand-new steering gearbox units for B140 which might fit. Datsun B310 uses a seperate column and gearbox with a flexible coupling -- so the B310 box is not a direct replacement for vintage B110s.
Other Datsun Gear
Only Datsun 1200 gearboxes interchange with Datsun 1200s.
B110 mounts with one front bolt, two rear bolts. PB110, B210, B310, 510 have the opposite configuration: two front bolts, single rear bolt. That being said, it might be possible to drill new holes and weld in tubes and washers, thus recreating the original holes in a new configuration (the same way the factory did).
Cherry uses Rack & Pinion, so it does not interchange.
B310 48010-23100 OR 48010-23130 for A14/A15 (housing 48011-21400)
B310 48010-H8800 for A12A (housing 48011-H8800)
A10  48010-W5850 OR 48010-W5800 (housing 48011-U5200)

Factory Steering Boost
A page in the Japan-market Sunny Truck parts catalog appears to show a power assist system.
Album click to view
The page is titled "Group Index - Chassis". It uses a generic diagram to show which page of the catalog to look at.
It turns out the Sunny Truck did not have a power-assist option - those parts in the diagram don't have a page number but are marked '*' . It's just a generic picture used in all the catalogs. No factory 1200, not even the last 1990s version, used power steering. The diagram appears similar to the Z-car setup with power rack & pinion.
Electric Power Steering
Late model Nissans and Toyodas use electric power steering.
Japan Kit
Album click to view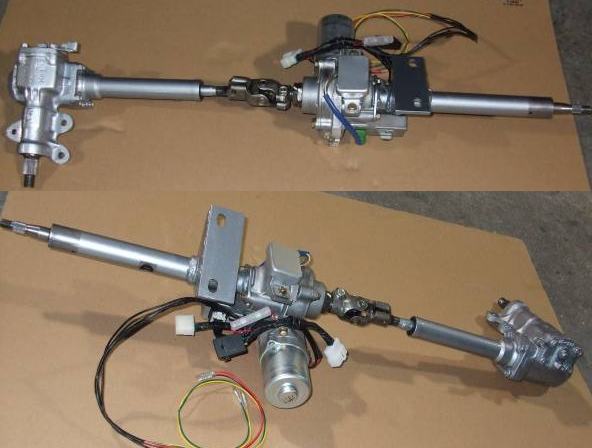 Album click to view
Album click to view
Album click to view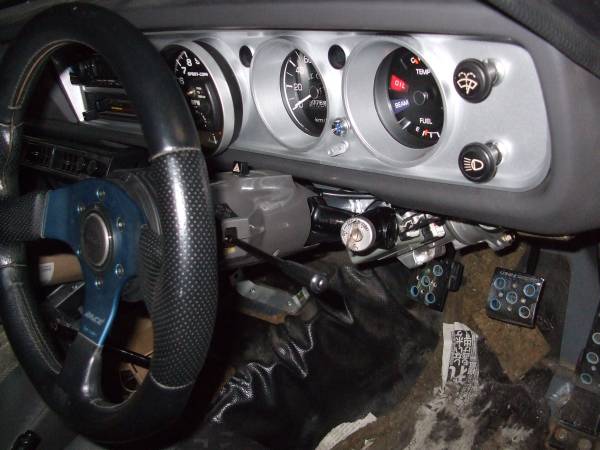 Album click to view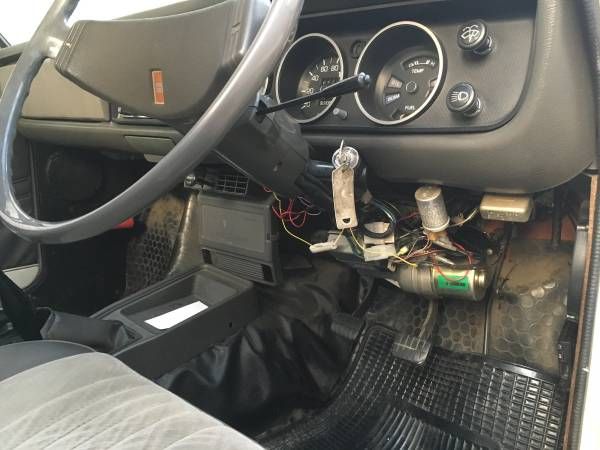 Flaming River
Long the hotrodder's choice for custom steering systems, Flaming River sells electric steering gearboxes. This is a column-assist type, and can work with any steering gearbox that accepts a custom column.
Flaming River

Rack & Pinion
Rack & Pinion has been adapted to many Datsun 1200s.
See main article: Rack and Pinion Steering 

¤