TS/Beam Switch Assembly (dimmer switch, flicker switch) is a key part of the Turn Signals system.
Overview
Album click to view
The TS/Beam Switch mounts on the Steering Column, just behind the Steering wheel. It contains the turn signal lever stalk, cancelling mechanism and the Horn contact wiring.
Standard switch
25540-H1007 SWITCH COMP-turn signal & dimmer STD, B120 -7803 $155.78 USD
* superceded 25540-H1006

passing switch type
25540-H1100 SWITCH COMP-turn signal & dimmer 
* OPTION DX, GL, GX
* Optional on B120 -7803
* Standard on B120 7804-

RHD & LHD use the same T/S switch assembly. Just rotate it 180 degrees.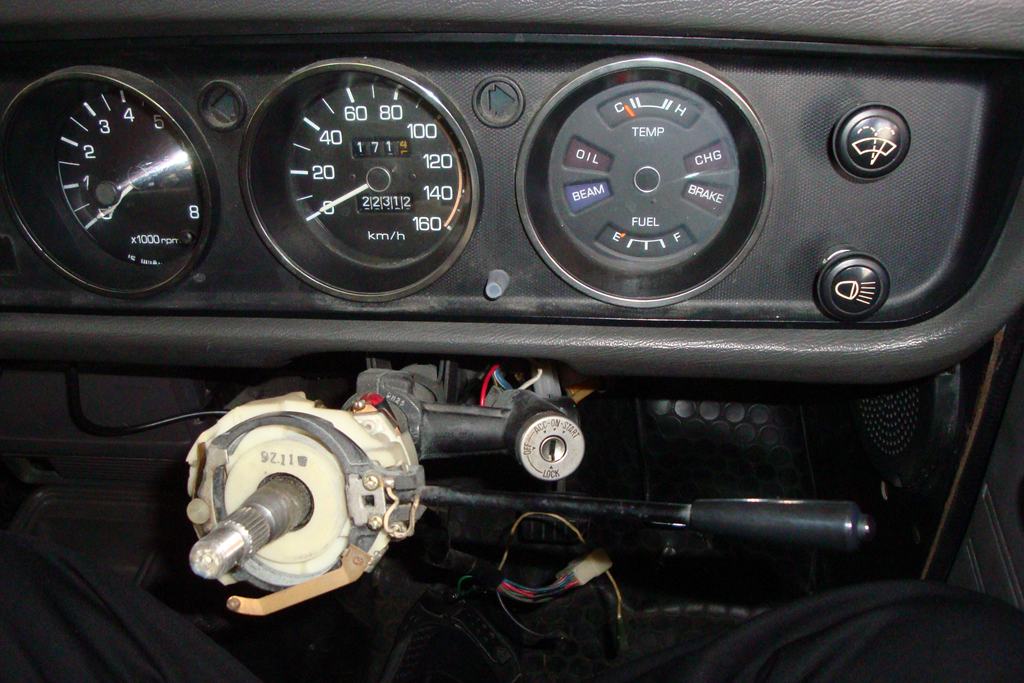 Album click to view
Album click to view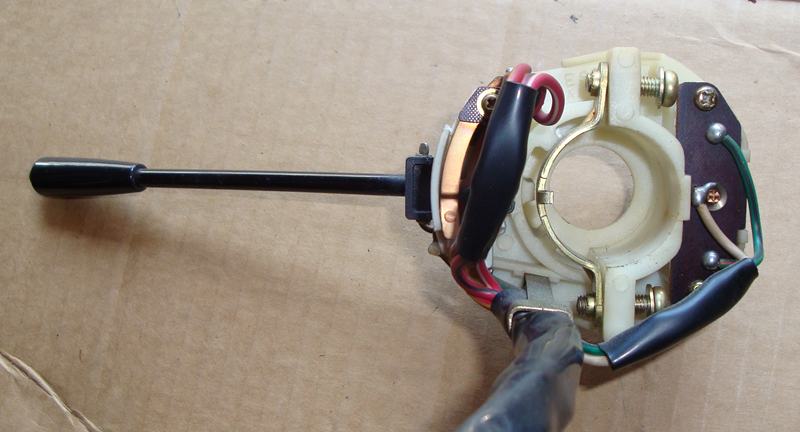 Album click to view
Album click to view
Album click to view
Album click to view
ディマースイッチ ウィンカースイッチ
¤