[< Previous 6 7 8 9 10 11 12 Next >]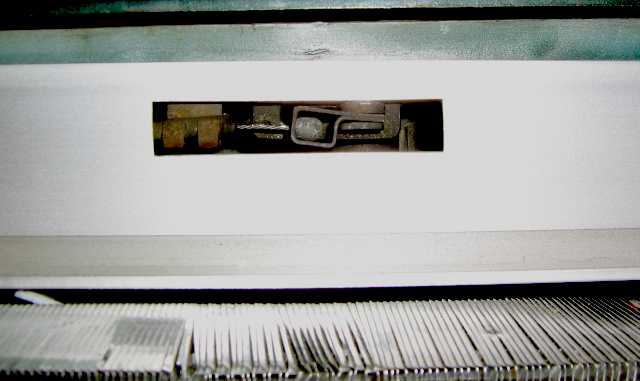 Radiator hood relase cable clearence

Gary_P

2006/9/8 2:16

Tell a friend
1735

0

0.00 (0 votes)


If you are still using the stock hood latch, you will need to provide clearance for the cable pull assembly. It sticks out past the surface of the core support. I cut a rectangular slot to clear the cable hardware.
[< Previous 6 7 8 9 10 11 12 Next >]
The comments are owned by the poster. We aren't responsible for their content.