Matt what do you think of this pump and
the extra pulley needed to be CNCd for it
so it can go in place of the original pump?
Its going to cost much more all up but would
like to see if its possible as in the end
less wiring and better looks still leaving
Mazda crank pulley free for alt and air con.
If you can confirm it might work then I can
have it sent to you after buying from aliexpress
unless you can get it cheaper in your neck of the
woods from a local USA supplier then I can just
buy it and have it sent as well.
toyota 4y/4p waterpump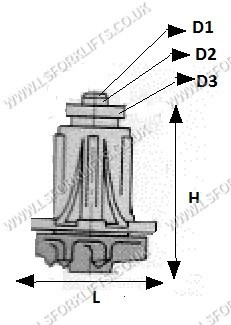 Total height H 112mm
Length L: 96mm
Shaft diameter D1 15.9mm
Neck diameter D2 28.3mm
Diameter flange D3 67.7mm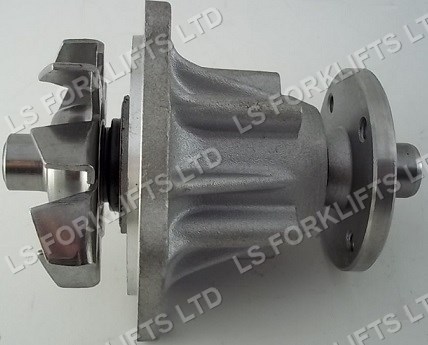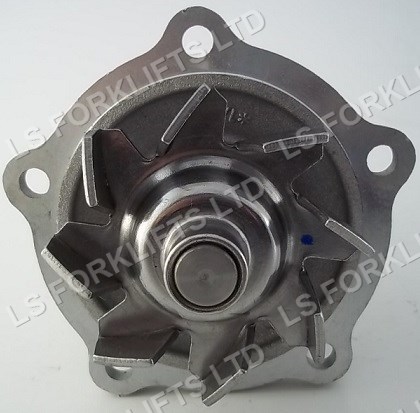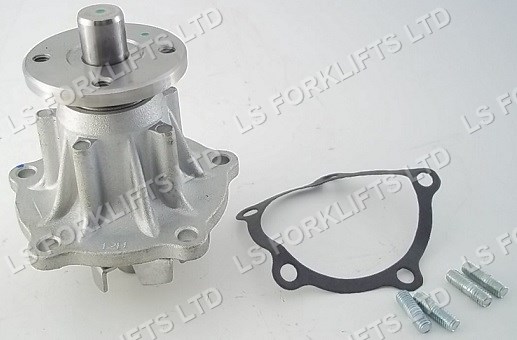 https://www.aliexpress.com/item/32816285826.html