Here's a couple of my project and intended track car

nothing too flash atm, reconditioned some late model stanza struts and brakes, chopped the floor out to make way for a floor (zah?).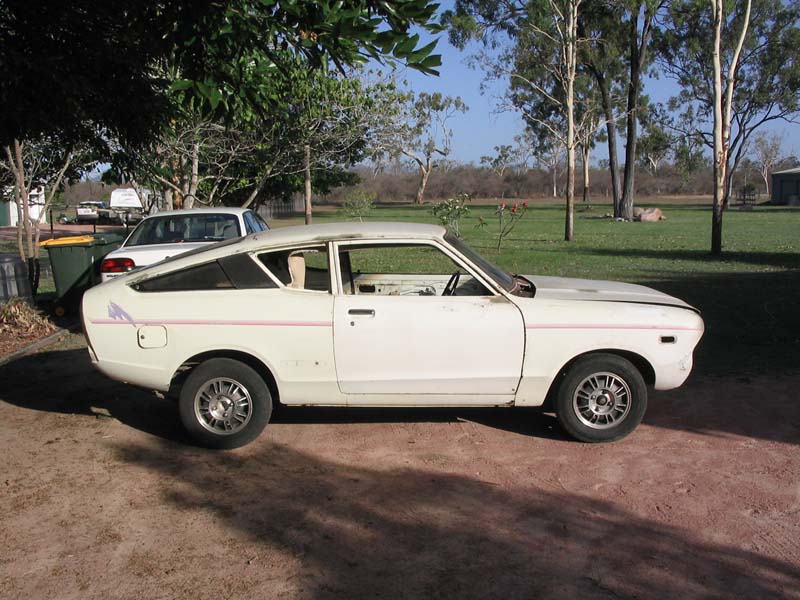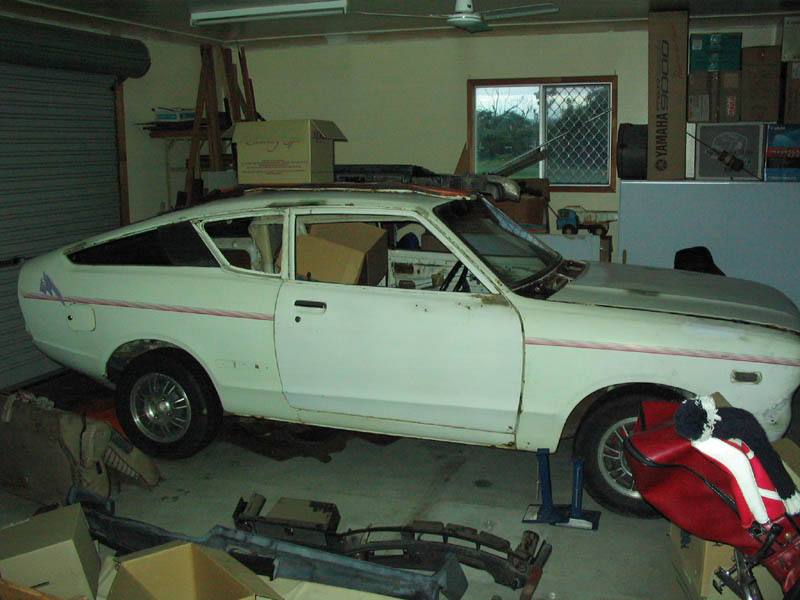 I'm getting serious now so she'll be getting even more dissasembled and prepped for a 6 piont roll cage and go from there. I'll put up a couple of my sedan that's been keeping me sane while the coupe has been "worked on"
Don't you just hate procastinators?