LOL, Olde Nick always brings goods and things
he is the lord of consumerism and materialism.
His polar opposite on the other hand born on Nissan 1
which is the first day of spring for the Jews or when
all lambs are born like clockwork.
Even many Japanese know the significance of "Nissan"
They are devilish good cars!!
just dont let these pedos near your children or
invited them into your house via the Star (ratS) topped Xmas tree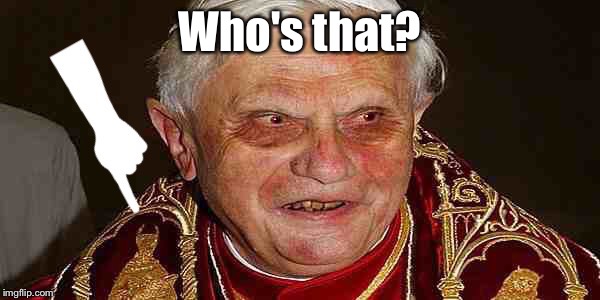 great family viewing for the holiday season
https://www.youtube.com/watch?v=lq6lJsBz9UY
https://www.youtube.com/watch?v=hyvpuwb08RA
https://www.youtube.com/watch?v=CN8dvWXyK-s