<-- back to Toyota 5-speed
Can't find a good Datsun gearbox? Toyota K gearbox is the K40 4-speed and K50 5-speed light/medium-duty transmissions found in Toyota Corollas and Starlets. It is readily available. It is good for up to 103 ft. lb. torque, so appropriate for a naturally aspirated A engine. Not strong enough for a turbo or supercharged engine.
Source
     Starlet K engine
     Corolla K engine
1986 Corolla 3A-U, 4A-U (up to 101 ft. lb.)
KM20 Liteace with 4K, 5K, 7K engine (up to 103 ft. lb.)

Stripped 3rd on a K40 (don't use with a supercharged A15)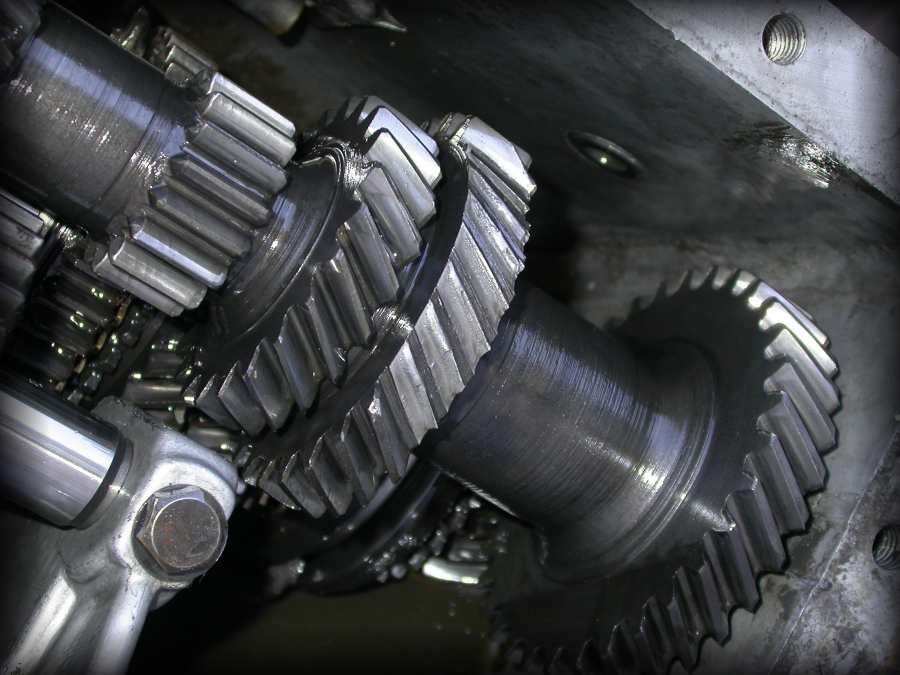 Album click to view
Ratios
Ratios
      K40    K50
1st: 3.769  3.789
2nd: 2.250  2.220/2.124
3rd: 1.405  1.435/1.323
4th: 1.000  1.000
5th:        0.865
REV: 4.316  4.136

Swap
3rotor shows how he swapped the K40 into his ute.
See main article: Cut-n-shut

Album click to view
Album click to view
Album click to view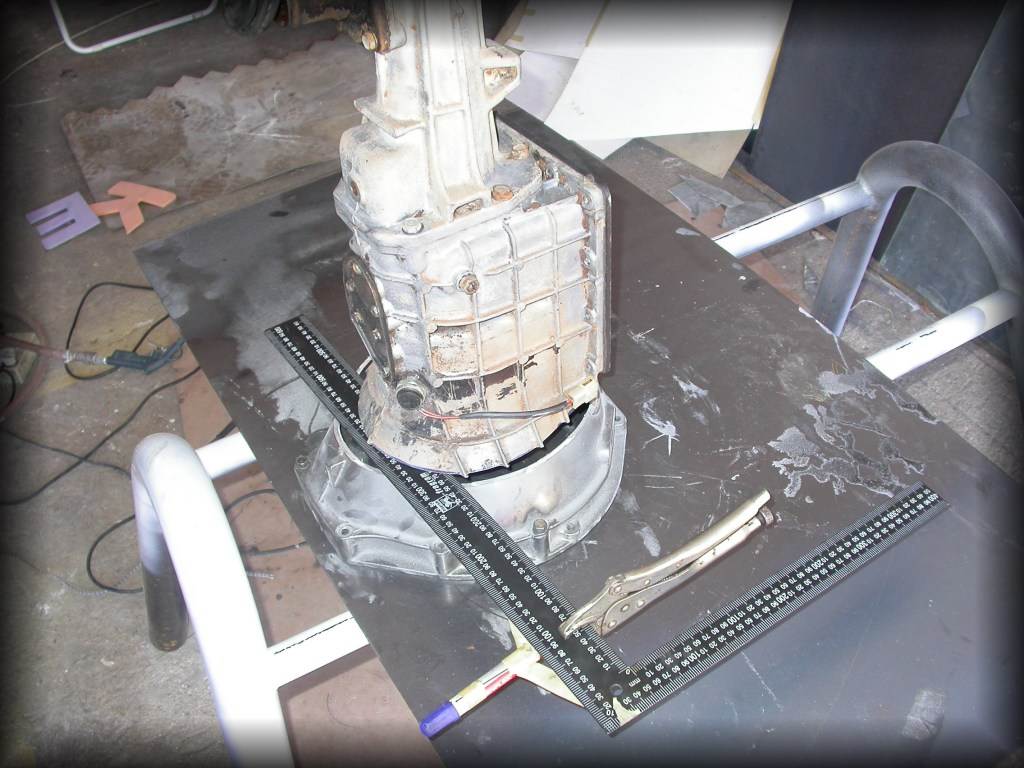 Album click to view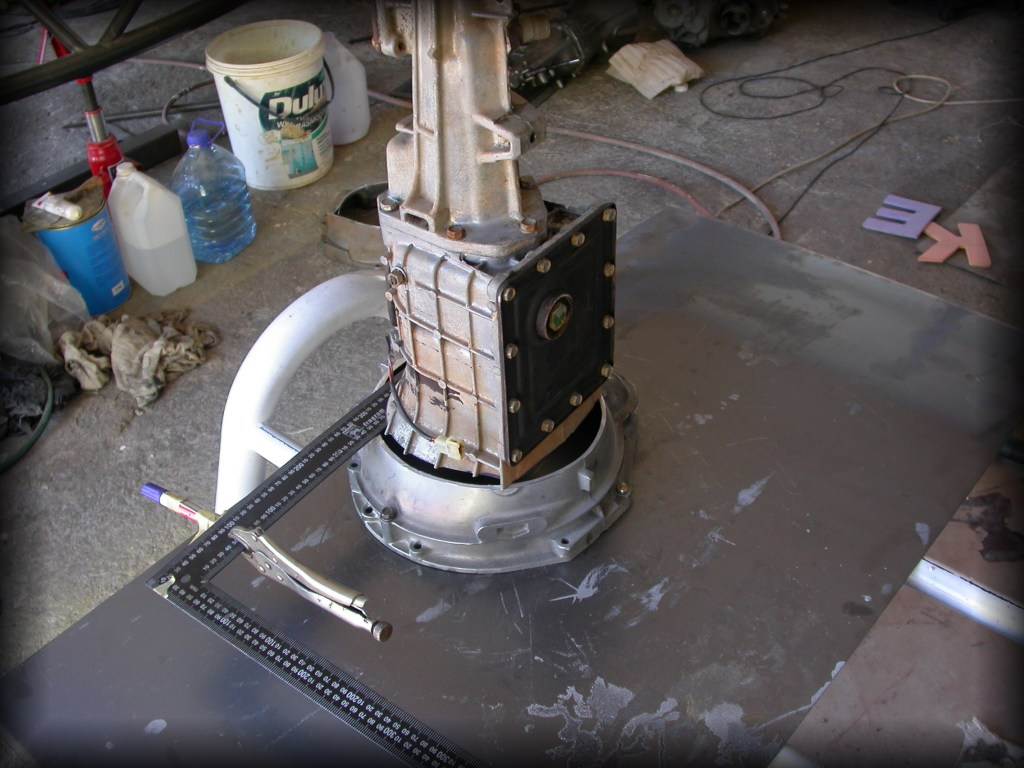 Album click to view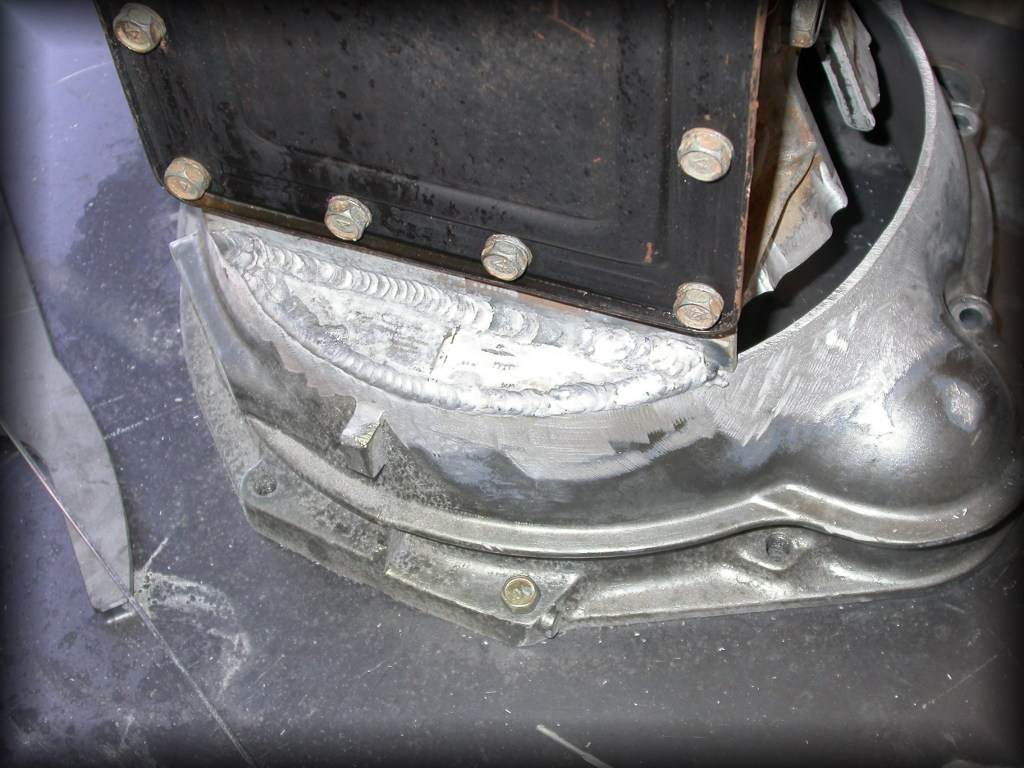 Album click to view
Album click to view
Album click to view
Album click to view
Release Lever

Album click to view
Release Bearing. Make a sleeve adapter for the Nissan unit

Album click to view
Yoke must be adapted to Datsun driveshaft

Album click to view
¤