Photos of KA24DE Engine
The motor was gold when I picked it up.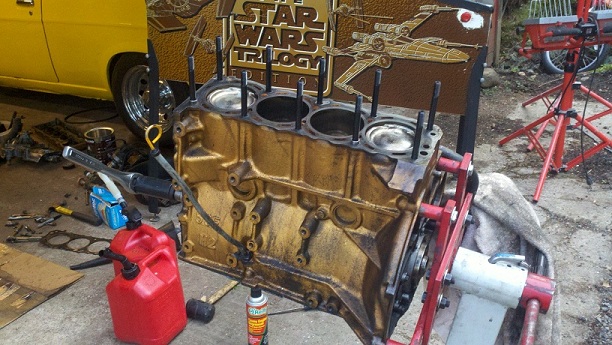 After Painted Black
Forged Aries Pistions 8 to 1 compression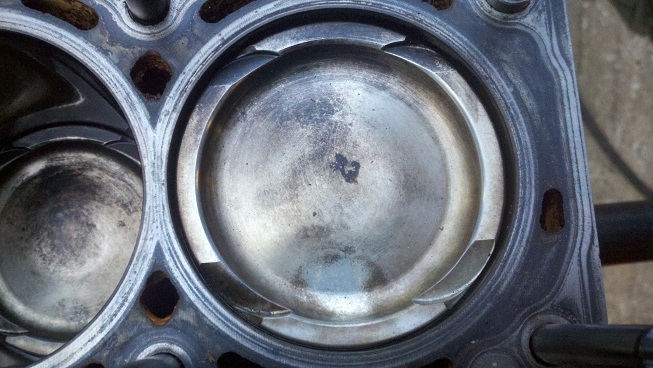 Forged Aries Pistions and Eagle Forged Rods. Almost brand new.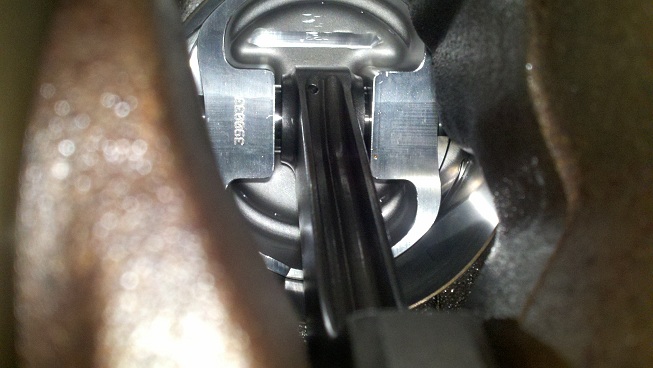 At the track last weekend.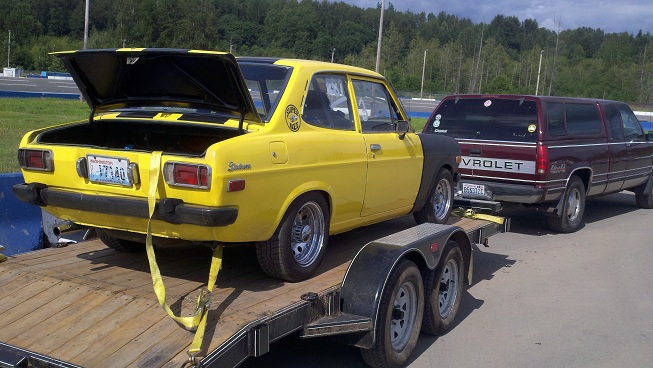 I enjoyed the day. Wont race again until August.
If you want to see photos of races check out July 15th Media Photos at:
Evergreen Street Drags
All the cars shown against me I beat but I was disqualified for breaking out (going too fast) against the Chevy Trailblazer SS with a 6.0L V8. It was still a win for me!