Datsun-Nissan South Africa produced specials based on the Sunny Excellent B210 series, marketed as 140Z and 160Z. These were coupe-only with special tape stripes applied.
Datsun 140Z
John Conchie, former racing driver and renowned tuning specialist, first came to prominence as co-founder of Alconi Developments in Johannesburg in 1964. He was instrumental in the development of a succession of special models for several South African motor manufacturers, including Renault 8 Alconi, Fiat 1500 OTS, Fiat 124/125 Scorpion, Datsun 1600 SSS Zero and Datsun 140Z.
The 140Z was model number KPB210(GKQ) thus offered only in Coupe (K) form, was equipped with the L14 carbureted engine, manual transmission, and marketed as the DATSUN 140Z.
140Z ID Plate

Album click to view
According to this plate, the 140Z was manufactured by Nissan Tokyo, but assembled by Datsun-Nissan South Africa. They may have received partially assembled units from Japan, and completed them, or they may have gotten CKD (Completely Knocked Down) sets and fully assembled them right in South Africa. At some point in time it is known that South Africa started manufacturing vehicle in-country (notably at their Rosslyn factory).
WA 140Z cardomain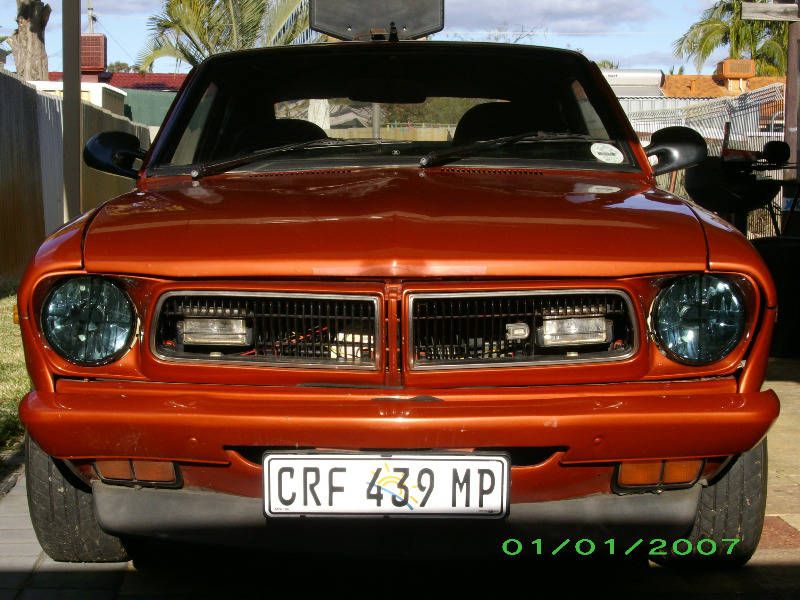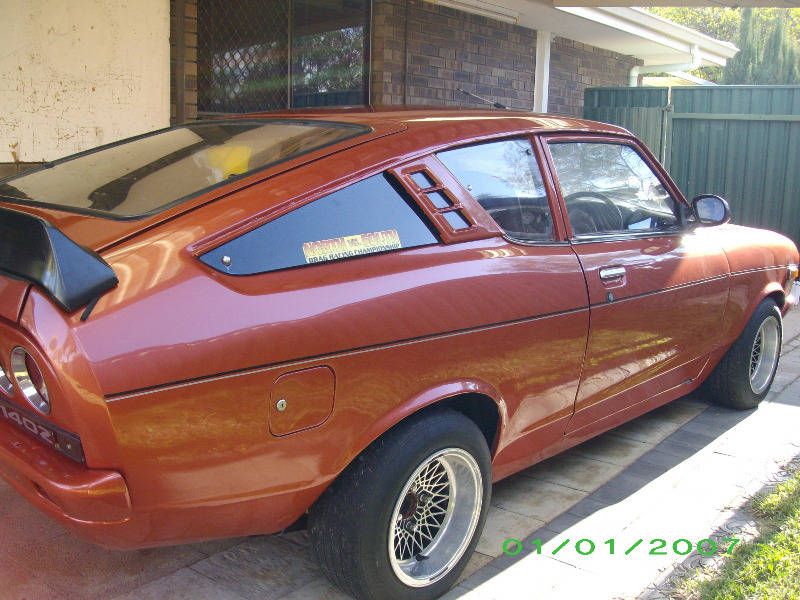 There were minor cosmetic differences between the 140Z and 140Y GX:
DX/GL front grill (without integrated driving lights)
front and rear spoilers
different side marker lights
blacked-out bumpers
mag wheels <source?>
unique exterior graphics
twin Dellorto sidedraught carburetors
'D' grille badge
'140Z' rear badge
Datsun 160Z
GB211 160Y Coupe was the basis for the 160Z special.
Datsun 160Z - Limited Series 
1978: 120 Nov-Dec
1979: 121

The 160Z also in Coupe-only form, was introduced for the 1978 model year:
Front spoiler
Canary Yellow with black stripes
"Mexican Stripe" cloth seats color-matched (yellow and black), high back
Twin Hitachi sidedraft carbs
L16 engine from the 160U-SSS
Larger brake rotors and calipers
Revised rear leafs and shock absorbers with anti-tramp properties
Alloy wheels designed by Eddie Keizan of Tiger Wheels
rear window Louvers
reference: 160Z Road Test (ZA)

Album click to view
1978 Model Lineup

Album click to view
Album click to view
Album click to view
Mexican-stripe seats

Post click for topic
wheels

Album click to view
Album click to view
Album click to view
Racing
Drag Racers

Album click to view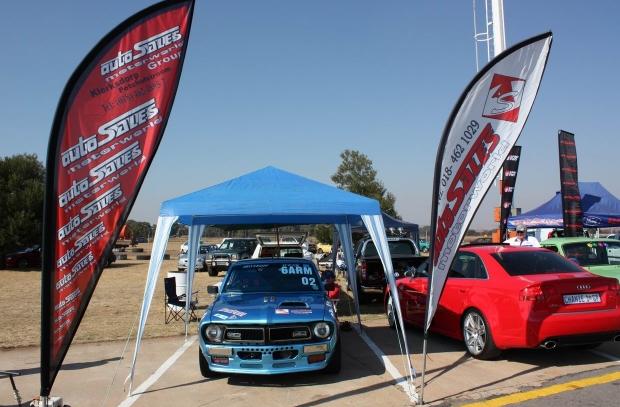 Album click to view
Links
Z Part Numbers
¤