Brock Racing Enterprise was famous for its Datsun 510 paint scheme. It also looks good on a Datsun 1200. The stripe colors are the same as the Datsun logo (red & blue) on a white car.
Brock Racing Enterprises☁
Pete Brockᵂ

Overview
The original Brock Racing Enterprises Datsun 510 in the Datsun colors of Red, White and Blue with Spook air dam and Libre alloy wheels.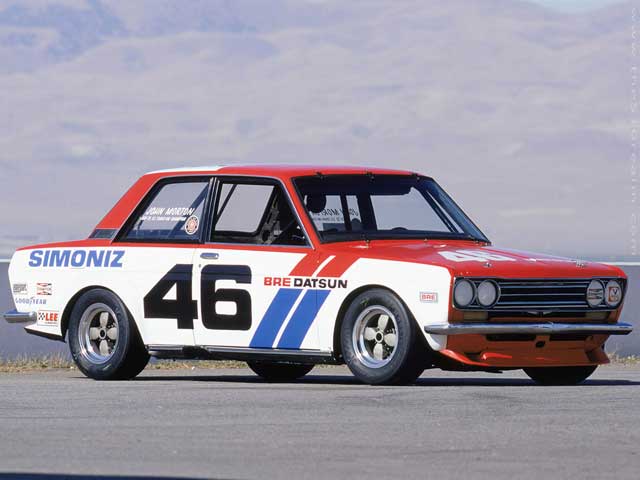 Album click to view
Post click for topic
The Drive car

Album click to view
BRE-style 1200s
Van
BRE-type VB110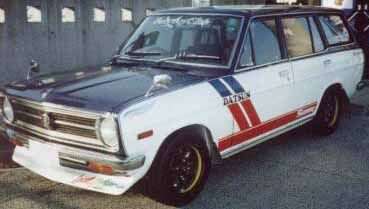 Truck
BRE-style B120 truck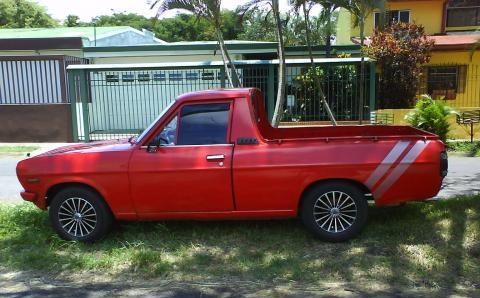 Album click to view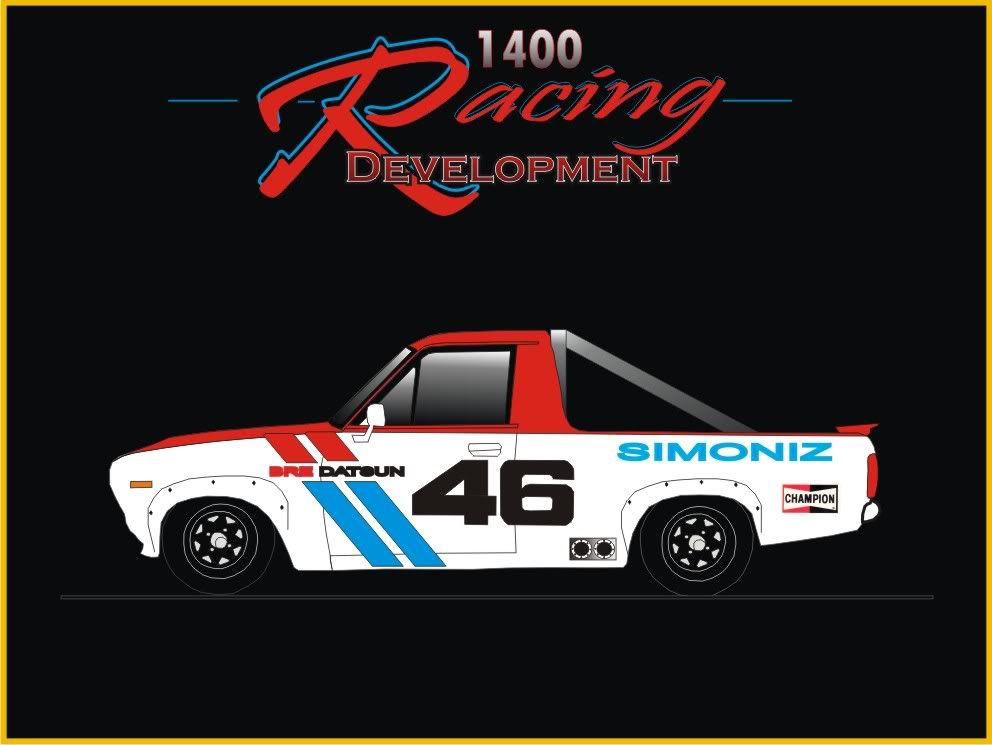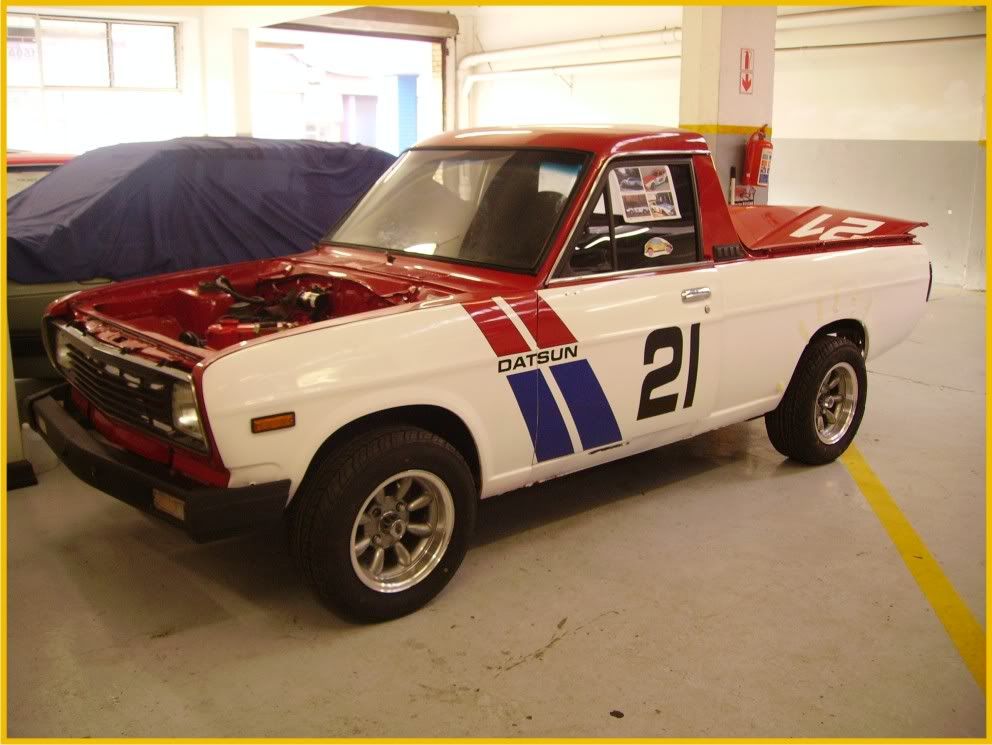 Coupe
BRE-look 1200 fastback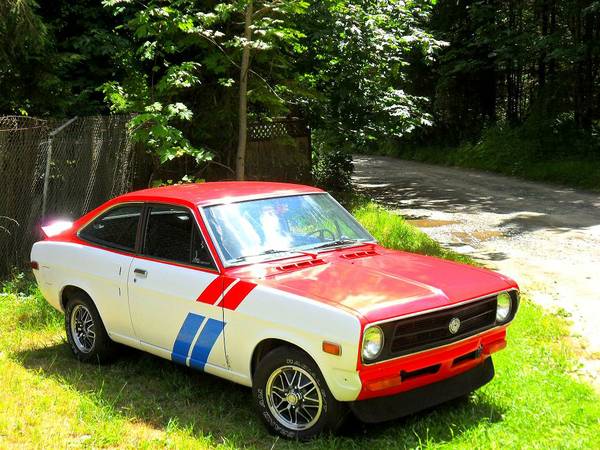 Post click for topic
Album click to view
Album click to view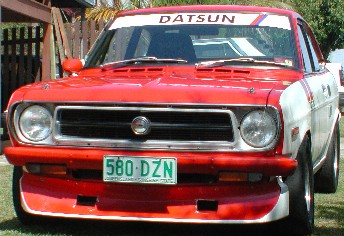 Album click to view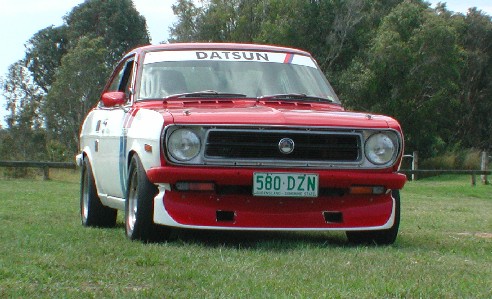 Album click to view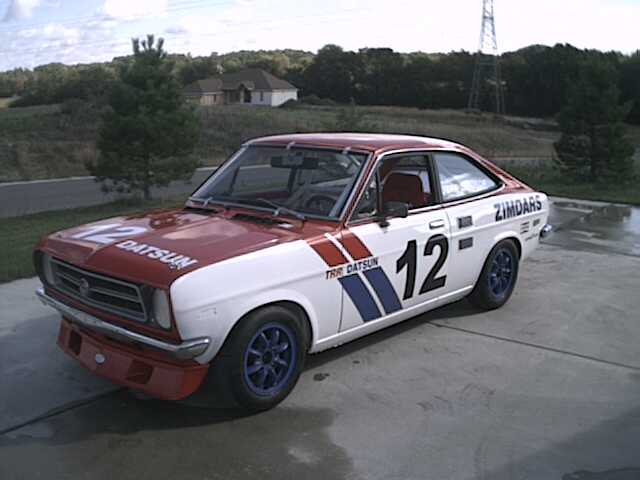 Album click to view
Album click to view
Album click to view
Album click to view
Album click to view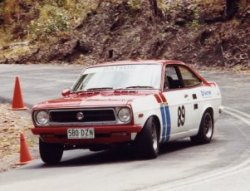 Album click to view
Album click to view
Album click to view
Album click to view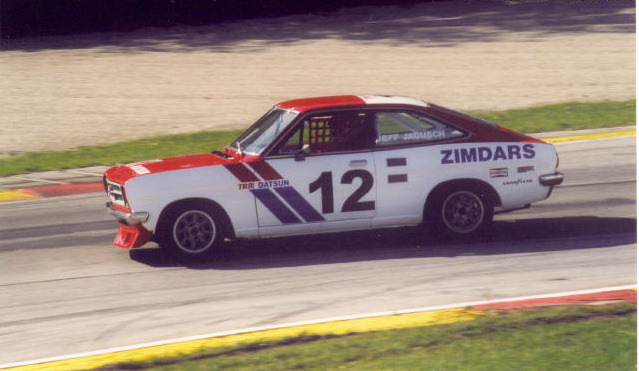 Album click to view
Sedan
BRE-style 2-dr

Album click to view
Album click to view
4-door

Album click to view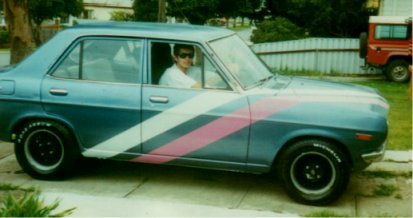 Album click to view
Album click to view
Monochrome
BRE stripes without the colors look great too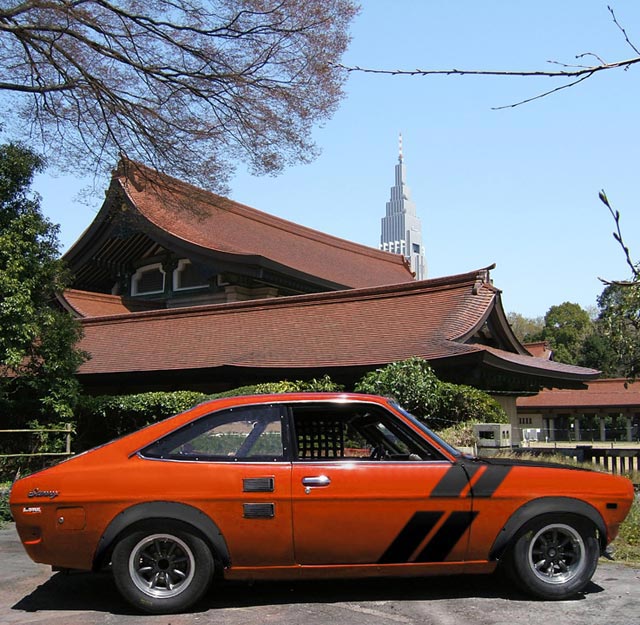 Album click to view
Album click to view
B310
Post click for topic
¤