<-- back to Japan Brochures
Grand Luxury twin carb (GX) was the top of the line for Datsun 1200. Both 4-door sedan and Coupe were offered in GX Trim.
GX
Oh! GX
1970 Sunny 1200 GX
1971 GX 1200s
Other Documents
Instruction Manual Sunny GX & GX Coupe 1971, 50 pages
NISSAN INFORMATION Datsun Sunny 1200GX Series (1970)
GX5
GX-5 was a Japan-market offering exclusive. And only for 1972.
Coupe Sedan GX
Memorabilia Bag
Carry your brochures in this bag: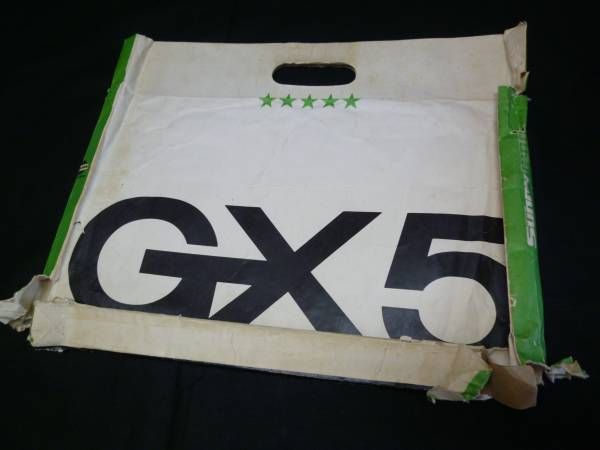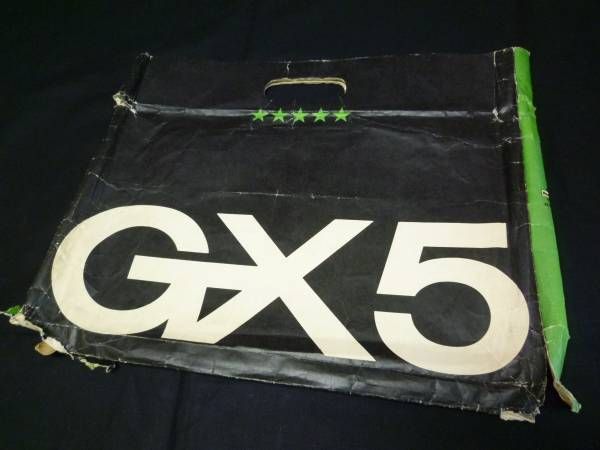 Other 1972 brochures showing GX5
Facelift Coupe
Girl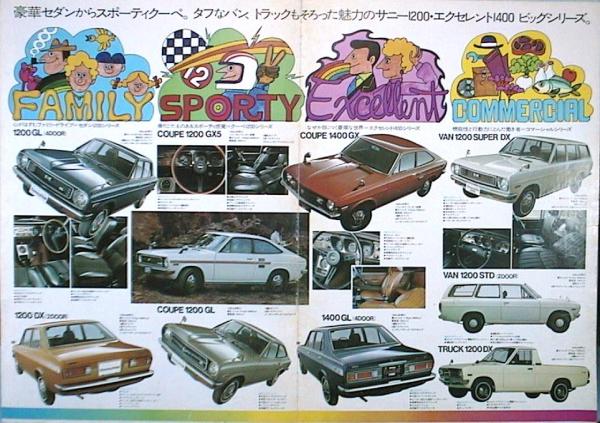 Sunny Lineup
Blue sedan
1200 Couple
New GX
2-page leaflet color side: Bluebird-U, black/white side: New Sunny GX 新発売 感じるクルマDATSUN SUNNNY 1200 GX
1200cc83ps・最高??160キロ ・0-400m 16.7秒(2人乗車) ・SU型ツインキヤブレター・??4?フロアシッフト・前線ヂスクブレー・ヂュアルエキゾースト・日産自動車????
1972 GX5 advert "New GX5" 自信満々GX5

Album click to view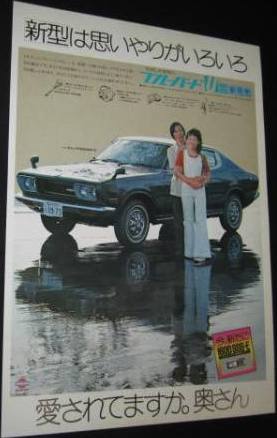 Album click to view
New GX5
新登場 -- DATSUN Sunny 1200 GX5 New -- DATSUN Sunny 1200 GX5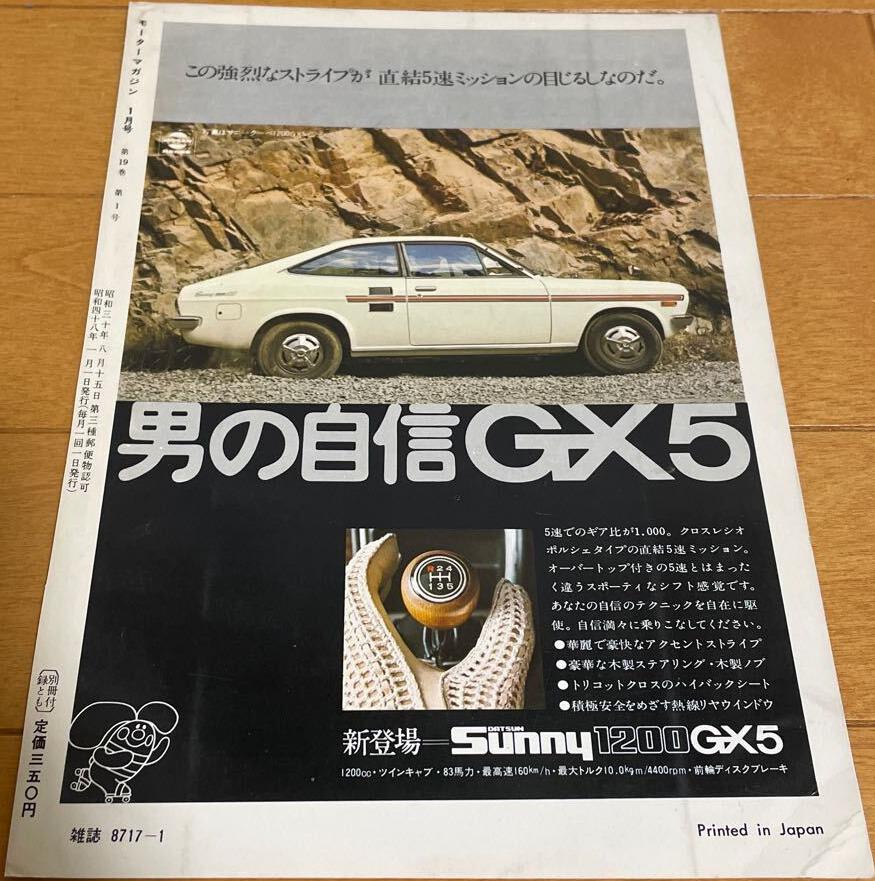 Album click to view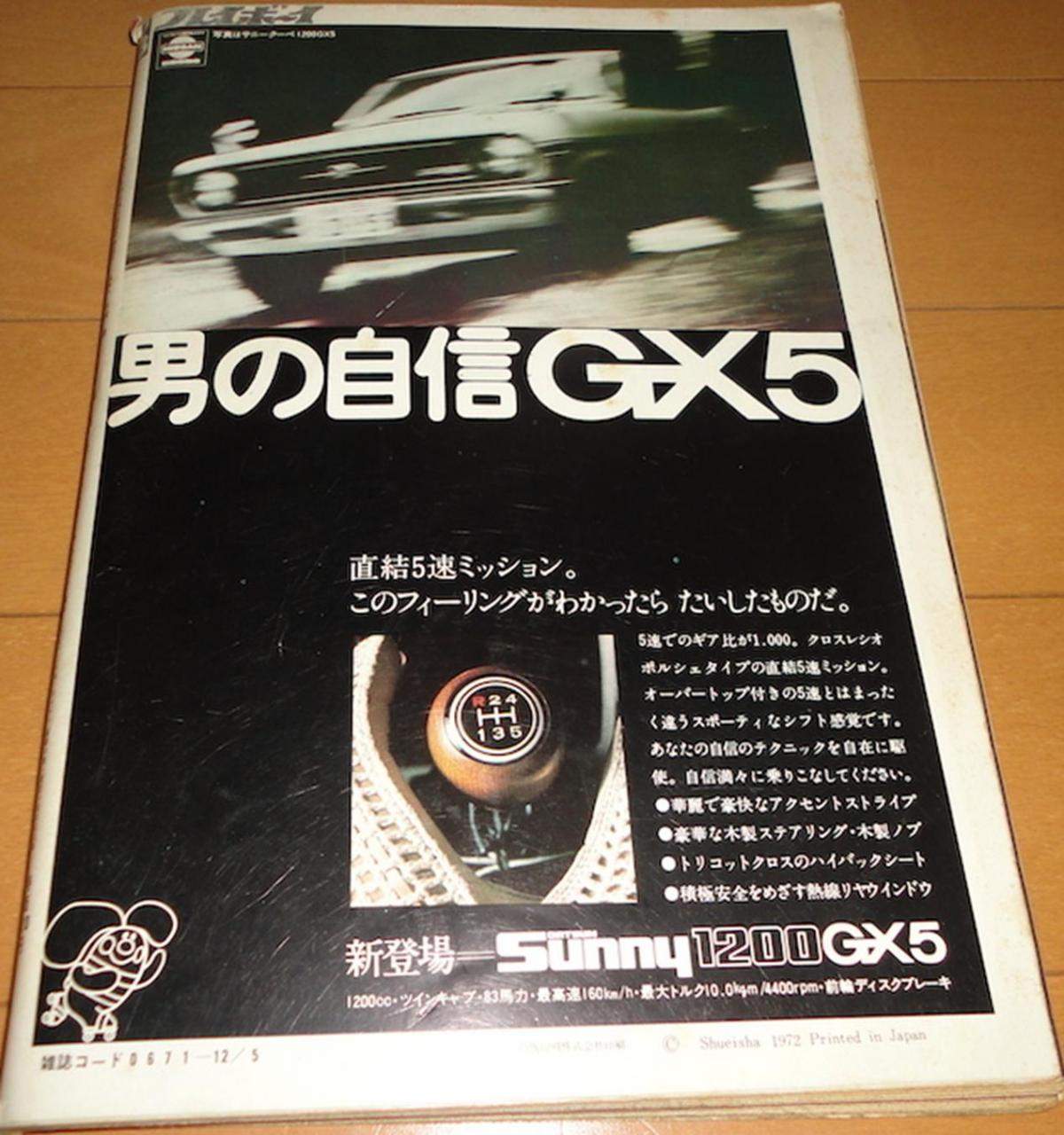 Album click to view
Album click to view
1200cc・シインキャブ・83鳥カ

Advertisements
¤