The Datsun 1200 came only the Nissan A12 engine, a nominally 1200 cc engine that matches its name. It is actually 1171 cc. The A12 debuted in 1970 in the first Datsun 1200, and is a redesign of the earlier A10 engine used in the Datsun 1000. It is a traditional type inline 4 cylinder, with overhead valve cylinder head. The A12 engine is a superb little economy engine with good performance and legendary reliability. The Datsun 1200 GX trim model came with a Twin Carburetor A12GX Engine.
Overview
See Nissan A Engine for a more general overview about this engine family.
A12 Engine with standard round-port cylinder head

Album click to view
A12GX Engine (twin-carburetor engine)

Album click to view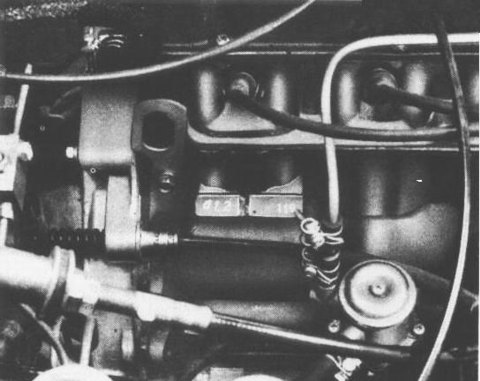 A12 Engine ID Mark

Upload click to view\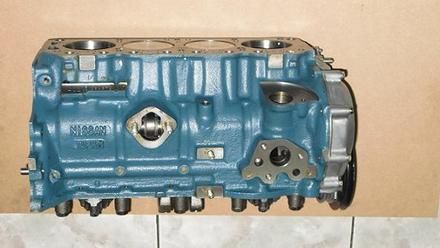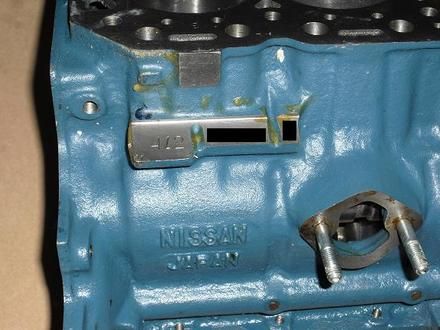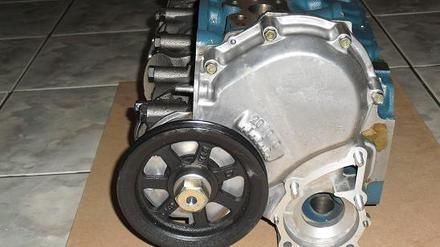 Specifications
Specifications:
Bore: 73mm
Stroke: 70mm
Block Height: 189.1mm
Displacement: 1171cc
Compression ratio: 9.0:1 or 9.5:1
Power: 68hp or 69hp (depending on year and country)

The A12 is a 1171cc engine with 73mm bore, like the previous A10 engine, but the stroke is increased to 70mm. With upgraded five main bearings on a forged steel crankshaft, the A12 is extremely smooth and durable. The 2-barrel Hitachi carburetor was significantly improved with the addition of a power valve circuit. It produced 69hp (51.4kW) and 70 lb.f.t torque (94.9Nm).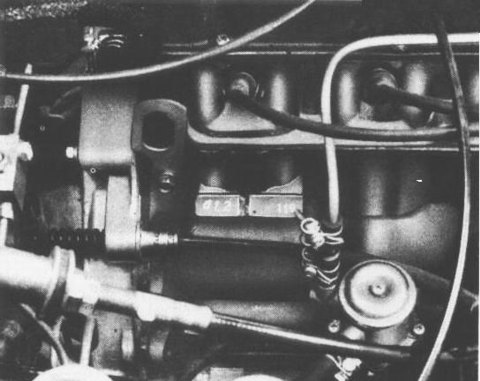 Album click to view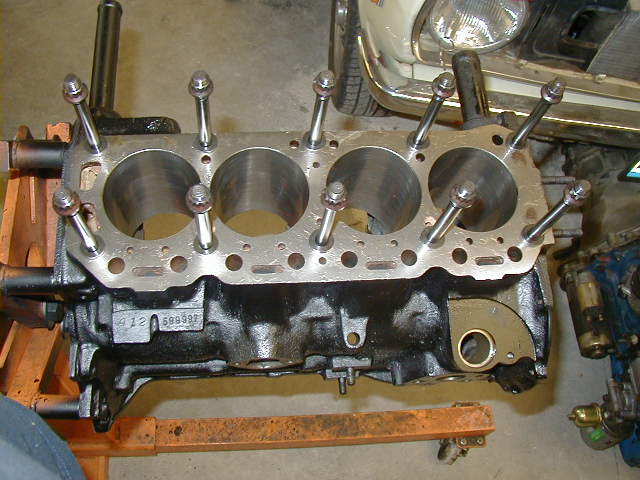 Album click to view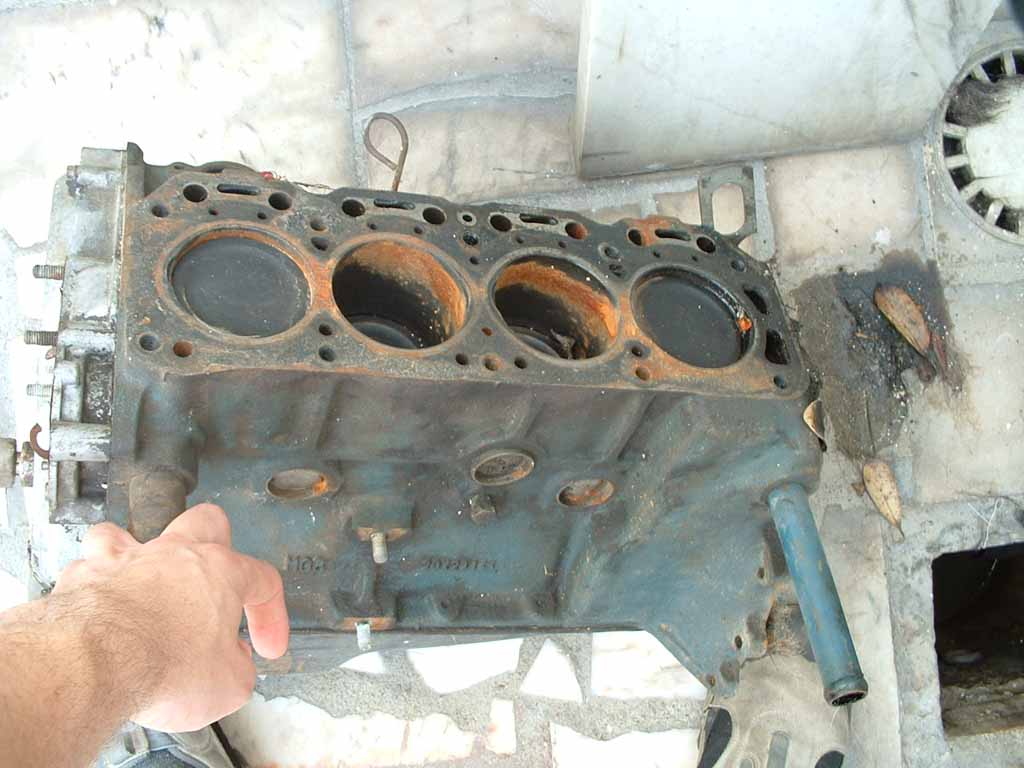 Album click to view
Applications
1971-1973 Datsun Sunny 1200 B110
1971-1973 Datsun 1200 pickup B120
1971-1973 Datsun Cherry E10 (Datsun 120A)
1980s Premier NE118
Sado truck
A12 Twin-Carb Engine
A special version of the A12 was the twin-carburetor version, which Nissan called the A12 GX in the Datsun 1200 and A12T in the Datsun Cherry. With twin Hitachi sidedraft carburetors, a longer duration camshaft and 10:1 compression ratio, the engine provided 83hp @ 6400rpm, up 20% from the standard A12 engine. The GX engine was offered in Japanese Domestic Market Datsun 1200 GX sedans and coupes. The identical specification A12T engine was offered in the front-wheel-drive Datsun Cherry X-1R Coupe.
Album click to view
A12 GX engine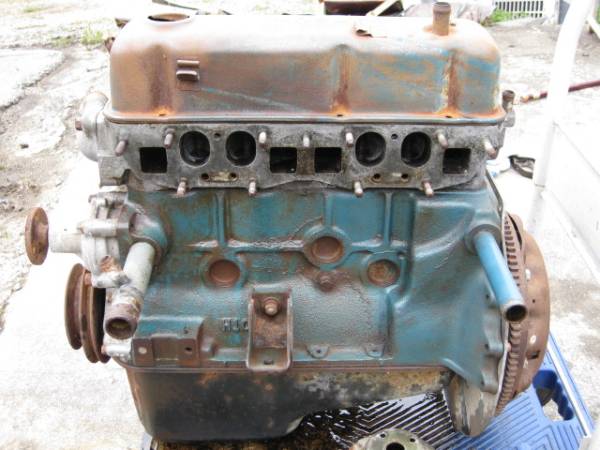 Album click to view
Late-model A12T (1974 type)

Album click to view
A12 Works Engines
Works (factory sponsored) racing cars used an overbored 1300cc A12, or the special hemi-head AY12 engine.
1300cc A12
An overbored version of the A12 was used in period race cars, including Nissan factory 'works' racing Datsun 1200s. Many A12s were bored from the original 73 mm to 76.76 mm and fitted with Tomei forged pistons for a displacement of 1296 cc while others used the Datsun Competition forged pistons of 76 mm to displace 1270cc. These legendary engines competed in Japan's Touring Sedan (TS) class races against the 1200's archrival Toyota Starlet.
See Racing History

AY12 Engine
Perhaps the most interesting variety of A series engines was the AY12 engine. This was a special race-only Nissan factory (works) racing version with a crossflow cylinder head.
See main article: AY12 engine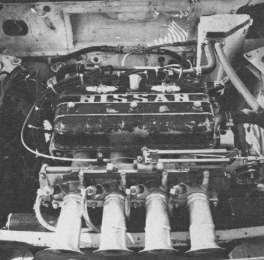 AZ12 Engine
Planned was a works racing engine with DOHC head design from the LZ engine racing type. Full-page article on the AY12 in Auto Technic Magazine 1982 volume 14 no.164.
See main article: AZ12 engine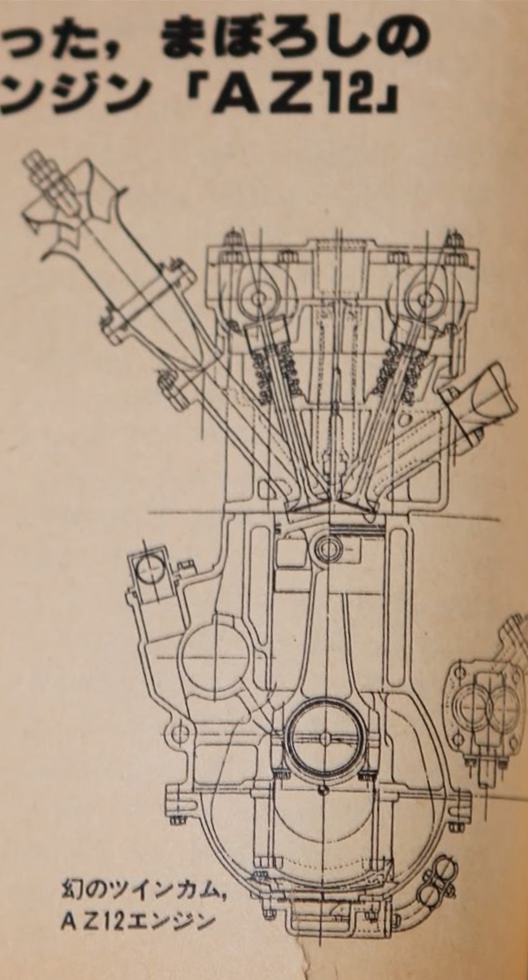 B120 Mid
Circa 1982 Australia. Note Throttle Opener solenoid (below air cleaner)

Album click to view
Album click to view
Stroker Motors
A14 crank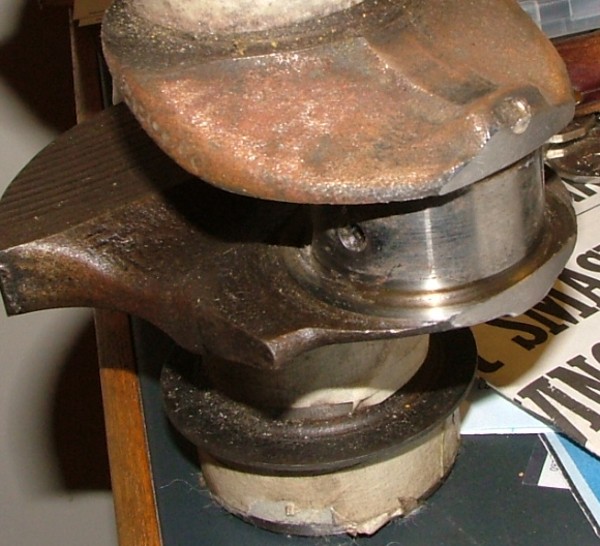 Album click to view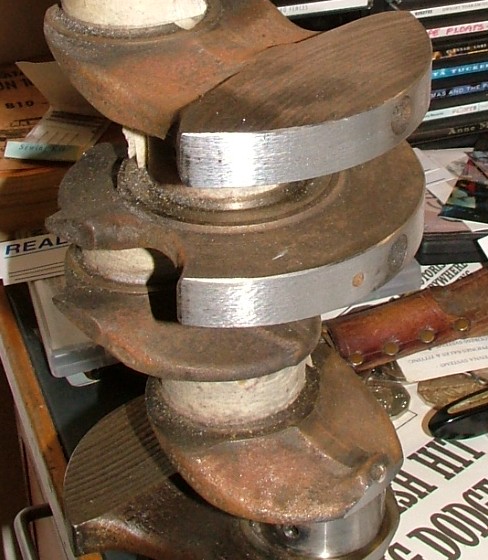 Album click to view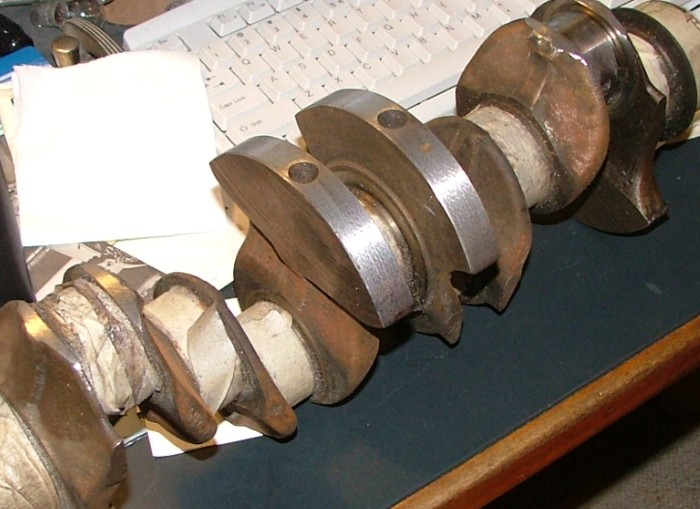 Album click to view
A15 crank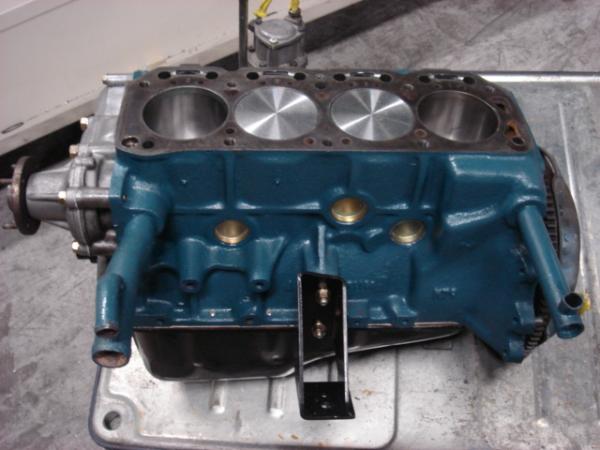 Album click to view
Photo Index
Click any thumbnail to see it full size in our
Club Photo Album
. Read details or post a comment!
Nissan A Engines: Overview | A10 | A12 | A12A | A13, old | A13, new | A14 | A15
¤