<-- back to Canby
Datsun Driving Canby Fun is the largest Nissan-Datsun meet in the United States, with over 200 vehicles showing. In the Oregon Summer. Canby is in June, Blue Lake in August. This is a more immersive event than Blue Lake, it is a two day experience.

June 11th and 12th, 2005: the 21st NW Datsun meet, when the Blue Lake meet split and Datsuns NW moved it to June. 2005 was the first time the meet was held in Canby, Oregonᵂ.
Previously the Bluelake Meet
Now held at the Clackamas County Fairgroundsᵂ

Well that was fun! Not quite as many cars this year (maybe 150 Datsuns? And only eight 1200s, compared to 10 last year), but maybe it was because of the change of location.
Album click to view
After the 1st day of the Datsun swap meet and hanging out, most people went somewhere else for the night. A few of us camped out along one side of the field.
Invite
21st Annual Northwest All-Datsun Meet
(formerly Blue Lake Picnic)
All makes & models old & new

Clackamas Country Fairgrounds
Canby, Oregon
Camping Facilities - Concessions - Car Wash area

Saturday June 11, 2005
Cruise-in
Swap meet
Raffle prizes

Sunday June 12, 2005
Car Show
Swap meet
Raffle prizes

After 20 years, we've outgrown Blue Lake....The annual Datsun/Nissan Show and Shine has grown so much that Blue Lake Park is now too small to host the event.

We decided to move the event to the fairgrounds in Canby because, in addition being a much larger area,it also has the following benefits:

- The area can be secured so it is not open to the general public as it was at Blue Lake Park. Only those who purchase admission will be allowed in the area.

- There is a specific area for the swap meet

- Overnight camping and RV hookups are available

- On-site concessions offer great food, including breakfasts both days

- A special car washing area for registered show cars
Photos
#1st Place 1200 Modified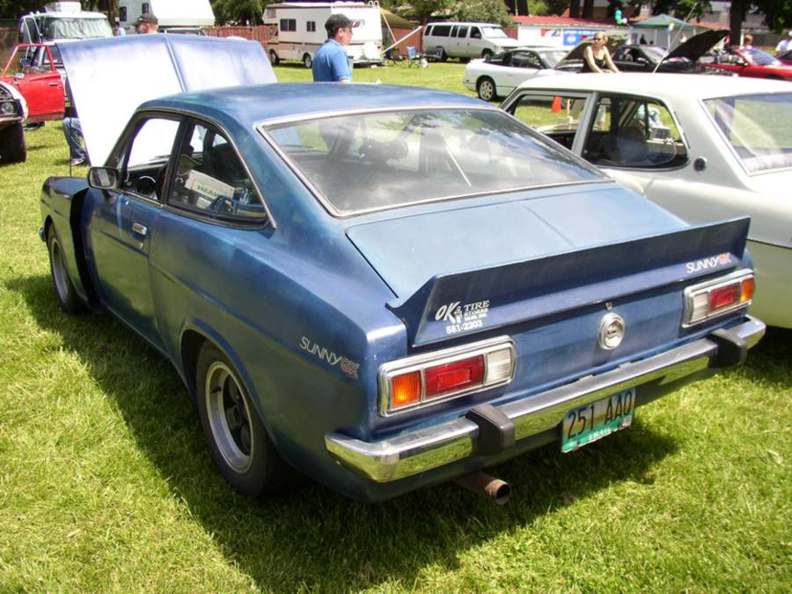 The lone entry for "Stock 1200" — all the others were hot-rodded 1200s

Album click to view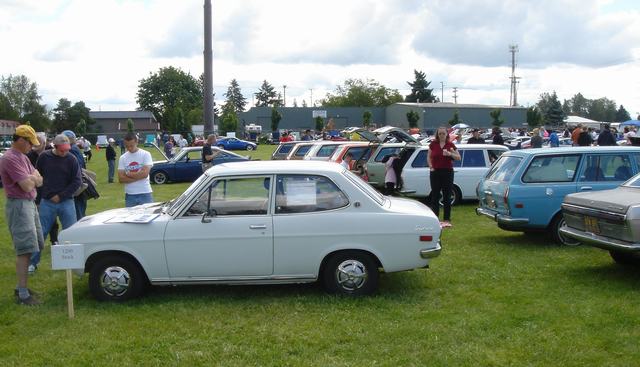 Album click to view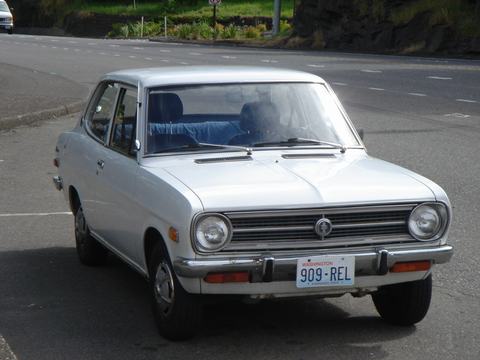 Album click to view
ddgonzal's 1200 Sedan
1200driver's B110R with minilite-type rims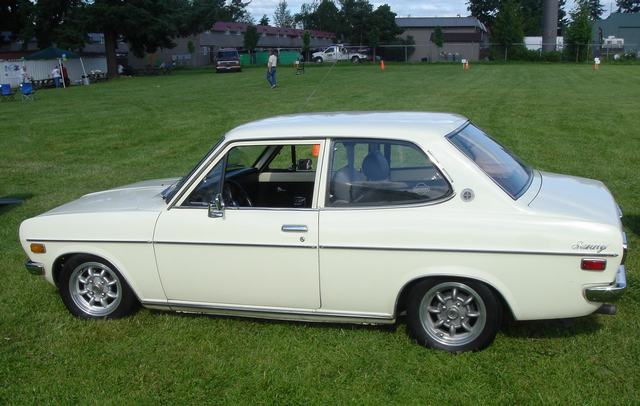 Album click to view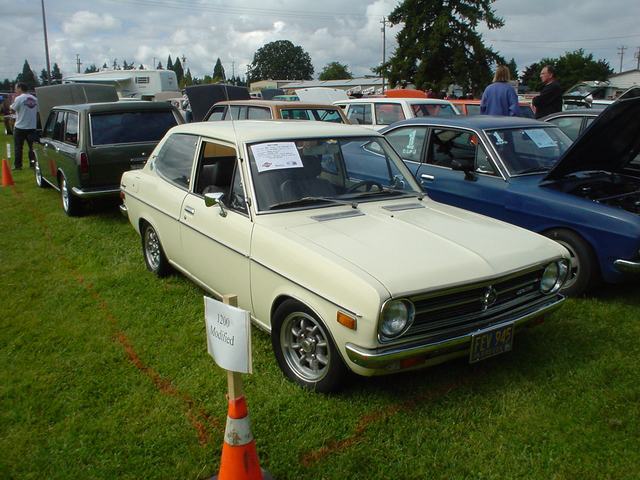 Album click to view
Black Coupe with Minilite-style Rims

Album click to view
Oregon hillclimb 2-dr sedan with New A12

Album click to view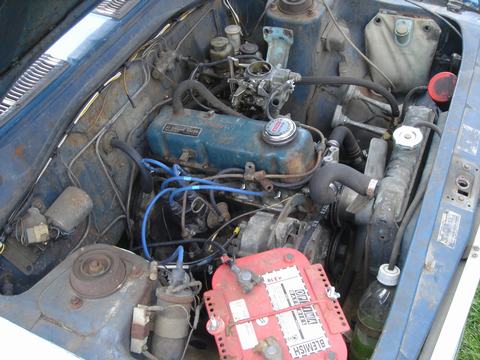 Album click to view
Jason's orange Coupe with AE86 power and Libre wheels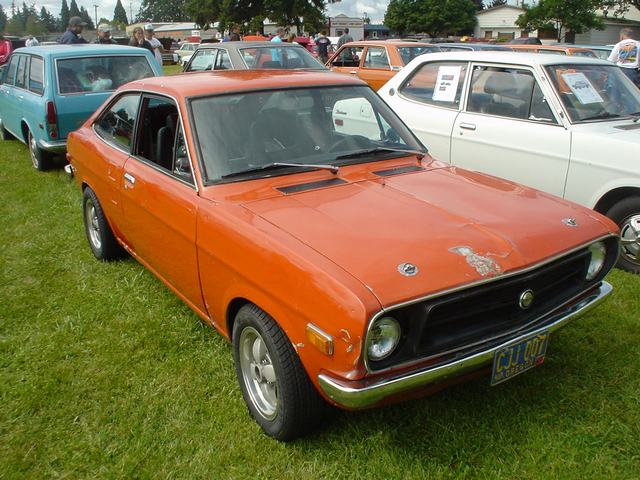 Album click to view
1200driver's Coupe was for sale. Has Centerline-style rims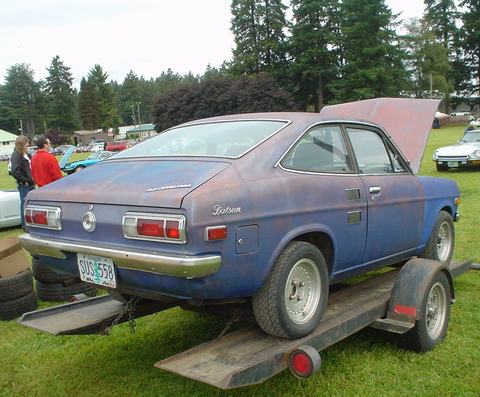 Album click to view
parts were for sale, like this rear clip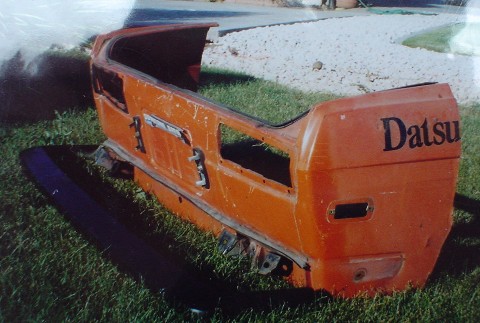 Spotted this 2-door Sedan in Oregon Cityᵂ on my way to the show

Album click to view
KB210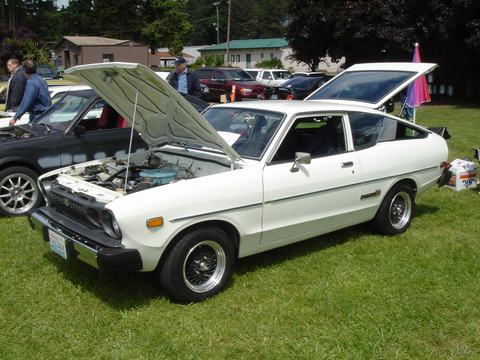 Album click to view
1st Place 1200 Modified
1st place 1200 Modified: Barry Warren's dedicated autocross toy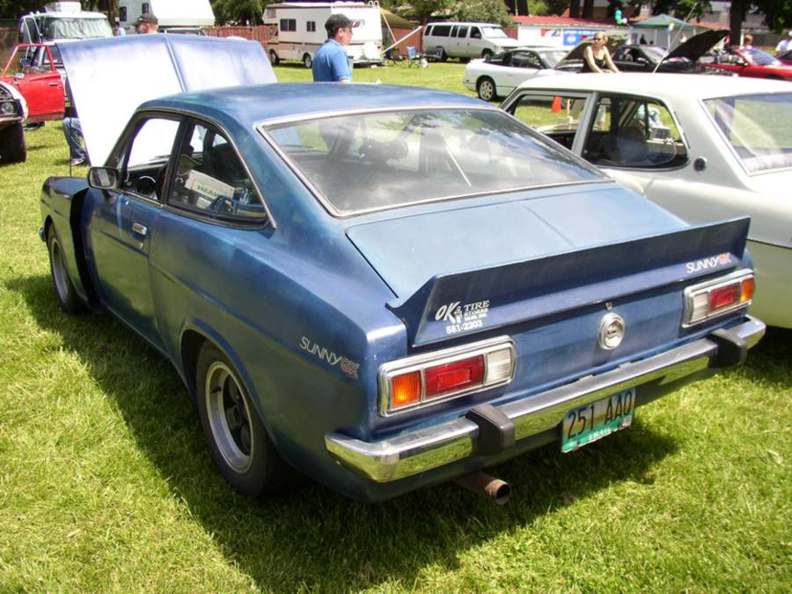 Album click to view
Album click to view
120mph Speedometer

Album click to view
Tonneau Cover

Album click to view
"Trans-am" style flares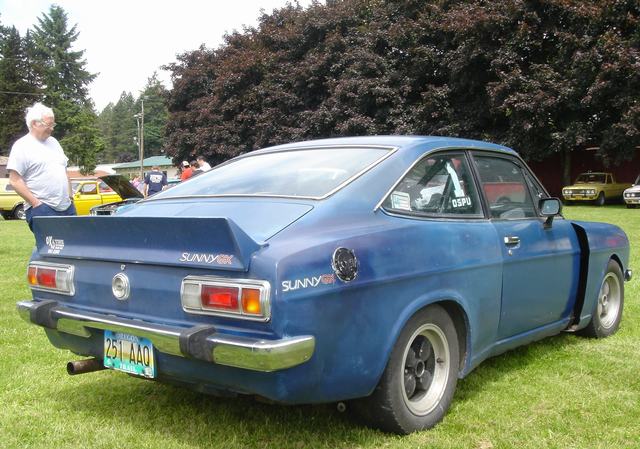 Album click to view
Spoiler and Fuel Cap

Album click to view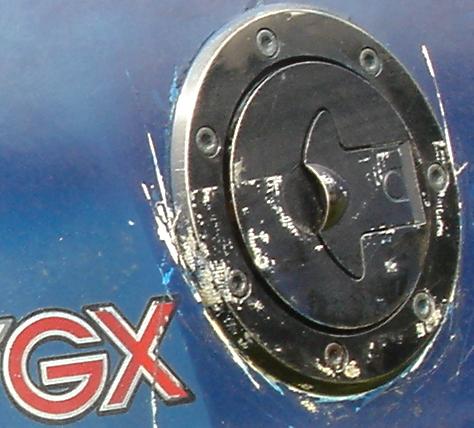 Album click to view
Moar Photos
More photos, including non-1200s, two Skylines, a 280ZXR, twin-turbo 510, VG 510s, etc.:
Bleach's Sunny Photos
1200driver Deluxe sedan

Album click to view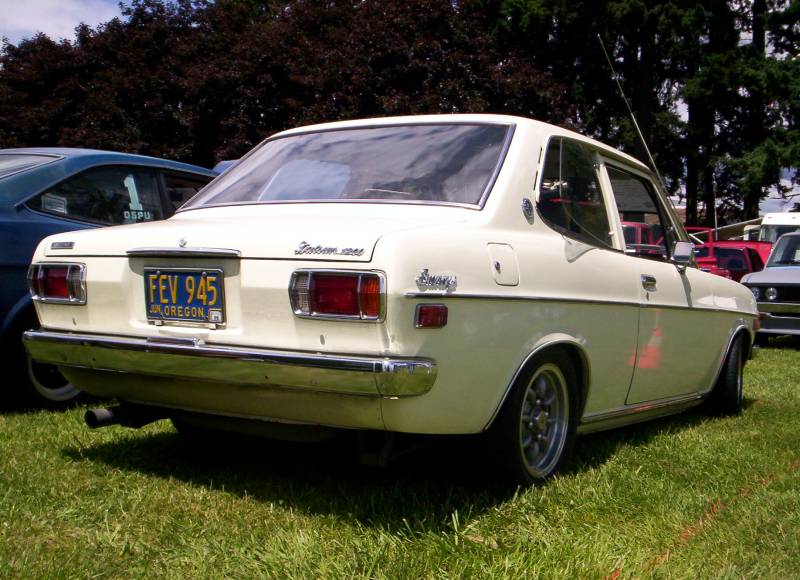 Album click to view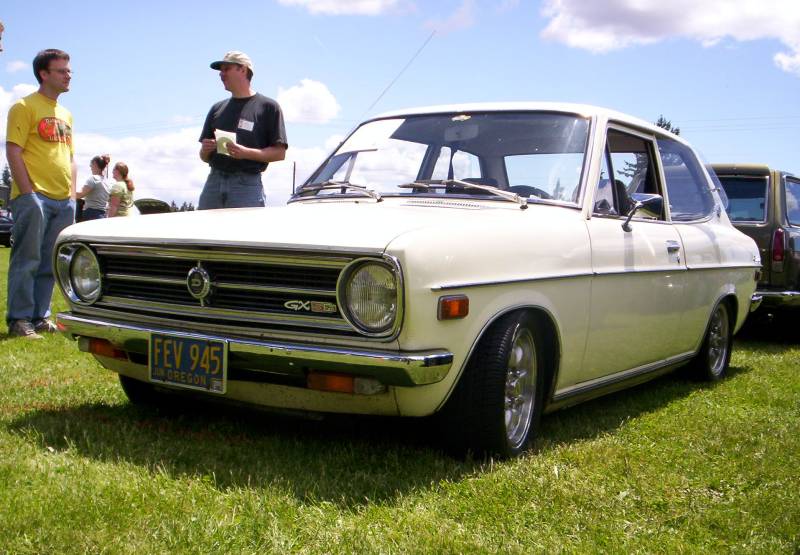 Album click to view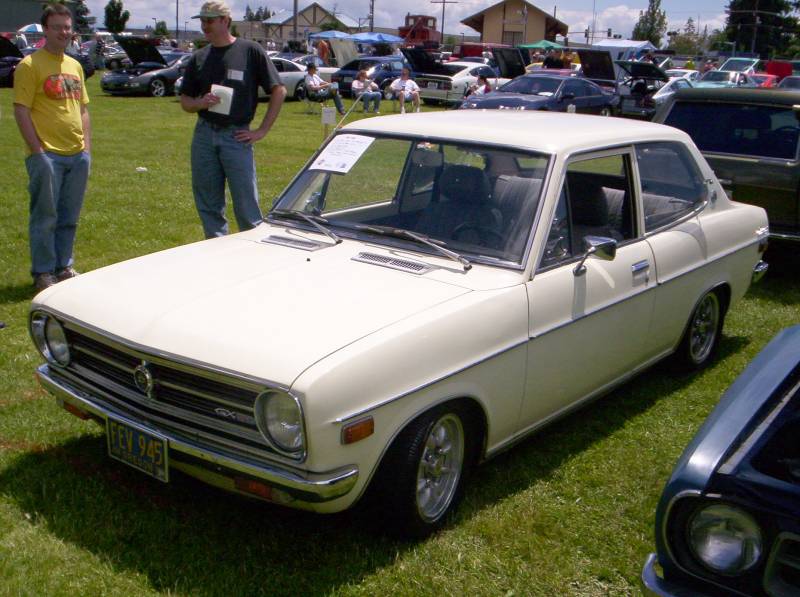 Album click to view
Jason AE86 Coupe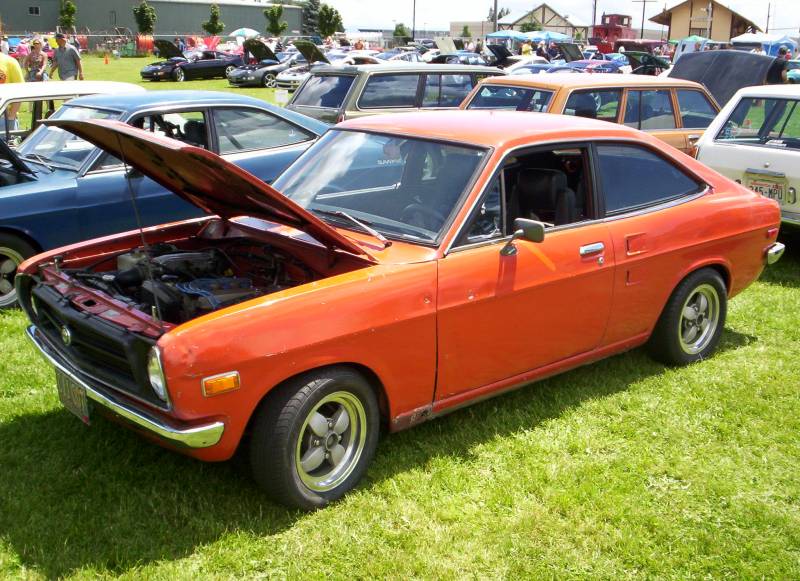 Album click to view
Hillclimb sedan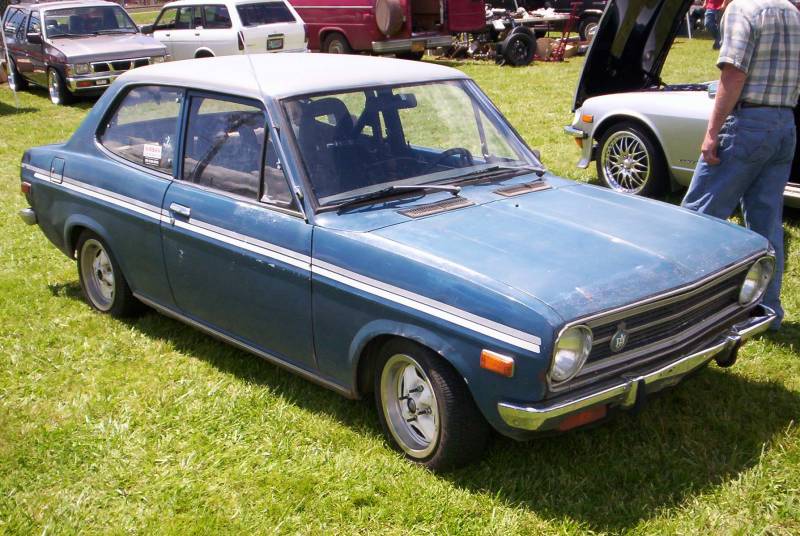 Album click to view
Barry's widebody coupe engine with Monte Carlo bar, Hitachi Twin Carb sidedraught airbox, Libre rims

Album click to view
Album click to view
Album click to view
WB310 Oregon Sunny California with Hitachi Twin Carbs

Album click to view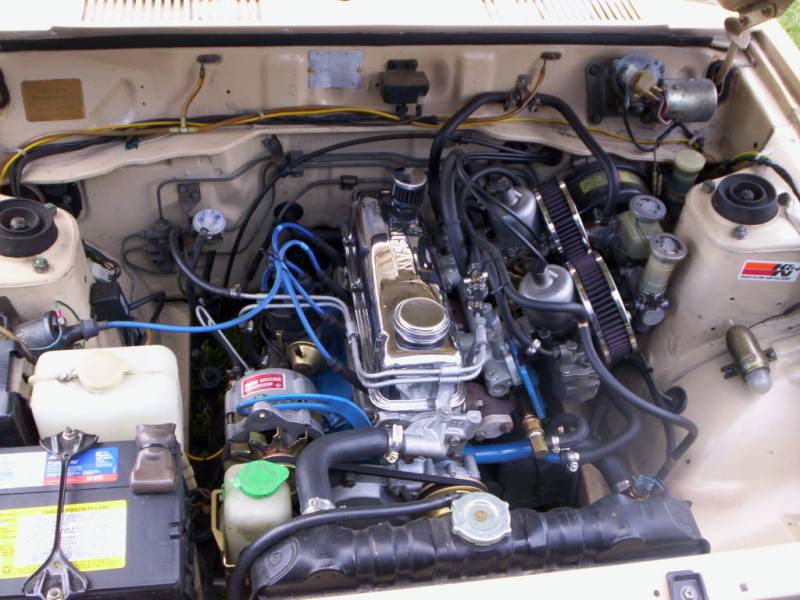 Album click to view
Datsuns.com photo of 1200driver 2-door sedan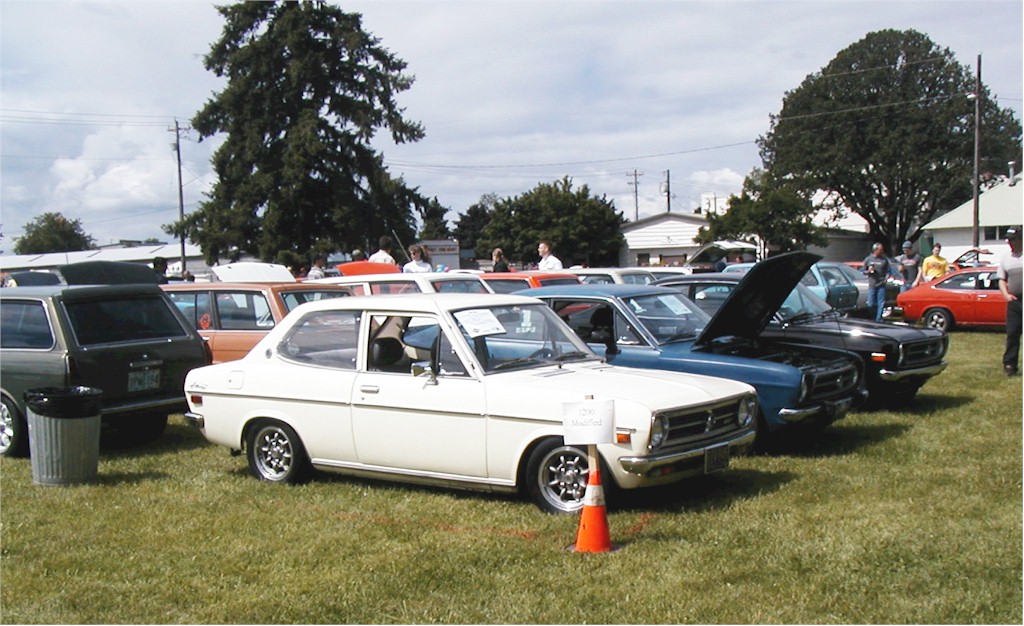 Album click to view
carterb photo 1200s at right, 510s to the left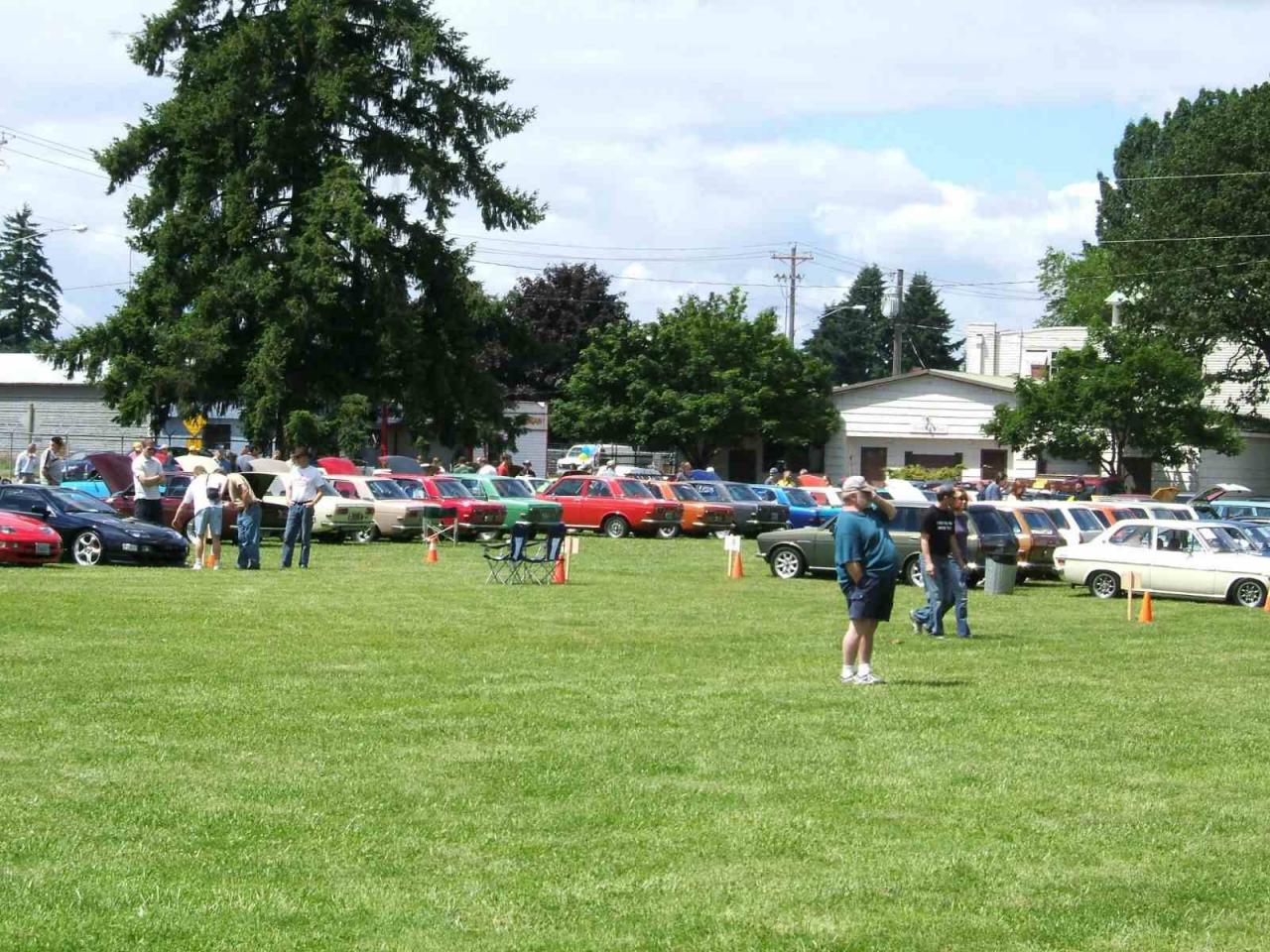 Album click to view
classiczcars.com photo of Roger's 240Z with the 1200driver Oregon Flyer coupe in background (on trailer)

Album click to view
classiczcars photo of the 1200s with Jason explaining how the AE86 fuel tank fits just right in a 1200 Coupe

Album click to view
classiczcars photo ddgonzal 2-door with window sticker

Album click to view
classiczcars.com KB210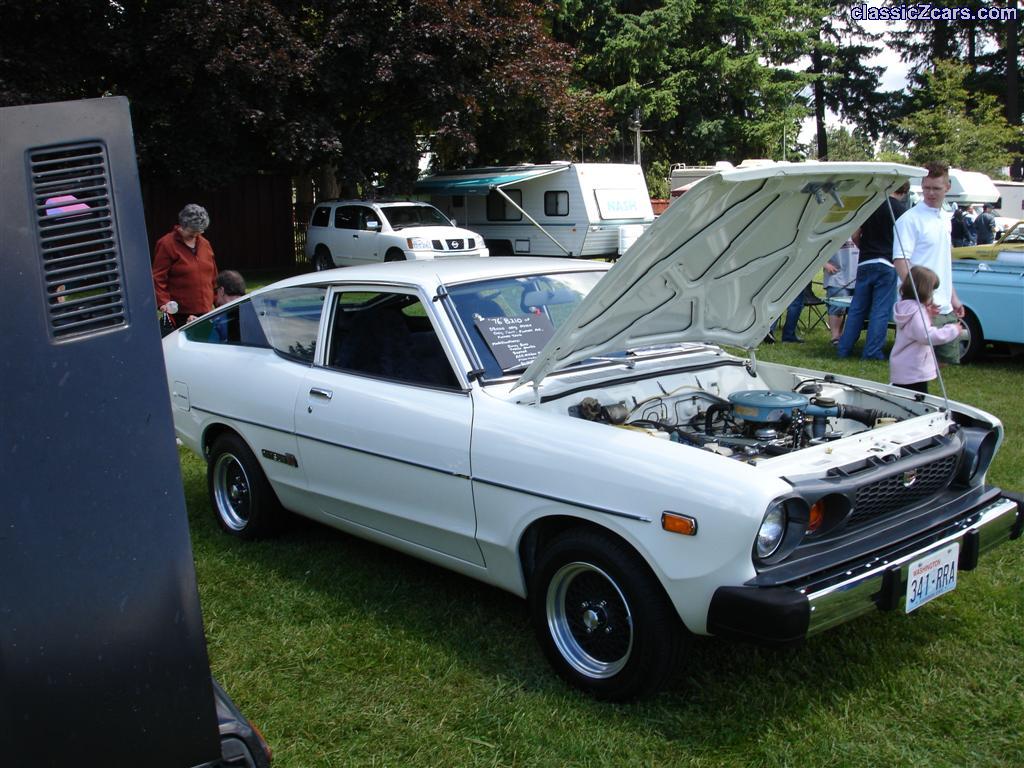 classiczcars.com 1200s as the show begins filling up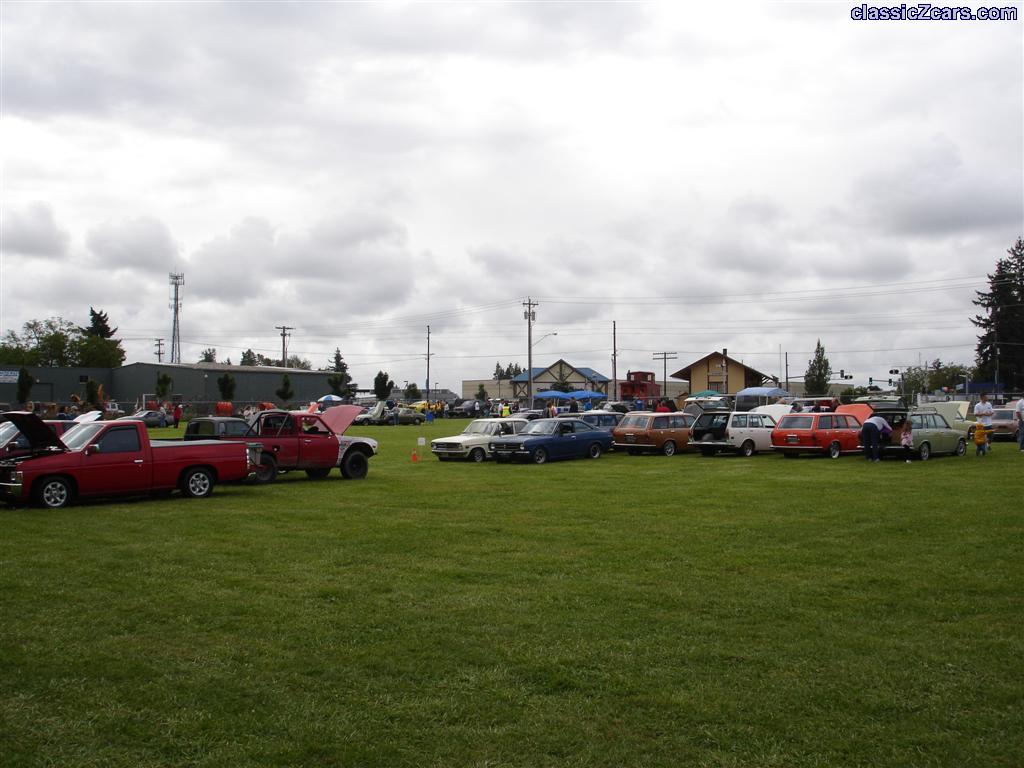 ¤